Courses on demand
Most Viewed Course
Explore all of our courses and pick your suitable ones to enroll and start learning with us! We ensure that you will never regret it!
Courses on demand
Trending Course
Explore all of our courses and pick your suitable ones to enroll and start learning with us! We ensure that you will never regret it!
Categories
Popular Courses
Can't Find Your Desired Course?
Why Choose CareerMaker Solutions?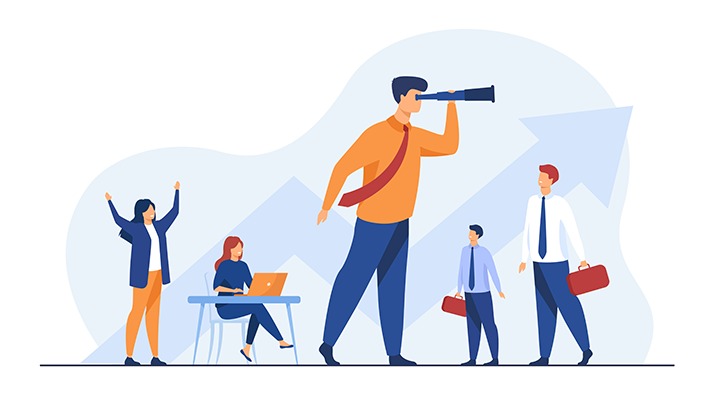 Tired of Hiring the wrong Tech Talent? Let Us Handle it. 
Train Your Employee with CareerMaker .Develop the skills Your Workforce Needs To Compete & Win. 
COURSE Instructors
Our World-Class Certified  Instructor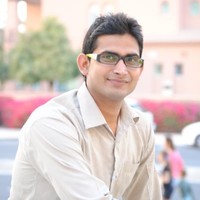 Rahul Sharma
CompTIA Instructor
My passion lies firmly on three pillars: Enriching companies in building and improving their strategies, programs and underlying processes, mentoring individuals as well as aiding in their quest for Information Security trainings, enhancing and developing curriculum.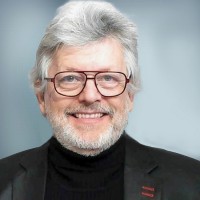 Oliver F. Lehmann
Pmi Instructor
I bring knowledge and skills to beginners and senior practitioners in project management and project business, improving the results of projects, the happiness of internal stakeholders and clients, and the bottom lines of companies doing projects for paying customers.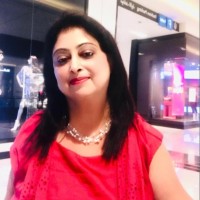 Neetu Verma
Pmi Instructor
I am an IT/Management consultant with 18 years industry experience specializing in managing projects in both Agile and Waterfall development environments. Have been instrumental in coaching many teams on agile concepts and Scrum. Managing complex software development, architecture, and integration projects. Ability to multi-task and manage multiple projects in cross-functional environment.
Gunesh Apte PMP
Pmi Instructor
Accomplished PMP certified professional and Trainer with about 27+ years of experience in the IT industry. Gunesh offers following trainings: – Four Day / 35 Hours PMP Certification Training Course – Three Day / 27 Hours CAPM Certification Training Course – Two Day training course on Function Point Analysis – Two Day training course on SNAP (Software Non Functional Assessment Process) – One Day training course on Business Case Writing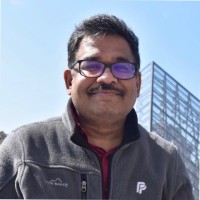 Raj Ramachandran
Safe instructor
A rising technology innovator and executive who is piloting value-focused IT roadmaps empowering independence and inspiring the next generation of global enterprise growth. An iconic visionary who is rethinking what's possible and envisions changing the IT world through innovation and mentorship. Applies extraordinary business acumen in pushing the boundaries of what's possible.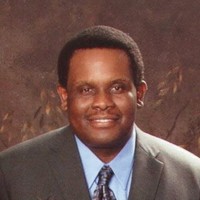 Jim Hollis
CompTIA Instructor
Risk Management Framework (RMF), Risk Management, Information Technology (IT) Security, Certified Information Security Manager (CISM), Certified Information Systems Security Manager (CISSM), CompTIA Cloud Admin Professional – CCAP, CompTIA IT Operations Specialist – CIOS, CompTIA Secure Cloud Professional – CSCP, CompTIA Secure Infrastructure Specialist – CSIS, Information Systems Management & Cyber Security, Cyber Security Law and Policy, Cybersecurity Regulatory Compliance, and Computer Networking,
Debasish S.
DATA Science instructor
A data science leader with demonstrated success creating innovative and actionable machine learning and NLP solutions and partnering cross functionality.
Give Your Friend's the gift of a career. Earn Cash With each Referral. Get Up To $10k.

Are You Looking for a Tech -Job? Give Us A Try. 
CareerMaker employs some of the best instructors that I have had the pleasure of working with, each are extremely knowledgeable within their own domain, and they ensure that all course material is relevant for examination purposes, delivered with with this in mind, but also with a sense of levity to offset some of the boredom experienced with some of the other institutions. With CareerMaker, I have passed every exam I have ever taken, keep up the great work!
Revis Taylor
These courses allow you to learn on your pace and help you to prepare for the exam. Asish Kumar was an excellent representative that walked me through the process. AWESOME COMPANY!!
Tonya Marie Lane
I have done 2 certifications through Career maker. Their course pricing is reasonable, the coursework is very good and the salespersons is always there to ensure you have everything you need to be successful in the exam.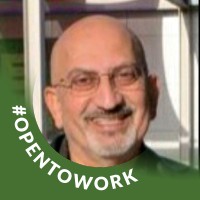 Omar Dadi
Ashish Kumar was great. I received my materials as promised. He was very friendly, cordial and professional. Ashish was knowledgeable about the different programs. He helped assess and determine the best combination for my desired end result. I would recommend anyone to Ashish for assistance.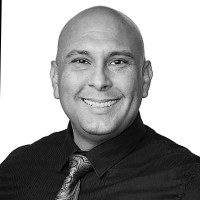 Alexis Solorzano
Careermaker in a true sense is the one stop shop for professional learning. I am really amazed by the entire Careermaker team all the way from interacting to their Sales, support, instructor, learning manager etc. I started learning PMP and PMI-ACP and recently enrolled for the cloud master program, was super impressed by their teaching content, entire LMS UI and quality instructor with high industry expertise who are subject matter experts in a true sense. Wouldn't hesitate to recommend any course through Careermaker. All the very best to the entire Careermaker team!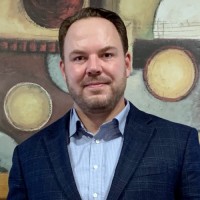 Joseph M.
I am thankful to CareerMaker which is one of the best Educational organization. I have undergone two highly rated courses (PMP and Scrum). Now i am doing well with the stuff learnt, after getting certified for PMP&Scrum, I'm getting many offers from many companies. After the great experience of learning PMP, I am now keen to enroll for other course. I hope i get the same learning experience which i got while undergoing my previous courses. I heartily thank CareerMaker for helping me to make my career. The overall team [Trainers, support team, online support team] is the best.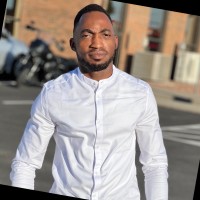 Bidemi Adedokun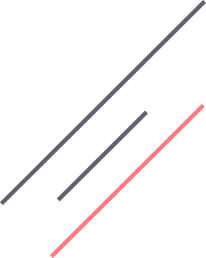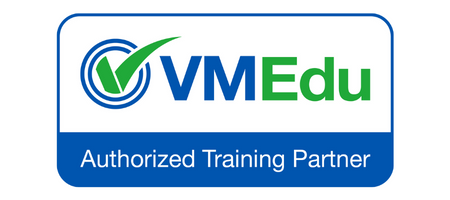 Online Certification
Get Your Quality Skills Certificate Through Online Exam
Students friendly pricing for the certificate programs helps individuals to get their skill certificate easier than ever!
Get Started Now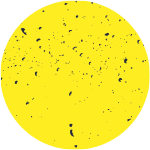 Go At Your Own Pace
Subscribe to Our Newsletter
Enter your e-mail and subscribe to our newsletter.