PMI Agile Certified Practitioner (PMI-ACP)®
Your abilities are in demand if you have expertise working with agile methodologies, are a good collaborator, gladly accept complexity, and enjoy having quick turnaround times.
The PMI Agile Certified Practitioner (PMI-ACP), from the same people who brought you the PMP®, publicly acknowledges your familiarity with agile principles and your proficiency with agile practises. Make it clear to your coworkers, employers, and stakeholders how knowledgeable you are about agile.
Agilists developed the PMI-ACP certification specifically for agility. More projects are effectively completed by highly agile and responsive organisations than by their slower-moving competitors.
Years in IT training industry
- Career benefits with PMI - ACP certification -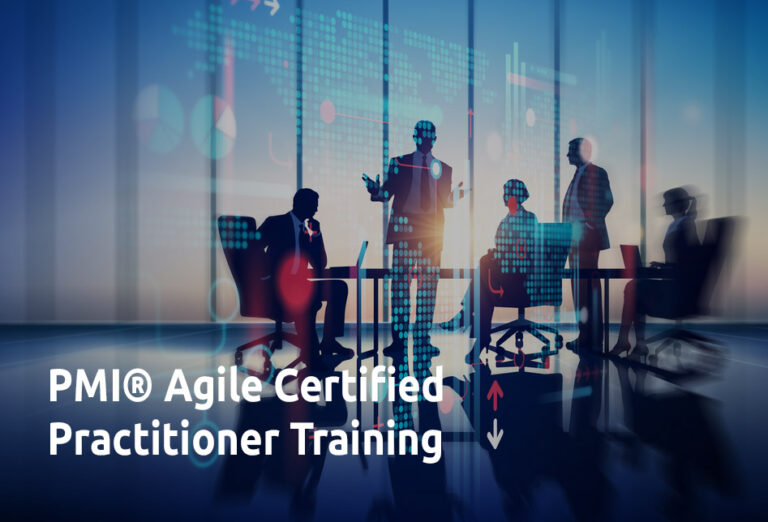 The key features of training for the PMI-ACP Certification with CareerMaker:
One of the employment roles that are in great demand due to significant Agile transformations across industry sectors globally is that of PMI-ACP certified professionals.
The PMI-ACP credential offers significant professional progress along with higher pay and offers of promotions.
Improve your marketability in a difficult business environment by earning the PMI-ACP certification.
Learn more about additional Agile-related methodologies including XP, TDD, Scrum, Lean, and Kanban.
Showcase your knowledge of Agile to show them how well you grasp the concept and how to put it into practice.
- Upcoming Live BOOTCAMP CALENDAR -
Upcoming Live BOOTCAMP CALENDAR
March 04 2023 -April 01 2023
March 04 2023- April 01 2023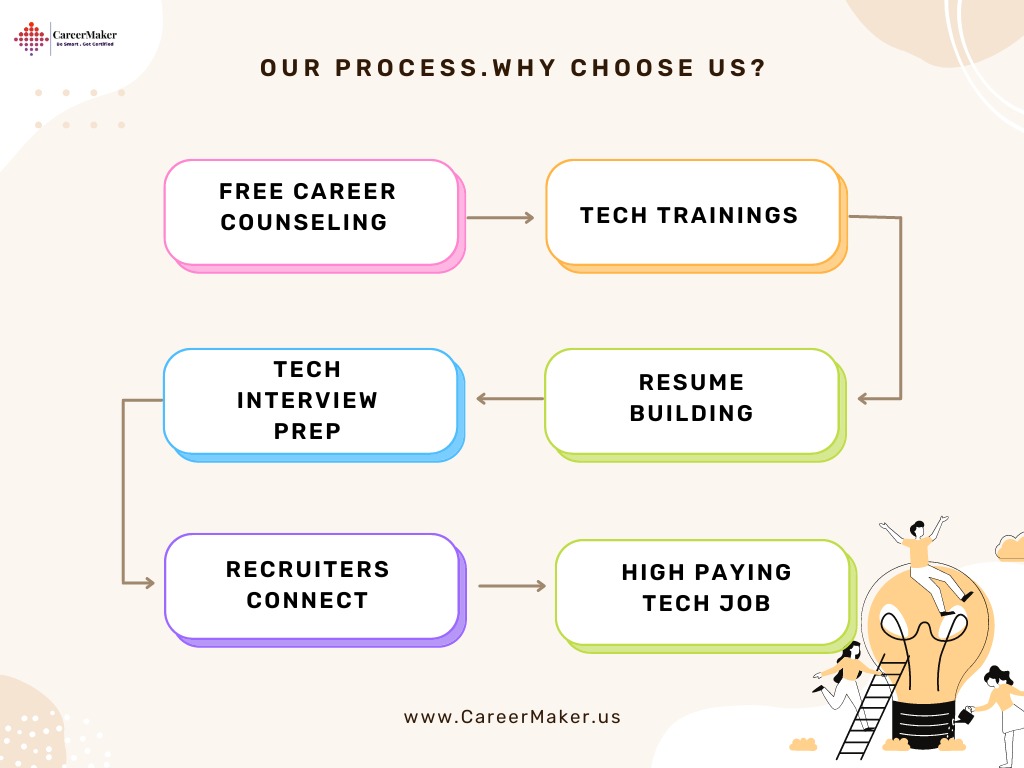 -Who should attend this Course -
Numerous agile methodologies, including Scrum, Kanban, Lean, extreme programming (XP), and test-driven development, are covered by the PMI-ACP (TDD.) This will make you more adaptable no matter where your assignments take you.
It is advised that organisations with Agile Project Management Practices or those with strategic plans to embrace Agile Project Management practises for their company have their staff officially taught to comprehend and effectively apply Agile Practices.
Agile Certified Practitioner Certification was developed by PMI® to ensure that candidates have a thorough understanding of the Agile Project Management Methodology's nuances and integrity before actually putting it into practice.
The ideal Target Audience for the course:
Among the job roles that can enrol in PMI-ACP certification training are:
IT Managers
Project Managers
Scrum Masters
Scrum Team Members
Product Owners
Anyone driving or participating in the enterprise agile transformation
Anyone who wants to comprehend Agile project management properly
Anyone who wants to pass the PMI-ACP certification examination
Pre-requisites for PMI-ACP Certification:
Secondary education.
Agile methods training for 21 contact hours.
One year's worth of general project experience, including 12 months. Although it is not necessary to have a current PMP® or PgMP® to apply for the PMI-ACP, it will meet this prerequisite.
8 months of experience working on agile projects during the last 3 years.
Request for more Information
-What you will learn in this Course -
An Overview of Agile
Project Management Overview
Project Management Overview
Life Cycle Analysis
Project Life Cycle Overview
Life Cycle Analysis
Team Structure
Agile Mindset
Team Structure
Delivering in an Agile Environment
Common Agile Practices
Agile Project Charter
Challenges in Agile Project Troubleshooting
Monitoring Agile Projects
Considerations for Organizations
Project agility organisational considerations.
Project Management Office and Agile
Agile techniques and approaches
Scaled Agile Methodologies
Agile Team Approaches
Tasks and Domains
Agile values and a mindset
Delivering on Value.
Stakeholder Participation.
Performance as a team
Flexible Planning.
Identification and correction of problems
Continual Development
Agile Techniques and Tools
Agile Design and Analysis
A flexible estimate
Interpersonal and Communication Skills
Metrics
Planning, Observation, and Adaptation
Process Optimization
Management of Product Quality Risks
Prioritization based on values
Agile Skills and Knowledge
Agile Design and Analysis
Need Customized Curriculum?
- Our World-Class CERTIFIED INSTRUCTIOR -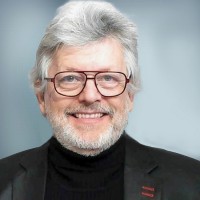 I bring knowledge and skills to beginners and senior practitioners in project management and project business, improving the results of projects, the happiness of internal stakeholders and clients, and the bottom lines of companies doing projects for paying customers.
Oliver F. Lehmann
PMI Instructor
- Certification of Course Completion -