SIX SIGMA BLACK BELT TRAINING COURSE
Are you ready to take your process improvement skills to the next level and lead successful quality management initiatives? At CareerMaker, we offer a comprehensive Six Sigma Black Belt certification program designed to help you become a process improvement leader. Our training program is specifically tailored to provide you with the knowledge, practical expertise, and industry-recognized certification required to excel in the field of quality management.
According to Six Sigma principles, black belts have a full understanding of every component of the define, measure, analyse, improve, and control (DMAIC) model. They are able to use particular technologies, recognise non-value-added components and operations, and have a basic understanding of lean enterprise ideas.
Years in IT training industry
- SIX SIGMA BLACK BELT
COURSE HIGHLIGHTS

-
The key features of training for the Six Sigma Black Belt Certification with CareerMaker:
Potential advantages of learning from CareerMaker the programme:
Large-scale improvement initiatives.
Deliver projects that produce measurable outcomes.
Align project results with corporate goals.
Manage important milestones that are outcome-driven.
Be the subject matter expert for the identification, initiation, and execution of improvement projects.
Validate CTQs, data, and analysis findings for business gain.
instructing groups in project management
- Upcoming Live BOOTCAMP CALENDAR -
August 04 2023- August 26 2023
09:00am – 01:00pm (CST)
Weekend Morning
Live Online
August 04 2023- August 26 2023
07:00PM – 11:00pm (CST)
Weekend Evening
Live Online
Do Have Any Questions.Feel Free to contact us Today?
-SIX SIGMA BLACK BELT Course Description -
A person who fully comprehends the whole Six Sigma Body of Knowledge is known as a Certified Six Sigma Black Belt by the Council for Six Sigma Certification (CSSC). Additionally, this person is well-versed in the theories and practises of Six Sigma (including supporting systems and tools). The Black Belt Certification title also denotes proficiency in team dynamics, leadership, and the ability to give roles and duties to team members. The person also exhibits a high degree of awareness of the DMAIC model in accordance with Six Sigma principles, a fundamental understanding of lean enterprise concepts, and the ability to recognise "non-value-added" operations fast.
The ideal Target Audience for the course:
The following job roles should go for Six Sigma Black Belt certification:
Manager / Sr Manager - Process Excellence
Manager- Business Excellence
Six Sigma Consultant
Manager- Performance Engineering
Senior Analyst
Manager- Quality
Quality Engineer
Quality Auditor
Pre-requisites for Six Sigma Black Belt Certification:
Professionals must complete two projects with signed affidavits or one project with a signed affidavit and three years of work experience in one or more areas of the Six Sigma Body of Knowledge in order to become certified as a Six Sigma Black Belt.
Request for more Information
- SIX SIGMA BLACK BELT Course Syllabus -
Define
Introduction to Six Sigma
Voice of the customer (VOC)
CTx (quality, time, cost)
Converting VOC to CTQs (critical to quality)
SIPOC (supplier, input, process, output, customer)
Pareto analysis
Project charter
Stakeholder analysis
Measure
Process mapping
Fishbone diagram
Graphical tools
Basic statistics and probability
Process distributions
Lean concepts
​Sampling and data collection
Process capability
Measurement system analysis
Analyze
Failure mode and effects analysis (FMEA)
Multi-vari analysis
Inferential probability distributions
Hypothesis testing
General ANOVA
Correlation and regression
Multiple regression
Binary logistic regression
Design of experiments (DOE) strategies
2k full factorial DOE
DOE centre points, blocking, covariates
2k fractional factorial DOE
General full factorial DOE
Central composite design
Improve
Innovative solutions (brainstorming, etc.)
Selecting a solution (Pugh matrix)
DOE multiple response optimization
Response surface methodology
Evolutionary operation (EVOP)
Queuing theory
Improve techniques
Implementation and verification (piloting, etc.)
Control
Statistical process control
Control plans
Action plan
- SIX SIGMA BLACK BELT Jobs & Salary -
- Benefits Of Choosing CareerMaker Solutions ? -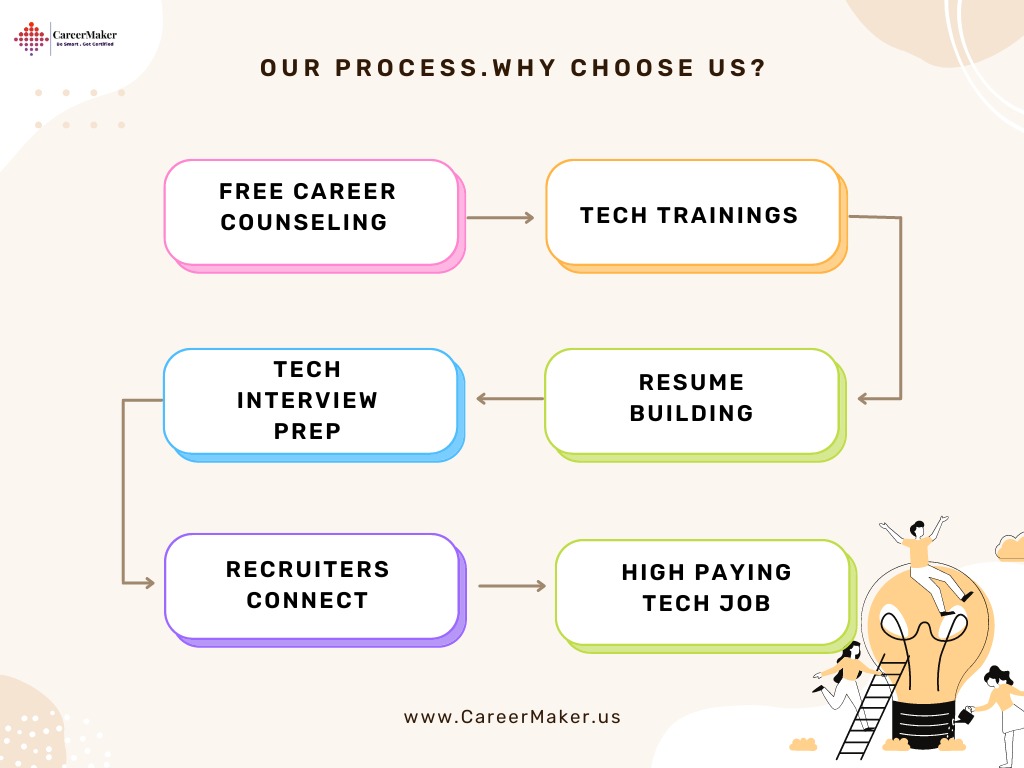 - Our World-Class CERTIFIED INSTRUCTIOR -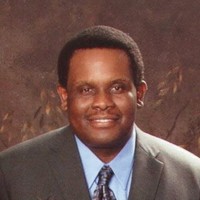 Risk Management Framework (RMF), Risk Management, Information Technology (IT) Security, Certified Information Security Manager (CISM), Certified Information Systems Security Manager (CISSM), CompTIA Cloud Admin Professional – CCAP, CompTIA IT Operations Specialist – CIOS, CompTIA Secure Cloud Professional – CSCP, CompTIA Secure Infrastructure Specialist – CSIS, Information Systems Management & Cyber Security, Cyber Security Law and Policy, Cybersecurity Regulatory Compliance, and Computer Networking,
Jim Hollis
CompTIA Instructor
- Certification of Course Completion -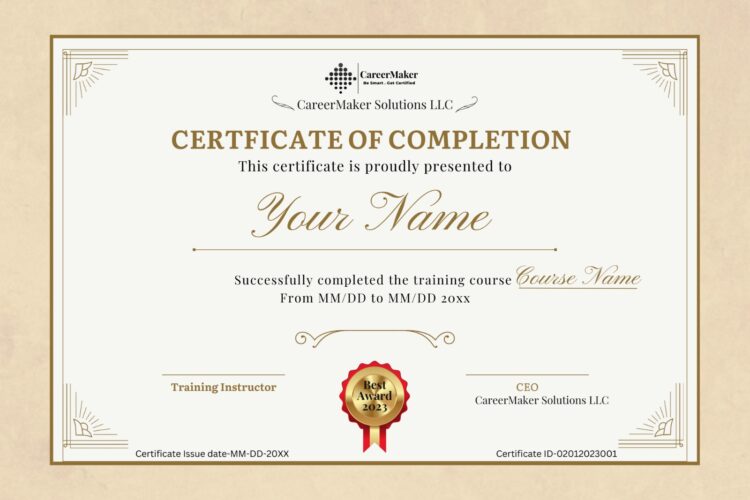 -Lead Process Improvement Initiatives
Today

-
Don't miss out on the opportunity to lead process improvement initiatives with our comprehensive Six Sigma Black Belt certification program. Join us today and gain the knowledge and skills needed to excel in the field of quality management.
Call Us Today to learn more about our training program, course schedules, and enrollment options. Start your journey towards becoming a skilled process improvement leader today!