Java Programming Training Course
Gain essential Java programming skills and earn a valuable certification with Career Maker comprehensive Java Training Certification program. Start your journey to success today! Career Maker Java Training Certification program is designed to equip you with the necessary skills and knowledge to excel in the world of programming. Whether you're a beginner or an experienced developer looking to upskill, our comprehensive curriculum covers all aspects of Java programming. Learn the fundamentals, advanced concepts, and industry best practices from our expert instructors.
Years in IT training industry
- Java Programming
COURSE HIGHLIGHTS

-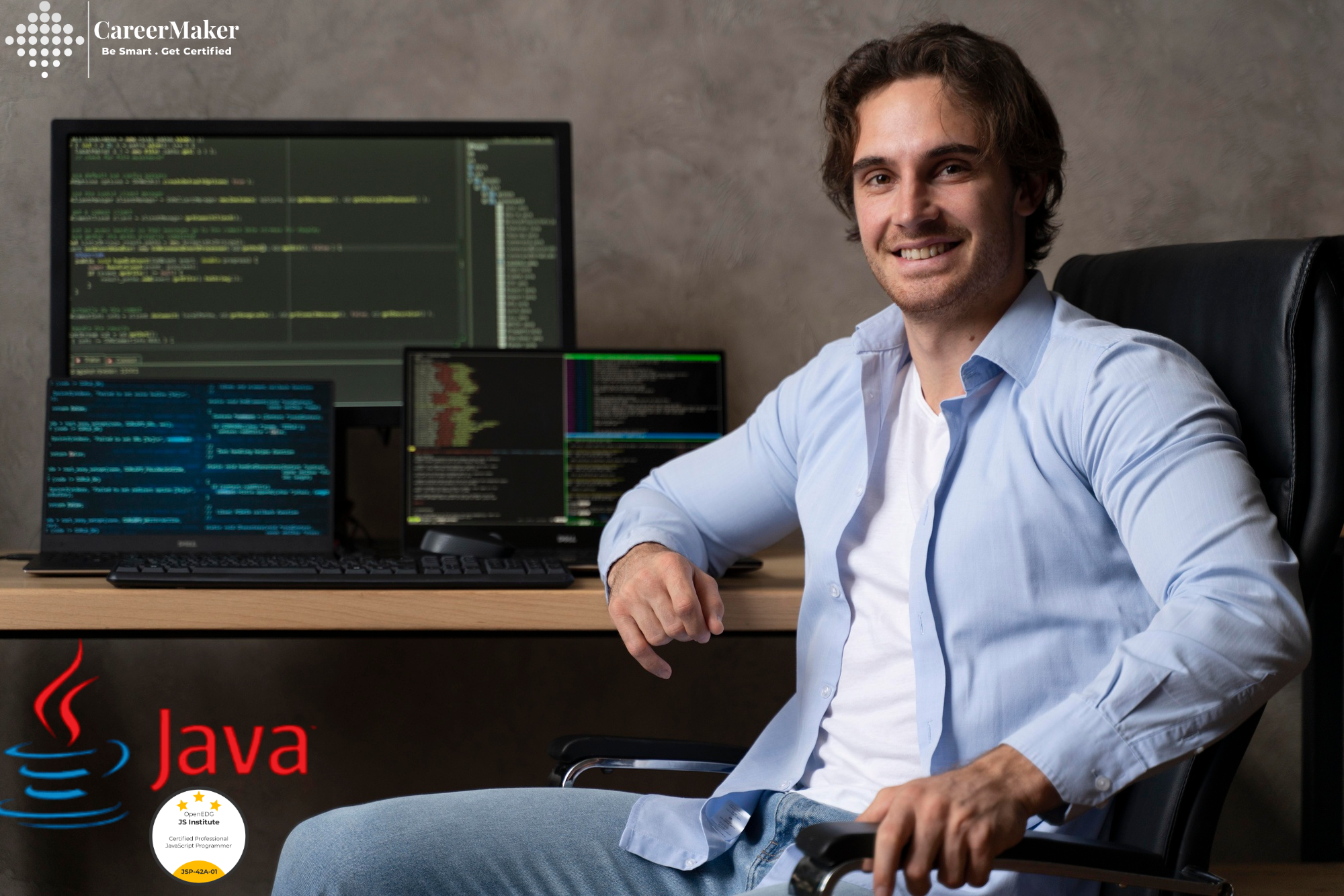 The key features of training for the java Certification with CareerMaker:
After completing this course you will be able to:
Understand and apply the principles of Object-Oriented Design when developing Java applications.
Learn how to use expressions to process Strings.
Learn how to read and write data from files using Java I/O streams.
For file and directory manipulation, use JDK 7 (NIO.2).
Java application localization. Use Collections and Generics when developing Java applications.
Creating Database Applications with JDBC.
- Upcoming Live BOOTCAMP CALENDAR -
| | | | | | |
| --- | --- | --- | --- | --- | --- |
| 07:00 AM-11:00 AM(CST) | Weekend Morning | August 19 2023- September 17 2023 | Live Online | ENROLL NOW | INQUIRY NOW |
| 07:00 PM-11:00 PM(CST) | Weekend Evening | August 19 2023- September 17 2023 | Live Online | ENROLL NOW | INQUIRY NOW |
| 10:00 AM to 06:00PM(CST) | Weekdays | August 21 2023- August 25 2023 | Live Online | ENROLL NOW | INQUIRY NOW |
August 19 2023- September 17 2023
07:00 AM-11:00 AM(CST)
Weekend Morning
Live Online
August 19 2023- September 17 2023
07:00 PM-11:00 PM(CST)
Weekend Evening
Live Online
Do Have Any Questions.Feel Free to contact us Today?
-Java Programming Course Description -
Request for more Information
-Java Programming Syllabus -
Java Platform Overview
Introductions
Course Schedule
Java Overview
Java Platforms
OpenJDK
Licensing
Java in Server Environments
The Java Community Process
Java Syntax and Class Review
Simple Java classes
Java fields, constructors and methods
Model objects using Java classes
Package and import statements
Encapsulation and Polymorphism
Encapsulation in Java class design
Model business problems with Java classes
Immutability
Subclassing
Overloading methods
Variable argument methods
Java Class Design
Access modifiers: private, protected and public
Method overriding
Constructor overloading
The instanceof operator
Virtual method invocation
Polymorphism
Casting object references
Overriding Object methods
Advanced Class Design
Abstract classes and type generalization
The static and final modifiers
Field modifier best practices
The Singleton design pattern
Designing abstract classes
Nested classes
Enumerated types
Inheritance with Java Interfaces
Java Interfaces
Types of Inheritance
Object composition and method delegation
Implementing multiple interfaces
The DAO design pattern
Generics and Collections
Generic classes and type parameters
Type inference (diamond)
Collections and generics
List, set and Map
Stack and Deque
String processing
String manipulation with StringBuilder and StringBuffer
Essential String methods
Text parsing in Java
Input processing with Scanner
Text output and formatting
Regular expressions with the Pattern and Matcher classes
Exceptions and Assertions
Exceptions categories
Standard Java Exception classes
Creating your own Exception classes
Using try-catch and the final clause
Using try-with-resources and the AutoCloseable interface
The multi-catch feature
Best practices using exceptions
Assertions
I/O Fundamentals
I/O using Java
Reading the console input stream
Writing to the console
Using I/O Streams
Chaining I/O Streams
Channel I/O
Reading and writing objects using Serialization
- Java Programming Jobs & Salary -
- Benefits Of Choosing CareerMaker Solutions ? -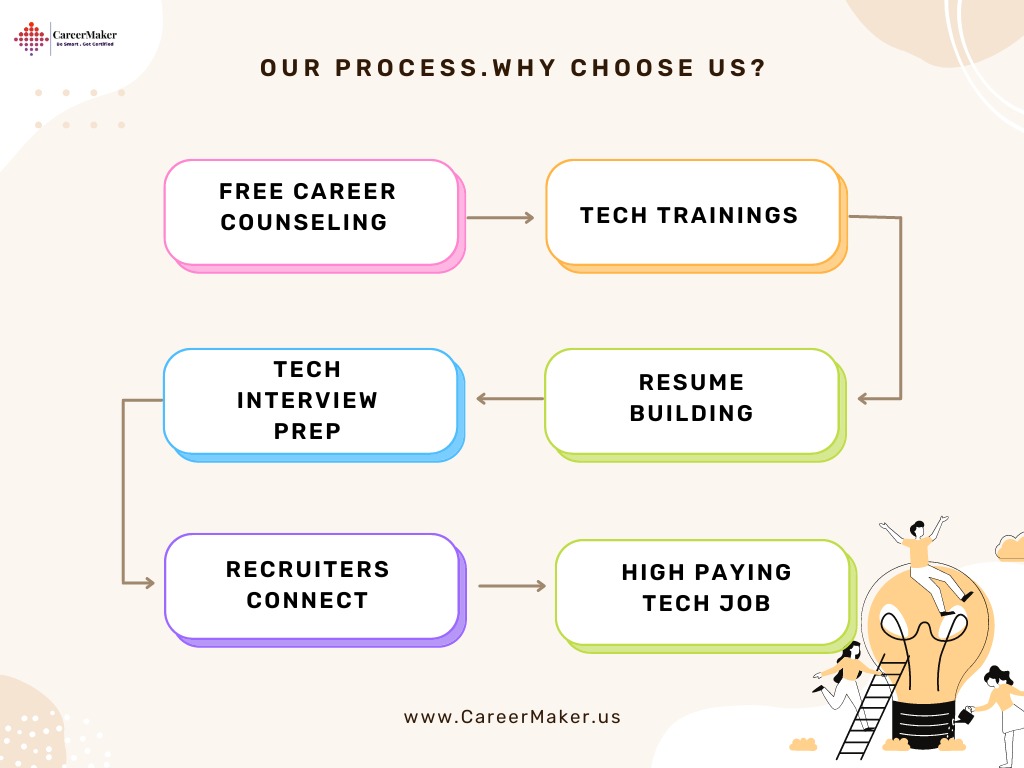 - Our World-Class CERTIFIED INSTRUCTIOR -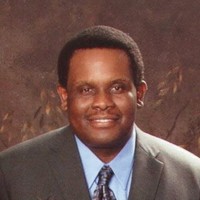 Risk Management Framework (RMF), Risk Management, Information Technology (IT) Security, Certified Information Security Manager (CISM), Certified Information Systems Security Manager (CISSM), CompTIA Cloud Admin Professional – CCAP, CompTIA IT Operations Specialist – CIOS, CompTIA Secure Cloud Professional – CSCP, CompTIA Secure Infrastructure Specialist – CSIS, Information Systems Management & Cyber Security, Cyber Security Law and Policy, Cybersecurity Regulatory Compliance, and Computer Networking,
Jim Hollis
CompTIA Instructor
- Certification of Course Completion -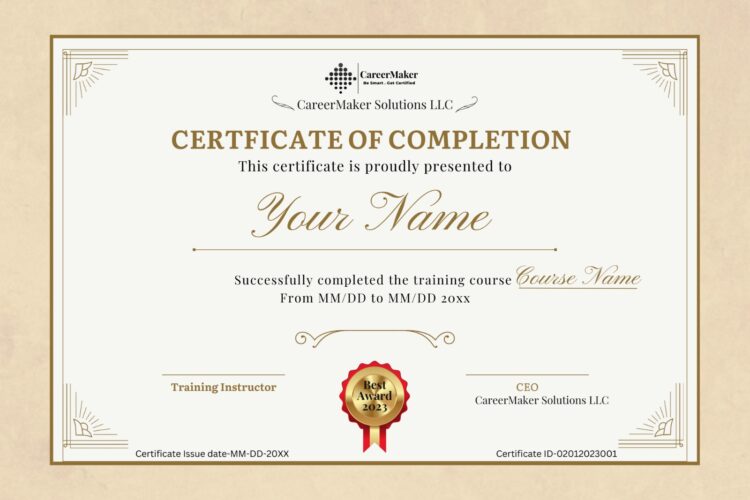 -Master Java Programming
Today

-
Don't miss out on the opportunity to master Java programming with our comprehensive training and certification program. Join us today and gain the knowledge and skills needed to excel in the field of Java development.
Call Us Today to learn more about our training program, course schedules, and enrollment options. Start your journey towards becoming a proficient Java programmer today!