SIX SIGMA GREEN BELT TRAINING COURSE
Are you ready to become a problem-solving expert and drive process improvement? At CareerMaker, we offer a comprehensive Six Sigma Green Belt certification program designed to help you enhance your problem-solving skills and contribute to organizational success. Our training program is specifically tailored to provide you with the knowledge, practical expertise, and industry-recognized certification required to excel in the field of process improvement.
Statistical principles and methods are used in the Six Sigma methodology to find deviations or flaws in a process. An individual who holds an Accredited Six Sigma Certification has demonstrated a certain level of proficiency in the study and use of this approach. This kind of accreditation will substantially advance your career and make you a more desirable asset in any sector.
Years in IT training industry
- SIX SIGMA GREEN BELT
COURSE HIGHLIGHTS

-
The key features of training for the Six Sigma Green Belt Certification with CareerMaker:
Learn the information from the White Belt, Yellow Belt, and JumpStart
Select Six Sigma projects
Gather a Six Sigma team and plan the job for it.
Efficiently assess process metrics using statistical techniques
Utilizing diagrams, process maps, prioritisation tools, and control plans, complete Six Sigma tasks.
- Upcoming Live BOOTCAMP CALENDAR -
August 04 2023- August 26 2023
09:00am – 01:00pm (CST)
Weekend Morning
Live Online
August 04 2023- August 26 2023
07:00PM – 11:00pm (CST)
Weekend Evening
Live Online
Do Have Any Questions.Feel Free to contact us Today?
-SIX SIGMA GREEN BELT Course Description -
The influence that Six Sigma may have on corporate organisations around the world as well as on the careers of those who have acquired their Six Sigma Certification has quickly led to a great deal of attention. The top 5 reasons people select this kind of training and certification are covered in the section below.
Stand out from the crowd is the finest strategy to boost your earning potential. Nothing accomplishes that more quickly or for less money than a Six Sigma Certification. Not only is it very adaptable across essentially every industry, but employers are also aware that your knowledge will almost certainly have a substantial impact on their bottom line. It makes sense why they treat Six Sigma-certified staff so favourably.
The ideal Target Audience for the course:
Process Analyst.
Director, Process Engineering.
Senior Consultant.
Continuous Improvement Manager.
Operational Excellence Manager.
Six Sigma Manager.
Project Manager
Pre-requisites for Six Sigma Green Belt Certification:
You need three years of full-time work experience to be qualified for a Six Sigma Green Belt. The job must expressly be full-time and must correspond to one of the disciplines covered by the Green Belt body of knowledge. Internships and part-time jobs are not acceptable, and you cannot convert them to full-time equivalent hours.
Request for more Information
-SIX SIGMA GREEN BELT Syllabus -
Overview
Introduction & overview of six sigma project management
Who are customers, and what are the types of customers?
Voice Of Customer(VOC)
Critical To Quality (CTQ)
Mapping CTQs to internal Critical to Business Processes (CBP )
Elements of a project charter- Problem statement
Business case
Goal statement
Project scope & Project team
Measure
Process analysis & mapping
Identifying the detailed AS-IS processes
Understanding the tools to create a process map
Dos & Don'ts of process mapping
SIPOC
Understanding data
Types of data & Characteristics
Basic statistics – Mean, Median, Mode, Standard deviation & Variation
Data collection techniques
Analyze
Data analysis techniques
Tools used for data analysis
Pareto Chart
Fishbone
FMEA
The statistical hypothesis to validate the assumption ( Assumption based on P-value)
Understanding Type I and Type II error
Analysis of Means using variation (ANOVA)
Improve
Understanding Value
Evaluating Value added & Non-value added activities using Value stream mapping
5S ( Set, Sort, Straighten, Strengthen, Stabilize)
Muda
Driving Kaizen events
Control
Establishing Control Plans to sustain gains
Introduction to Statistical Process Control (SPC) Charts
Identifying special and common causes, etc.
Selection and application of the right control charts
Application of the following types of Control charts: X bar R, X bar S, individual and moving range (ImR/ Xmr),NP,P,C and U
- SIX SIGMA GREEN BELT Jobs & Salary -
- Benefits Of Choosing CareerMaker Solutions ? -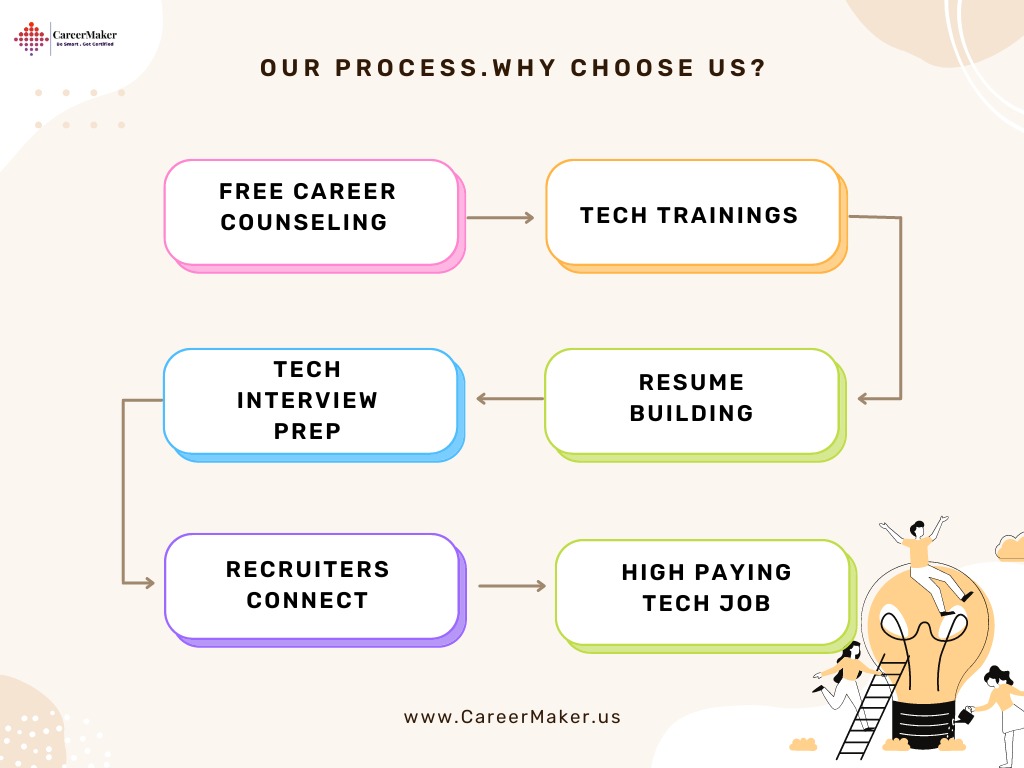 - Our World-Class CERTIFIED INSTRUCTIOR -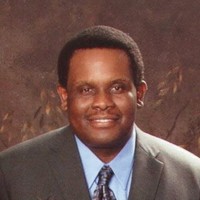 Risk Management Framework (RMF), Risk Management, Information Technology (IT) Security, Certified Information Security Manager (CISM), Certified Information Systems Security Manager (CISSM), CompTIA Cloud Admin Professional – CCAP, CompTIA IT Operations Specialist – CIOS, CompTIA Secure Cloud Professional – CSCP, CompTIA Secure Infrastructure Specialist – CSIS, Information Systems Management & Cyber Security, Cyber Security Law and Policy, Cybersecurity Regulatory Compliance, and Computer Networking,
Jim Hollis
CompTIA Instructor
- Certification of Course Completion -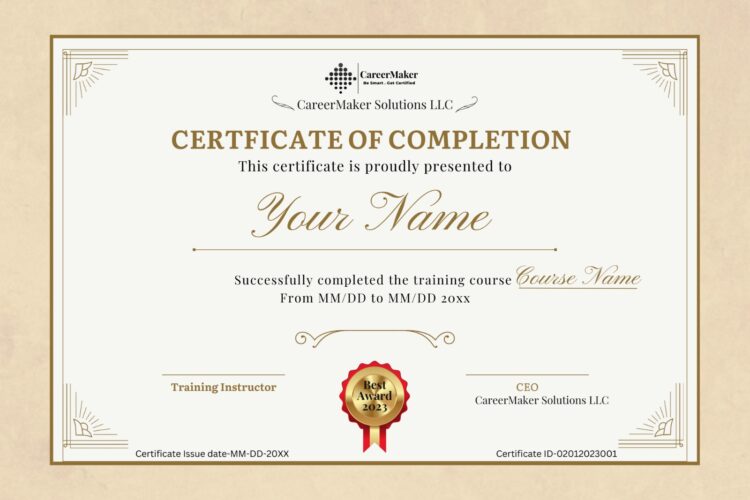 -Enhance Your Problem-Solving Skills
Today

-
Don't miss out on the opportunity to enhance your problem-solving skills with our comprehensive Six Sigma Green Belt certification program. Join us today and gain the knowledge and tools needed to excel in the field of process improvement.
Call Us Today to learn more about our training program, course schedules, and enrollment options. Start your journey towards becoming a proficient process improvement professional today!