SSCP(Systems Security Certified Practitioner) Training
A fantastic strategy to enhance your career and more effectively protect the vital assets of your organisation is to obtain a globally recognised advanced security administration and operations certification, such as the SSCP.
Your ability to implement, monitor, and manage IT infrastructure utilising security best practices, policies, and procedures set by the cybersecurity experts at (ISC)2 is demonstrated by your SSCP certification.
Cybersecurity professionals responsible for keeping an eye on information systems and responding to security problems can earn the SSCP, or Systems Security Certified Practitioner, credential. You might show prospective employers that you have the technical abilities necessary to advance in your cybersecurity profession by becoming an SSCP.
Becoming an SSCP could be a fantastic first step toward realising your aim of working directly with an organization's security. If you've previously worked in cybersecurity for a year or two or have just finished a cybersecurity or computer science degree programme, you could find it especially useful.
Years in IT training industry
- Career benefits with SSCP certification -
You will achieve the following after completing this course with CareerMaker: –
Recognize Access Control standards, rules, and practises to specify operations and user controls.
The availability, integrity, and confidentiality of organisational assets are ensured by implementing security operations.
Determine and specify the procedures and techniques based on IT standards for the ongoing observation and evaluation of system access results.
Gather data to help you spot and respond to security lapses or other events.
Determine the Disaster Recovery Planning and Business Continuity requirements necessary to ensure the business's survival.
- Upcoming Live BOOTCAMP CALENDAR -
Upcoming Live BOOTCAMP CALENDAR
March 04 2023 -April 02 2023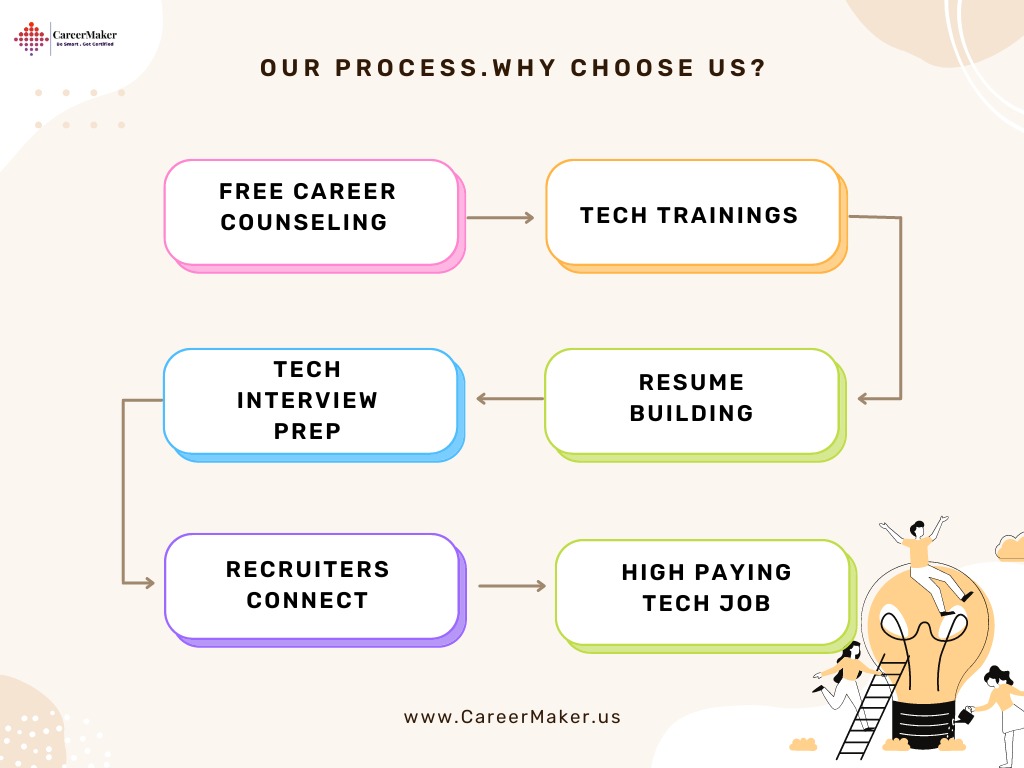 -Who should attend this Course -
For people in hands-on operational IT jobs who have demonstrated technical proficiency and practical security expertise, the SSCP certification is the right credential. It offers industry-leading verification of a practitioner's capacity to set up, maintain, and manage IT infrastructure using information security policies and practices that guarantee data privacy, availability, and integrity.
The SSCP certifies a professional's technical aptitude for handling the operational demands and duties of security practitioners, such as authentication, security testing, intrusion detection/prevention, incident response and recovery, attacks and countermeasures, cryptography, malicious code countermeasures, and more.
The ideal Target Audience for the course:
The following occupations, among others, can enrol in SSCP certification training:
Database Administrator
Network Security Engineer
Security Administrator
Security Analyst
Security Consultant/Specialist
Systems Administrator
Systems Engineer
Systems/Network Analyst
Pre-requisites for SSCP Certification
Work that directly applies information security knowledge or that is connected to information systems security is considered to be the relevant experience. An applicant for the SSCP certification must have completed at least one year of cumulative paid, full-time employment in one or more of the seven SSCP CBK areas.
Request for more Information
-What you will learn in this Course -
Security Operations and Administration
Implement and maintain authentication methods
Support internetwork trust architectures
Participate in the identity management lifecycle
Implement access controls
Access Controls
Comply with codes of ethics
Understand security concepts
The document, implement, and maintain functional security controls
Participate in asset management
Implement security controls and assess compliance
Participate in change management
Participate in security awareness and training
Participate in physical security operations (e.g., data centre assessment, badging)
Risk Identification, Monitoring, and Analysis
Understand the risk management process
Perform security assessment activities
Operate and maintain monitoring systems (e.g., continuous monitoring)
Analyze monitoring results
Incident Response and Recovery
Support incident lifecycle
Understand and support forensic investigations
Understand and support Business Continuity Plan (BCP) and Disaster Recovery Plan (DRP) activities
Cryptography
Understand fundamental concepts of cryptography
Understand the reasons and requirements for cryptography
Understand and support secure protocols
Understand Public Key Infrastructure (PKI) systems
Network and Communications Security
Understand and apply fundamental concepts of networking
Understand network attacks and countermeasures (e.g., DDoS, man-in-the-middle, DNS poisoning)
Manage network access controls
Manage network security
Operate and configure network-based security devices
Operate and configure wireless technologies (e.g., BlueTooth, NFC, WiFi)
Systems and Application Security
Identify and analyze malicious code and activity
Implement and operate endpoint device security
Operate and configure cloud security
Operate and secure virtual environments
Need Customized Curriculum?
- Our World-Class CERTIFIED INSTRUCTIOR -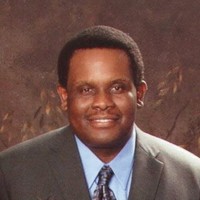 Risk Management Framework (RMF), Risk Management, Information Technology (IT) Security, Certified Information Security Manager (CISM), Certified Information Systems Security Manager (CISSM), CompTIA Cloud Admin Professional – CCAP, CompTIA IT Operations Specialist – CIOS, CompTIA Secure Cloud Professional – CSCP, CompTIA Secure Infrastructure Specialist – CSIS, Information Systems Management & Cyber Security, Cyber Security Law and Policy, Cybersecurity Regulatory Compliance, and Computer Networking,
Jim Hollis
CompTIA Instructor
- Certification of Course Completion -