Python Training & Certification
Learn Python from scratch with our comprehensive Python course! Whether you're a beginner or have some coding experience, our hands-on lessons will take you on a journey to master Python programming. Join now and unlock your full potential in this versatile and sought-after language. Enroll today!
Java Training & Certification
Embark on an exciting coding adventure with our Java course! Discover the power and flexibility of Java programming as you delve into the fundamentals and advanced concepts. From object-oriented programming to building robust applications, we've got you covered. Whether you're new to programming or looking to expand your skills, this Java course is your gateway to success. Enroll now and become a Java expert!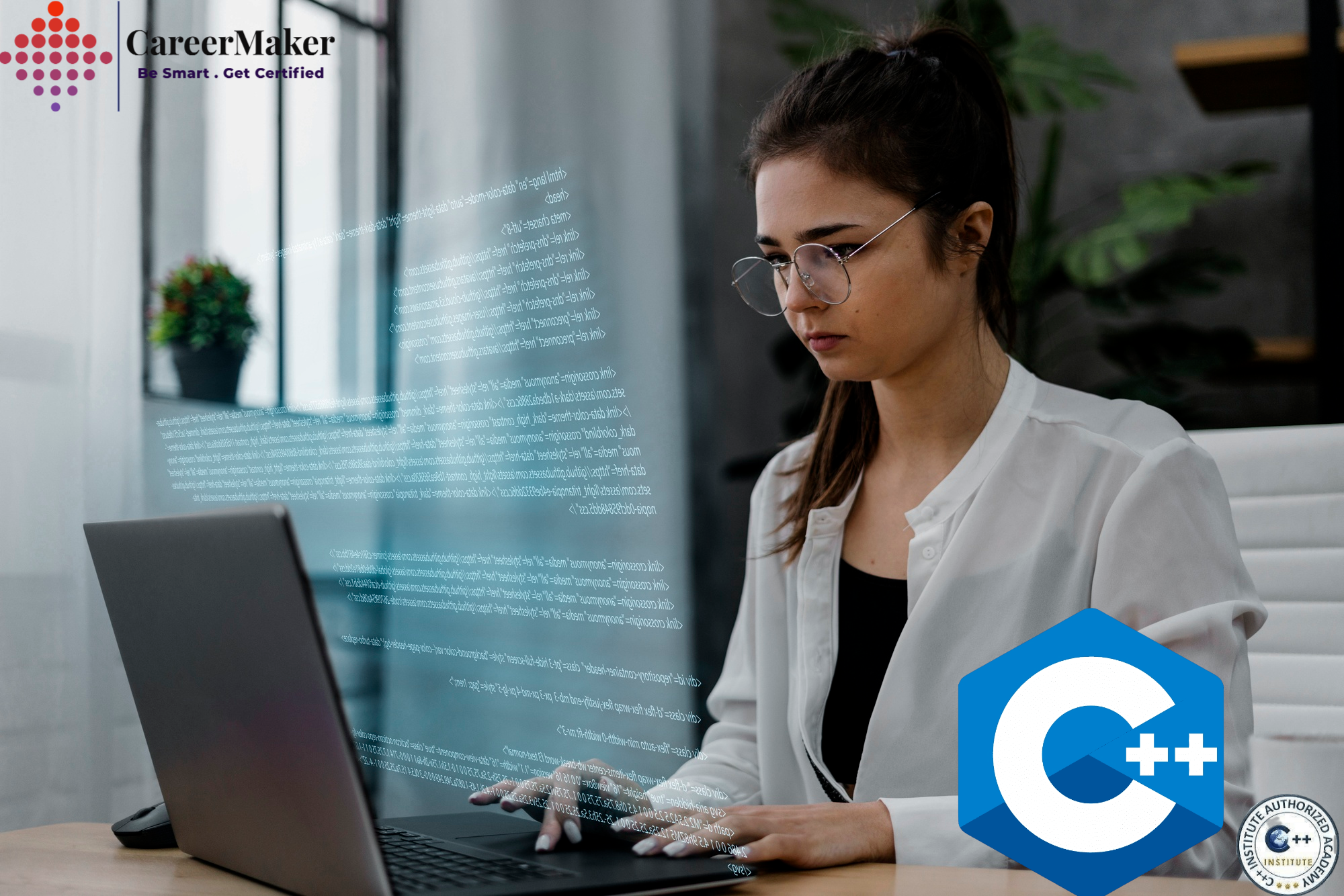 C++ Training & Certification
Unlock the potential of C++ with our comprehensive course! Dive into the world of high-performance programming, as we guide you through the intricacies of C++ language. Whether you're a seasoned developer or a coding enthusiast, our hands-on lessons will equip you with the skills to create efficient and powerful applications. Don't miss this opportunity to master one of the most popular programming languages. Enroll today and take your coding journey to the next level with our C++ course!