SAFe® Product Owner/Product Manager Course(POPM)
  Are you ready to take your Product Ownership skills to the next level and become a proficient Agile Product Owner? At CareerMaker, we offer a comprehensive POPM certification training program designed to help you elevate your Product Ownership capabilities. Our training program is specifically tailored to provide you with the knowledge, practical expertise, and industry-recognized certification required to excel in the dynamic world of Agile Product Ownership.
Years in IT training industry
- SAFe® Product Owner/Product Manager
COURSE HIGHLIGHTS

-
The key features of training for the POPM Certification with CareerMaker:
Explain the responsibilities of the product manager and owner.
Adapt the PO/PM positions to the principles and ideals of SAFe Lean-Agile.
Break down epics into features, and then into stories.
Control the backlogs for programmes and teams.
Work together on estimating and forecasting tasks with Agile teams.
Consider customer demands when planning the programme incrementally.
Implement the programme increment and provide ongoing value.
- Upcoming Live BOOTCAMP CALENDAR -
Do Have Any Questions.Feel Free to contact us Today?
July 29 2023- July 30 2023
10:00 AM to 06:00PM(CST)
Weekend
Live Online
August 03 2023- August 04 2023
10:00 AM to 06:00PM(CST)
Weekdays
Live Online
-SAFe® Product Owner/Product Manager Course Description -
Build your knowledge to help a lean organisation produce continuous value. Acquire the knowledge and abilities necessary to play the part of a SAFe POPM in the Agile Release Train (ART), which delivers value through Program Increments. Learn how the CD Pipeline and DevOps culture aid in the advancement of ART in this two-day SAFe POPM workshop.
In order to achieve SAFe POPM certification, you should use Lean thinking to divide epics into features and stories, improve those features and stories, manage the programme and team backlogs, and plan and carry out iterations and programme increments. Take advice from our selection of coveted SAFe Program Consultants. Be motivated and given the tools you need to implement long-lasting changes in the way your company provides goods and services.
The ideal Target Audience for the course:
Product Owners and Scrum Masters
Project or Product Managers
Release Train Engineers
Product Line Managers or Delivery Managers
Business Owners and Business Analysts
Portfolio or Program Managers
Pre-requisites for POPM Certification:
The following prerequisites are strongly advised for anyone planning to take the SAFe® 5.1 Product Owner/Product Manager (POPM) certification exam:
Completing a Leading SAFe® training course
Working knowledge of the SAFe methodology
Knowledge of Agile, Lean, or other pertinent certifications
Request for more Information
-SAFe® Product Owner/Product Manager Syllabus -
Becoming a Product Owner/Product Manager in the SAFe enterprise
SAFe for Lean companies, please describe
Why Value Streams?
Describe how Lean-Agile decision-making works.
Describe the duties of the product manager and owner.
Preparing for PI Planning
Give details about the programme increment
Explain the Vision.
Planning work using road maps
Develop useful features
Control the Kanban and programme backlog
Leading PI Planning
Communicate the Vision
Establish PI Objectives
Manage dependencies
Manage risks
Executing Iterations
Implement user stories
Schedule the iterations.
Utilize Team KANBAN to control the flow
Keep streamlining the backlog
Take part in the retrospective and iteration reviews.
Support Release on Demand and DevOps
Executing the PI
Get involved in the PO sync
Take part in the system demonstration
Innovate throughout the PI
Examine and Adjust
- SAFe® Product Owner/Product Manager Jobs & Salary -
- Benefits Of Choosing CareerMaker Solutions ? -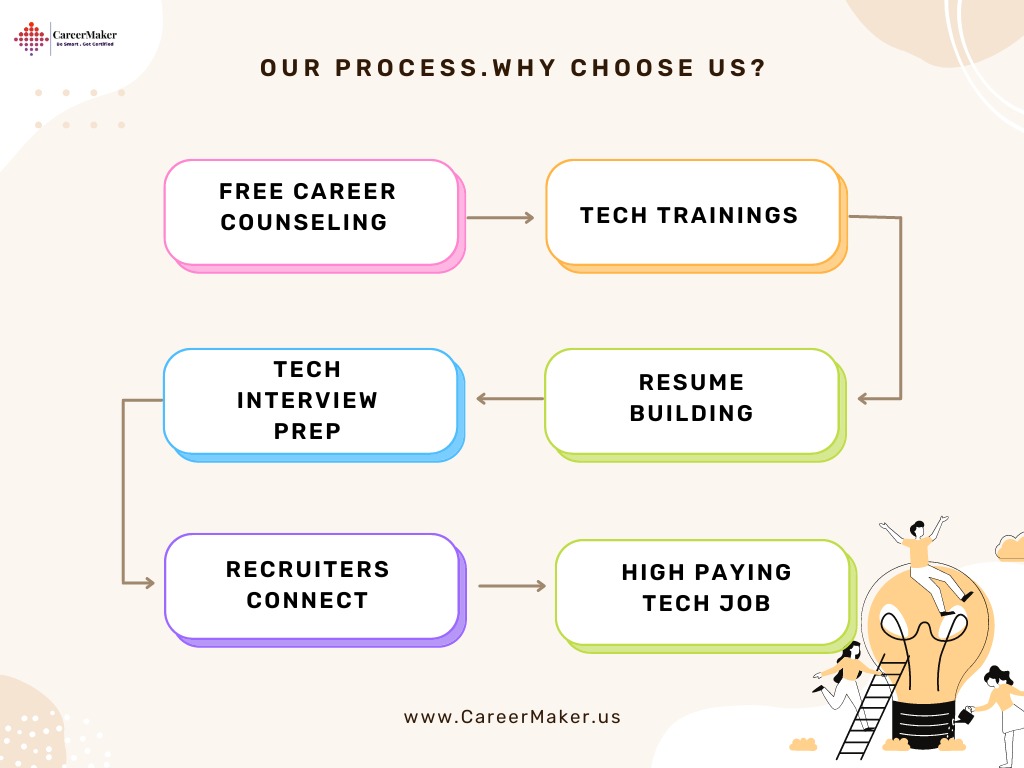 - Our World-Class CERTIFIED INSTRUCTIOR -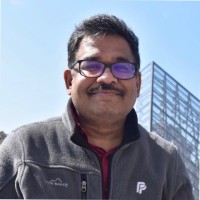 Risk Management Framework (RMF), Risk Management, Information Technology (IT) Security, Certified Information Security Manager (CISM), Certified Information Systems Security Manager (CISSM), CompTIA Cloud Admin Professional – CCAP, CompTIA IT Operations Specialist – CIOS, CompTIA Secure Cloud Professional – CSCP, CompTIA Secure Infrastructure Specialist – CSIS, Information Systems Management & Cyber Security, Cyber Security Law and Policy, Cybersecurity Regulatory Compliance, and Computer Networking,
Raj Ramachandran
Safe instructor
- Certification of Course Completion -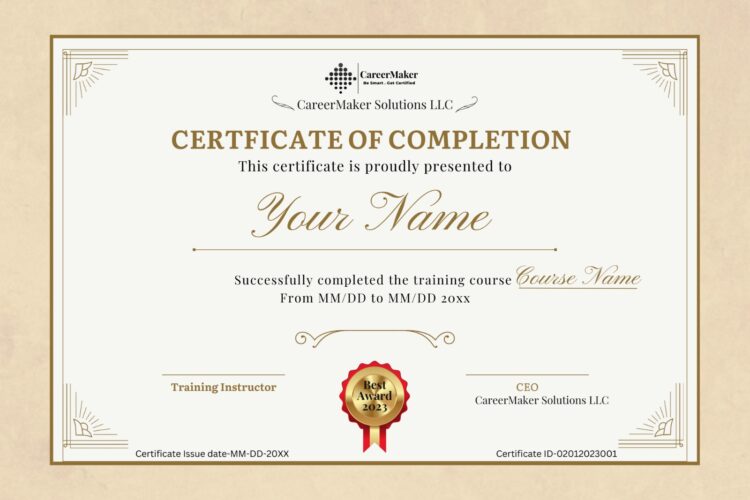 -Elevate Your Product Ownership Skills
Today

-
Don't miss out on the opportunity to elevate your Product Ownership skills with our comprehensive POPM certification training program. Join us today and gain the knowledge and skills needed to excel in Agile Product Ownership.
Call Us Today  to learn more about our training program, course schedules, and enrollment options. Start your journey towards becoming a skilled POPM practitioner today!