AWS Certified Big Data Training & Certification​
The AWS Certified Big Data – Specialty certification programme is intended for professionals who perform challenging Big Data investigations and have at least two years of experience with AWS technology. You can become a Big Data and Analytics specialist at your present job or find a higher-paying career by earning an AWS Big Data certification in addition to learning new skills.
Students with significant work experience who have already earned an associate-level AWS certification are the best candidates for the advanced certification in big data. Software engineers and data professionals who want to prove their expertise with data analytics on the AWS platform may consider earning the AWS Certified Data Analytics Specialty credential.
Years in IT training industry
- Career benefits with Big Data certification -
The key features of training for the AWS Certified Big Data Certification with CareerMaker:
Course materials for the AWS Certified Data analytics Specialty that have been approved by SMEs.
AWS Certified Data analytics Specialty Course Completion certificate, which is widely recognised.
Worldwide accessibility to knowledgeable AWS Data Analytics educators.
Access many opportunities to review their knowledge through exercises and tests.
- Upcoming Live BOOTCAMP CALENDAR -
Upcoming Live BOOTCAMP CALENDAR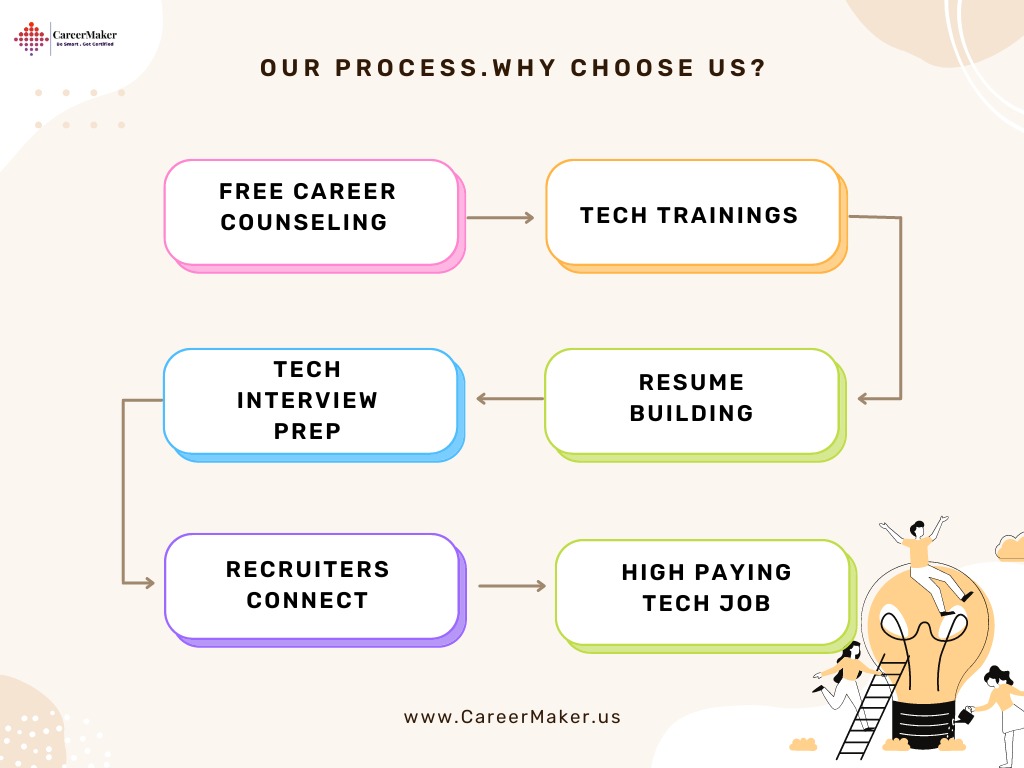 -Who should attend this Course -
You are prepared for all facets of hosting big data and carrying out distributed processing on the AWS platform with the help of the AWS Data Analytics certification course. Our AWS data analytics training will prepare you to pass the AWS Certified Data Analytics Specialty test on your first attempt. This AWS-certified data analytics course was created by leaders in the field and covers a variety of intriguing subjects, including AWS QuickSight, AWS Lambda and Glue, S3 and DynamoDB, Redshift, and Hive on EMR.
The ideal Target Audience for the course:
The following individuals can enrol in the online AWS Certified Data analytics training:
Data Analysts
Data Scientists
Data Management Professionals
Business Analysts
Project Managers
Product Managers
Program Managers
Big Data Professionals
Analytics Professionals
Pre-requisites for AWS Certified Big Data Certification:
Professionals who are interested in this AWS Certified Data Analytics course should have a basic understanding of big data. The operation of Big Data on AWS, or the use of Amazon Web Services solutions to handle Big Data, must also be understood by participants.
Request for more Information
-What you will learn in this Course -
Part 1
Overview of Big Data
Ingestion
Big Data streaming and Amazon Kinesis
Using Kinesis to stream and analyze Apache server logs
Storage Solutions
Querying Big Data using Amazon Athena
Using Amazon Athena to analyze log data
Introduction to Apache Hadoop and Amazon EMR
Part 2
Using Amazon Elastic MapReduce
Storing and Querying Data on DynamoDB
Hadoop Programming Frameworks
Processing Server Logs with Hive on Amazon EMR
Streamlining Your Amazon EMR Experience with Hue
Running Pig Scripts in Hue on Amazon EMR
Spark on Amazon EMR
Part 3.
Using AWS Glue to automate ETL workloads
Amazon Redshift and Big Data
Visualizing and Orchestrating Big Data
Visualizing
Managing Amazon EMR Costs
Securing Big Data solutions
Big Data Design Patterns
Need Customized Curriculum?
- Our World-Class CERTIFIED INSTRUCTIOR -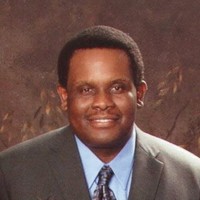 Risk Management Framework (RMF), Risk Management, Information Technology (IT) Security, Certified Information Security Manager (CISM), Certified Information Systems Security Manager (CISSM), CompTIA Cloud Admin Professional – CCAP, CompTIA IT Operations Specialist – CIOS, CompTIA Secure Cloud Professional – CSCP, CompTIA Secure Infrastructure Specialist – CSIS, Information Systems Management & Cyber Security, Cyber Security Law and Policy, Cybersecurity Regulatory Compliance, and Computer Networking,
Jim Hollis
CompTIA Instructor
- Certification of Course Completion -