SAFe® Scrum Master (SSM) Certification Training
Have you ever thought about becoming a Scrum Master? Then this SAFe® 5.1 Scrum Master Certification is the right choice for you. At LearNow, the 2-day training will help aspirants understand Scrum Master's role. You will earn 16 PDUs and SEUs by attending this interactive SAFe® Scrum Master Certification training session.
Highly Rated Live Bootcamp
SAFe® Scrum Master (SSM) Certification Training Certification
KEY FEATURES
Training Delivery

 

Options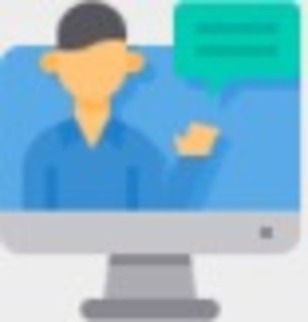 LIVE BOOTCAMP
What is included?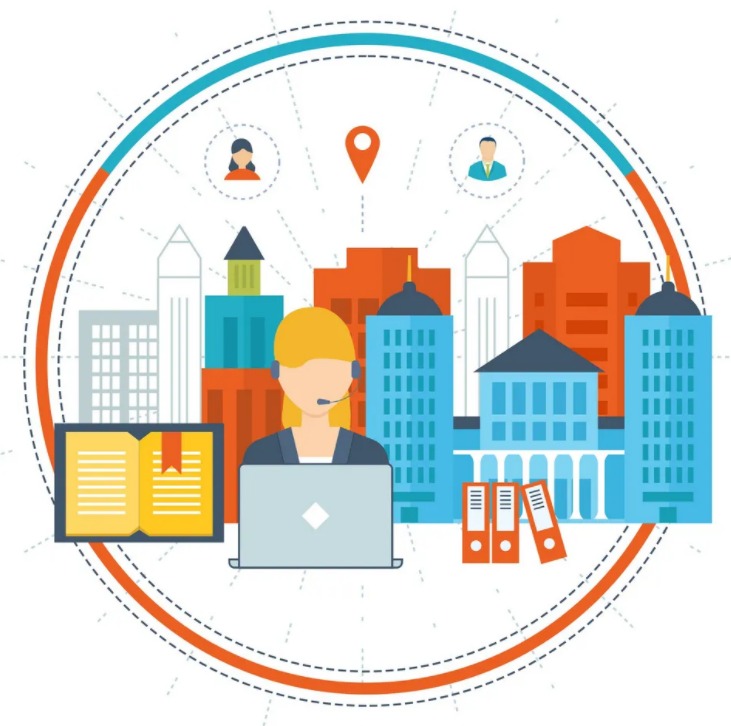 CORPORATE TRAINING
What is included?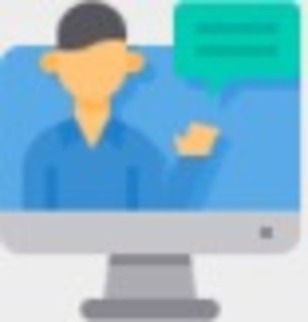 LIVE BOOTCAMP
What is included?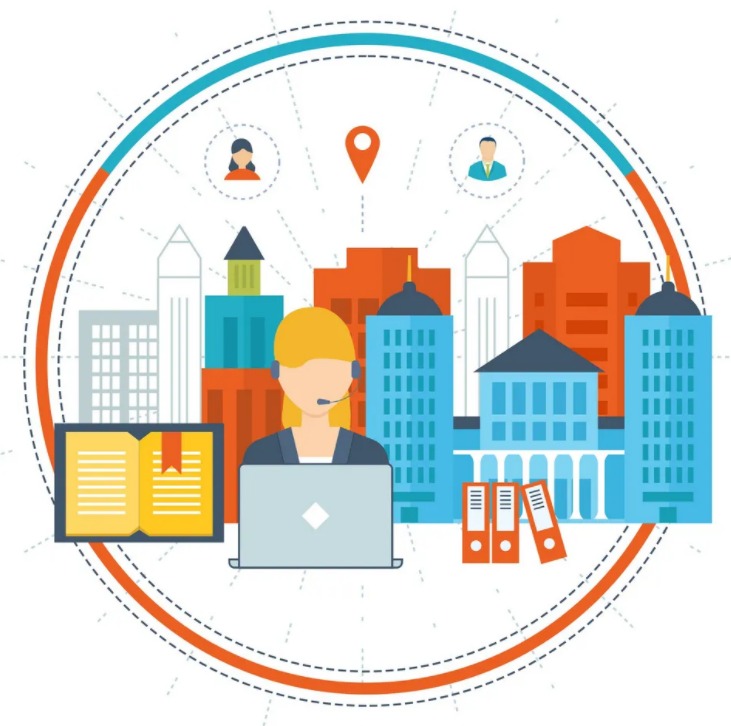 CORPORATE TRAINING
What is included?
Need More Customized Training?
Upcoming Live Bootcamp
CALENDAR
SAFe® Scrum Master (SSM) Certification

Benefits
Organizations That Hire SAFe® Scrum Master (SSM) Certification Certified
Our World-Class Certified

 

Instructor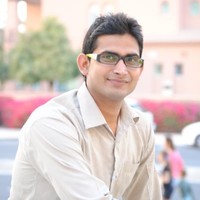 Rahul Sharma
CompTIA Instructor
My passion lies firmly on three pillars: Enriching companies in building and improving their strategies, programs and underlying processes, mentoring individuals as well as aiding in their quest for Information Security trainings, enhancing and developing curriculum.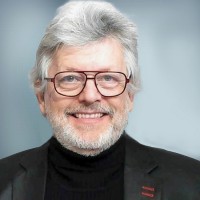 Oliver F. Lehmann
Pmi Instructor
I bring knowledge and skills to beginners and senior practitioners in project management and project business, improving the results of projects, the happiness of internal stakeholders and clients, and the bottom lines of companies doing projects for paying customers.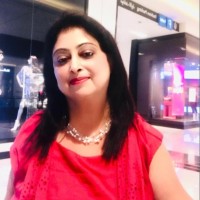 Neetu Verma
Pmi Instructor
I am an IT/Management consultant with 18 years industry experience specializing in managing projects in both Agile and Waterfall development environments. Have been instrumental in coaching many teams on agile concepts and Scrum. Managing complex software development, architecture, and integration projects. Ability to multi-task and manage multiple projects in cross-functional environment.
Gunesh Apte PMP
Pmi Instructor
Accomplished PMP certified professional and Trainer with about 27+ years of experience in the IT industry. Gunesh offers following trainings: – Four Day / 35 Hours PMP Certification Training Course – Three Day / 27 Hours CAPM Certification Training Course – Two Day training course on Function Point Analysis – Two Day training course on SNAP (Software Non Functional Assessment Process) – One Day training course on Business Case Writing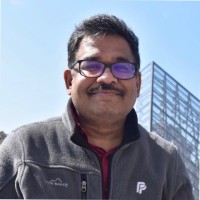 Raj Ramachandran
Safe instructor
A rising technology innovator and executive who is piloting value-focused IT roadmaps empowering independence and inspiring the next generation of global enterprise growth. An iconic visionary who is rethinking what's possible and envisions changing the IT world through innovation and mentorship. Applies extraordinary business acumen in pushing the boundaries of what's possible.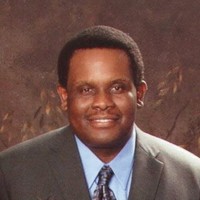 Jim Hollis
CompTIA Instructor
Risk Management Framework (RMF), Risk Management, Information Technology (IT) Security, Certified Information Security Manager (CISM), Certified Information Systems Security Manager (CISSM), CompTIA Cloud Admin Professional – CCAP, CompTIA IT Operations Specialist – CIOS, CompTIA Secure Cloud Professional – CSCP, CompTIA Secure Infrastructure Specialist – CSIS, Information Systems Management & Cyber Security, Cyber Security Law and Policy, Cybersecurity Regulatory Compliance, and Computer Networking,
Debasish S.
DATA Science instructor
A data science leader with demonstrated success creating innovative and actionable machine learning and NLP solutions and partnering cross functionality.
Why Choose CareerMaker Solution
SAFe® Scrum Master (SSM) Certification

 

Course Description
Do you want to demonstrate your value to SAFe teams and organisations? In this SAFe® Scrum Master course, you will learn how the role of a Scrum Master can be effectively applied to a SAFe enterprise environment.
By the end of the SAFe Scrum Master course, you will understand how to successfully plan and execute the Program Increment (PI), which is used to bring alignment throughout a SAFe organisation. You will also find out how your skills as a servant leader and coach can put lead to high performing Agile teams that then achieve maximum value at scale.
Scrum in SAFe®
The role of the Scrum Master
Program Increment planning
Iteration execution
Complete the Program
Coach the Agile team
Anyone irrespective of experience can attend this course. However, for more productive training you should have:
Knowledge of Agile Principles & Concepts.
Prior Knowledge and Understanding of Kanban, eXtreme Programming (XP), and Scrum.
Knowledge of Hardware & Software Development Processes.
This SAFe Scrum Master course can be undertaken by anyone interested in SAFe. Familiarity with Agile concepts and principles, Scrum, Kanban, eXtreme Programming (XP), and/or software and hardware development processes is highly recommended.
SAFe® Scrum Master (SSM) Certification

 

Content
Domain 1.0:Scrum in SAFe®
Domain 2.0:The role of the Scrum Master
Domain 3.0:Program Increment planning
Domain 4.0:Iteration execution
Domain 5.0:Complete the Program
Domain 6.0:Coach the Agile team
Need Customized Curriculum?
 +1(469) 327-7866 (USA) Call Now
Fill Your Details To Get
20% Discount
SAFe® Scrum Master (SSM) Certification Training

FAQ

s