CareerMaker Solutions
TRENDING COURSES
Can't Find Your Desired Course?
OUR ASSOCIATIONS
TRAINING PARTNERS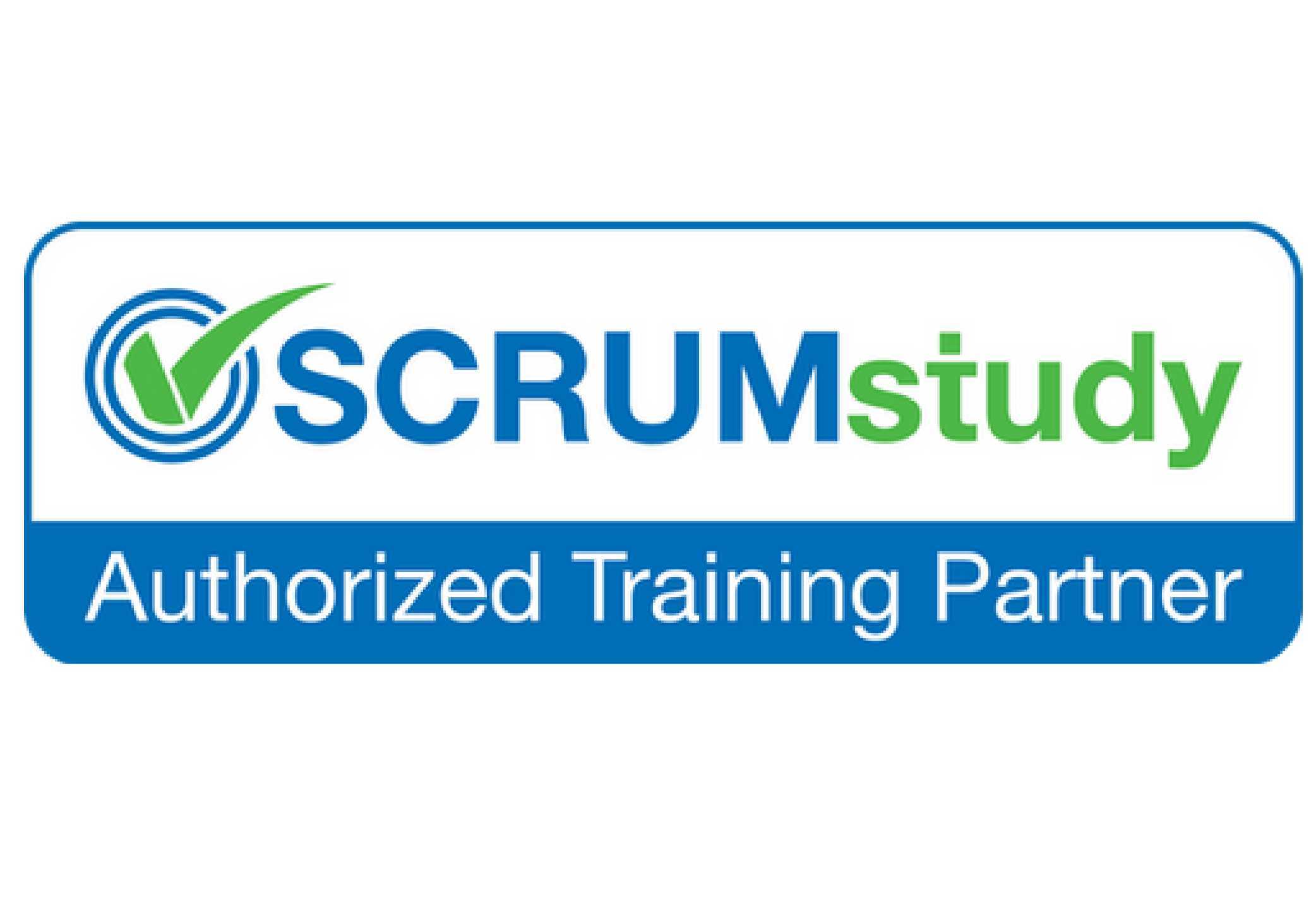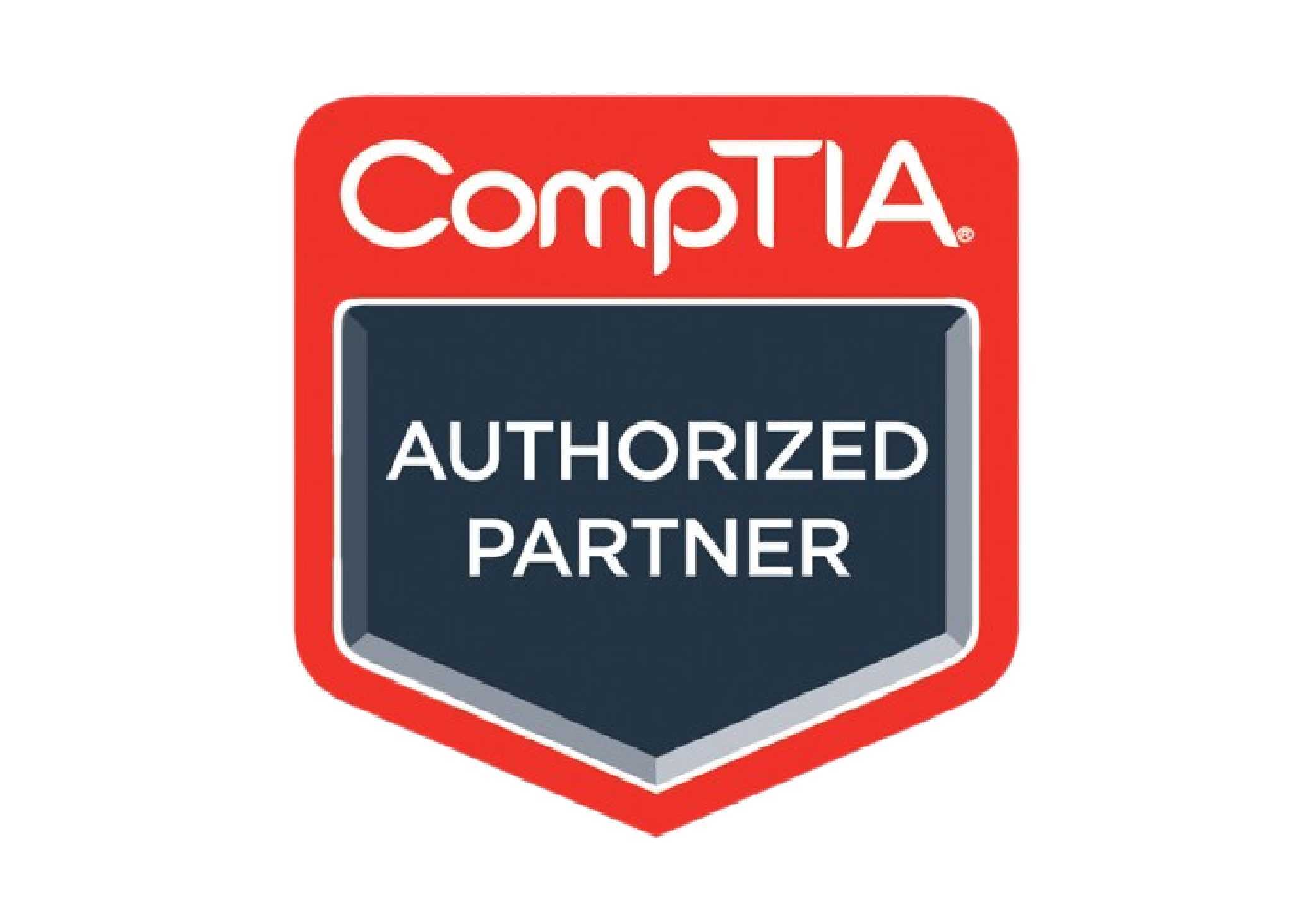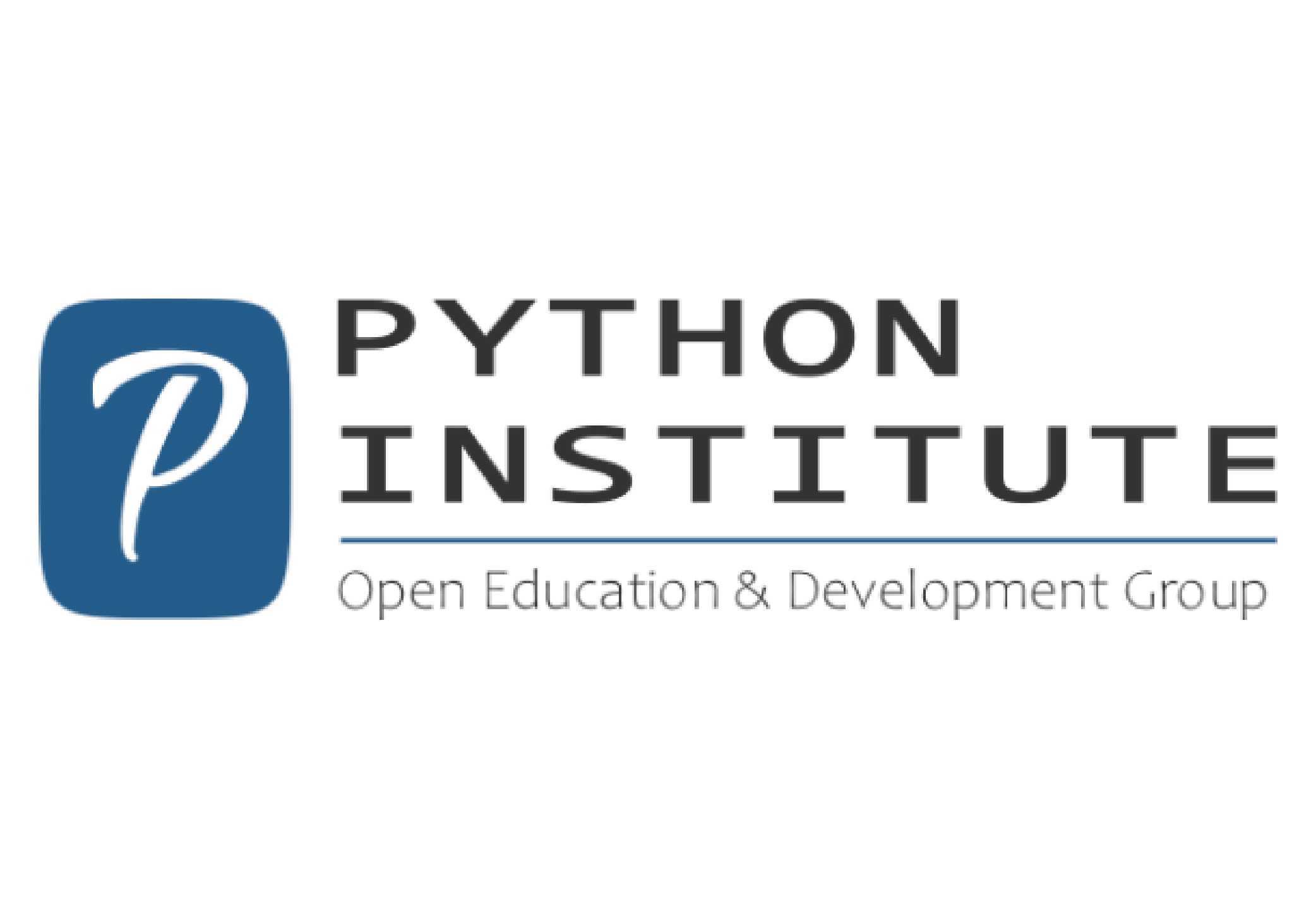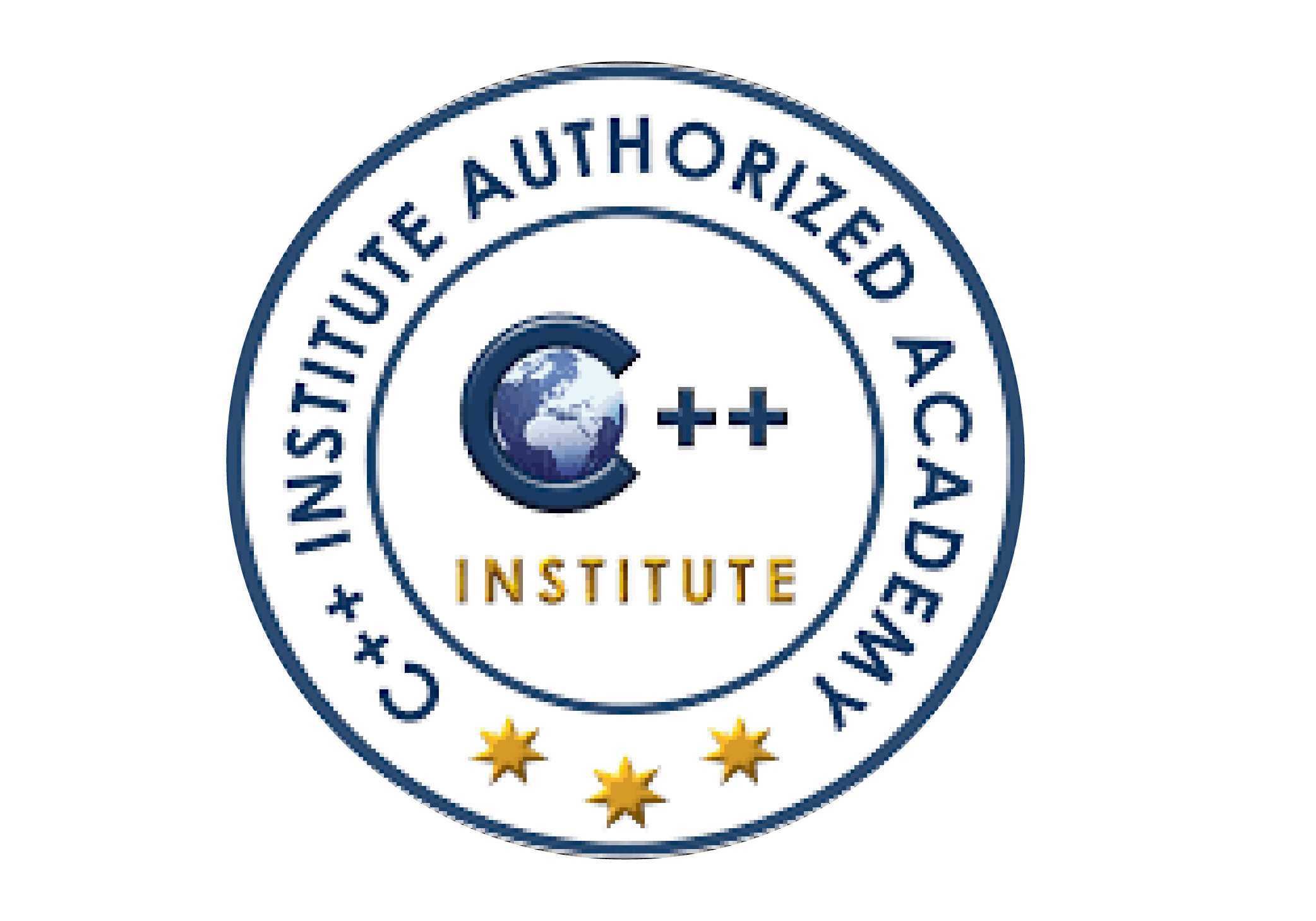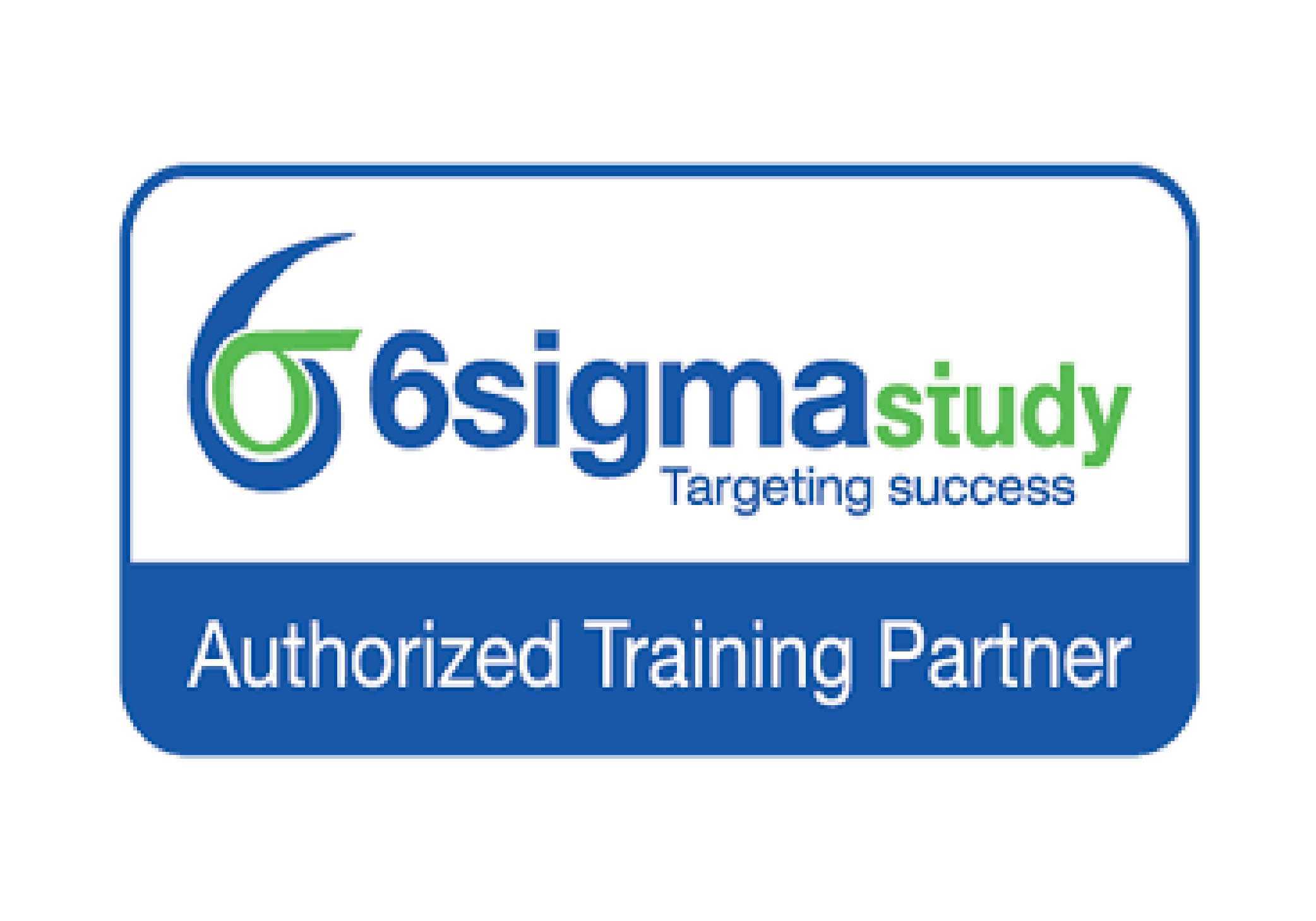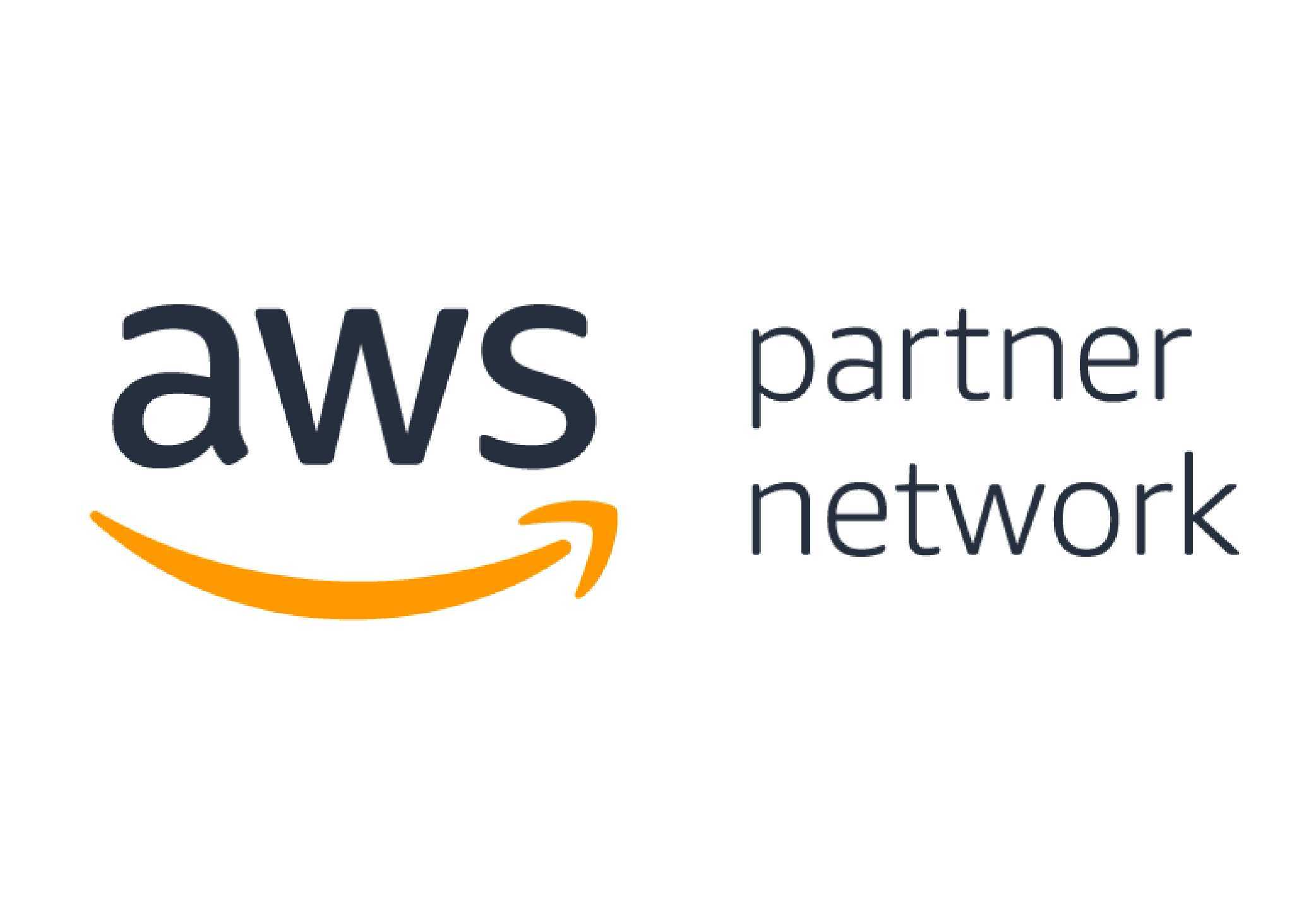 COURSES ON DEMAND
Most Viewed Course
Explore all of our courses and pick your suitable ones to enroll and start learning with us! We ensure that you will never regret it!
Benefits You Will Access
Why Choose CareerMaker Solutions?
Fully Customized Training
Knowledge helps us finding solutions to different problems & make decisions.

Original Study Materials
Provide all types of study materials for competitive exams without any cost.
Exam Protection
Strong technological with a quarantee to protect your data,.
24 * 7 Help Desk
The purpose of a help desk is usually to troubleshoot problems.

Unlimited Retakes for Life Time
Timed questions, real-time stats, standard of global competitive exams.

Certified & Experienced Trainers
Ranking will be decided according to maximum marks and minimum time.

Guaranteed unbeatable pricing
Every time to refer this app to your friend you will get a Cashback.

100% Money Back And Satisfaction Guarantee
An easy way to withdraw your money.
Our World-Class
Certified Instructor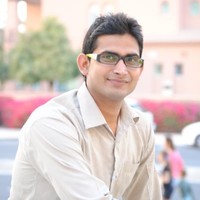 Rahul Sharma
CompTIA Instructor
My passion lies firmly on three pillars: Enriching companies in building and improving their strategies, programs and underlying processes, mentoring individuals as well as aiding in their quest for Information Security trainings, enhancing and developing curriculum.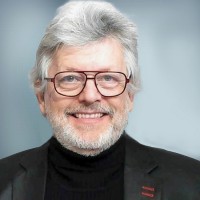 Oliver F. Lehmann
PMI Instructor
I bring knowledge and skills to beginners and senior practitioners in project management and project business, improving the results of projects, the happiness of internal stakeholders and clients, and the bottom lines of companies doing projects for paying customers.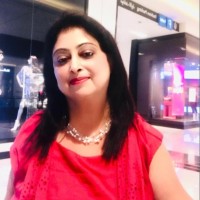 Neetu Verma
PMI Instructor
I am an IT/Management consultant with 18 years industry experience specializing in managing projects in both Agile and Waterfall development environments. Have been instrumental in coaching many teams on agile concepts and Scrum. Managing complex software development, architecture, and integration projects. Ability to multi-task and manage multiple projects in cross-functional environment.
Gunesh Apte PMP
PMI Instructor
Accomplished PMP certified professional and Trainer with about 27+ years of experience in the IT industry. Gunesh offers following trainings: – Four Day / 35 Hours PMP Certification Training Course – Three Day / 27 Hours CAPM Certification Training Course – Two Day training course on Function Point Analysis – Two Day training course on SNAP (Software Non Functional Assessment Process) – One Day training course on Business Case Writing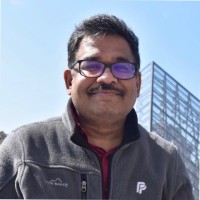 Raj Ramachandran
Safe instructor
A rising technology innovator and executive who is piloting value-focused IT roadmaps empowering independence and inspiring the next generation of global enterprise growth. An iconic visionary who is rethinking what's possible and envisions changing the IT world through innovation and mentorship. Applies extraordinary business acumen in pushing the boundaries of what's possible.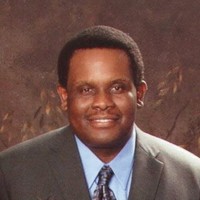 Jim Hollis
CompTIA Instructor
Risk Management Framework (RMF), Risk Management, Information Technology (IT) Security, Certified Information Security Manager (CISM), Certified Information Systems Security Manager (CISSM), CompTIA Cloud Admin Professional – CCAP, CompTIA IT Operations Specialist – CIOS, CompTIA Secure Cloud Professional – CSCP, CompTIA Secure Infrastructure Specialist – CSIS, Information Systems Management & Cyber Security, Cyber Security Law and Policy, Cybersecurity Regulatory Compliance, and Computer Networking,
Debasish S.
DATA Science instructor
A data science leader with demonstrated success creating innovative and actionable machine learning and NLP solutions and partnering cross functionality.
Careermaker solutions for Corporates
If you are looking for transformation or training or certification for your corporate team exclusively, or if your organization is going through Agile transformation and need some helping hands, then you are at the right place.


With several years of hands-on Agile transformation experience at global Fortune 500 enterprises, our coaches and trainers can help you design the transformation roadmap that is just right for your organization. They can even handhold you for the initial Sprints and will make your teams self-sufficient within a short span of time.
CSM, CSPO, A-CSM, A-CSPO are trademarks of Scrum Alliance Inc USA.
SAFe certifications are trademarks of Scaled Agile Inc USA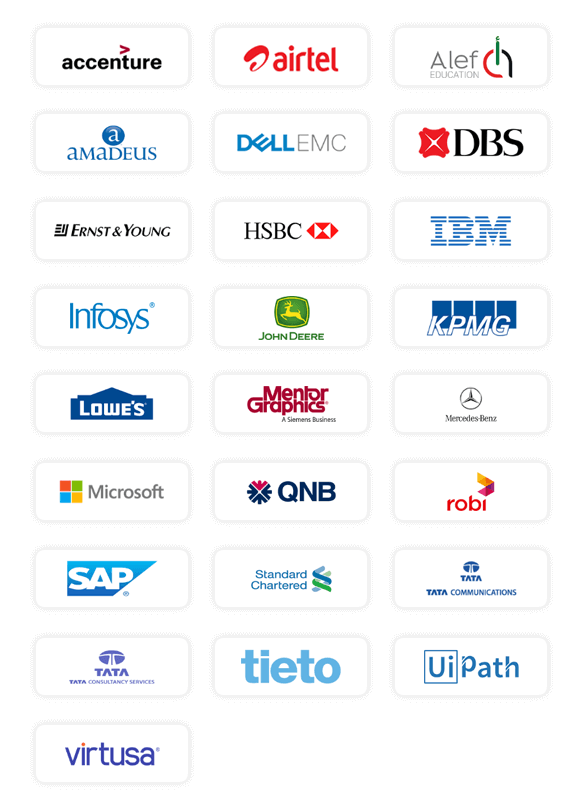 Online Certification
Get Your Quality Skills Certificate Through Online Exam
Students friendly pricing for the certificate programs helps individuals to get their skill certificate easier than ever!
Get Started Now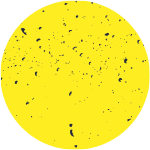 OUR SUCCESS STORIES
Videos