Salesforce Admin Training Course
You can prepare for the Salesforce Administrator Exam (CRT 101) certification exam with the help of CareerMaker's online Salesforce training, which has been compiled by specialists in the field. You will discover how to customise your application's page layouts, fields, tabs, and business processes in this Salesforce Admin Training & Certification course. You'll also discover how to build a secure Salesforce environment, maintain and import clean data, provide high-value reports and dashboards, and automate workflows.
With this practical, hands-on training, you can gain an understanding of the sales and marketing ecosystem and manage the functionality and wide range of crucial features offered by Salesforce. Your career will receive a significant boost from our Salesforce Admin Certification Training course, which will assist you in establishing your credentials in the Salesforce field.
Years in IT training industry
- Salesforce Admin
COURSE HIGHLIGHTS

-
The key features of training for the Salesforce Admin Certification Certification with CareerMaker:
Ability to communicate effectively with people at all levels of the organisation.
Analyze data collected from many sources in an efficient manner.
Salesforce proficiency for tackling a variety of business-related difficulties.
Having a solid understanding of conversion rate optimization (CRO) and great data analysis skills would help the sales team increase its growth rate.
Excellent problem-solving abilities to address business and operational issues for the organisation
Maintain the company's business's secrecy and uniformity of workflow.
- Upcoming Live BOOTCAMP CALENDAR -
| | | | | | |
| --- | --- | --- | --- | --- | --- |
| 09:00am - 01:00pm (CST) | Weekend Morning | August 26 2023- September 24 2023 | Live Online | ENROLL NOW | INQUIRY NOW |
| 10:00am - 06:00pm (CST) | Weekday | August 28 2023- September 01 2023 | Live Online | ENROLL NOW | INQUIRY NOW |
| 07:00PM - 11:00pm (CST) | Weekend Evening | August 26 2023- September 24 2023 | Live Online | ENROLL NOW | INQUIRY NOW |
August 26 2023- September 24 2023
09:00am – 01:00pm (CST)
Weekend Morning
Live Online
August 26 2023- September 24 2023
07:00PM – 11:00pm (CST)
Weekend Evening
Live Online
Do Have Any Questions.Feel Free to contact us Today?
-Salesforce Admin Course Description -
Adding Salesforce experience to your CV might pay off almost immediately since it is one of the IT talents that is currently expanding and in the highest demand. Salesforce technical abilities are highly beneficial and essential in a wide range of roles, from system administrators to product managers, developers, integration architects, and beyond. The Salesforce ecosystem goes far beyond its original cloud-based CRM platform.
Being Salesforce admin certification training is Certified is not only a highly efficient way to demonstrate that your abilities are up to date and at the required baseline level, but it is also frequently a requirement for employers looking for Salesforce professionals. The Salesforce Certified Administrator credential is the entry-level - but no less difficult - the requirement for the majority of Salesforce-related employment.
The ideal Target Audience for the course:
Salesforce Certified System Administrator.
Salesforce Platform Developer 1 Certification.
Salesforce Sales Cloud Consultant.
Salesforce Service Cloud Consultant.
Salesforce Experience Cloud Consultant.
Salesforce App Builder.
Salesforce Flows.
Salesforce Sharing and Visibility Architect.
Pre-requisites for Salesforce Admin Certification:
There are no set requirements to enrol in this Salesforce Developer course. This Salesforce Admin certification is open to everyone. However, existing knowledge of any CRM software, as well as previous work as a developer or administrator, can undoubtedly speed up your learning process in this case.
Request for more Information
-Salesforce Admin Syllabus -
Introduction to Cloud Computing and Salesforce Platform
What is Cloud Computing
Service and Deployment models in the Cloud
Market situation
Cloud Ownership
Introduction to SF1 and Force.com Platform
Declarative & Programmatic Options in Force.com
Meta-data Driven Architecture
Building Blocks of the Salesforce Platform
Sign-up for a Free Environment / Org
Adding company logo
Benefits of System Overview
Salesforce Key Building Blocks
Editions and Different Environments Available
MVC Pattern
Salesforce Data model, Objects, Relationships and Fields
Custom Objects and understand various properties in the Object definition section
Standard objects
Field and Data Types
Custom Field Properties
Field Dependencies
Salesforce Security Model and its Features
Security Model Mind Map
System Level or Org Level Security
User Administration and Troubleshooting
Permission Sets
Profile and Permissions Sets
Password Policy
IP Address security
Salesforce Security Model Object, Record and Field Level features
Security Model Mind Map
Record Level and Object Level
Organization-wide defaults
Organization-wide defaults – Student App
Role and Role Hierarchy
Criteria Based Sharing
- Salesforce Admin Jobs & Salary -
- Benefits Of Choosing CareerMaker Solutions ? -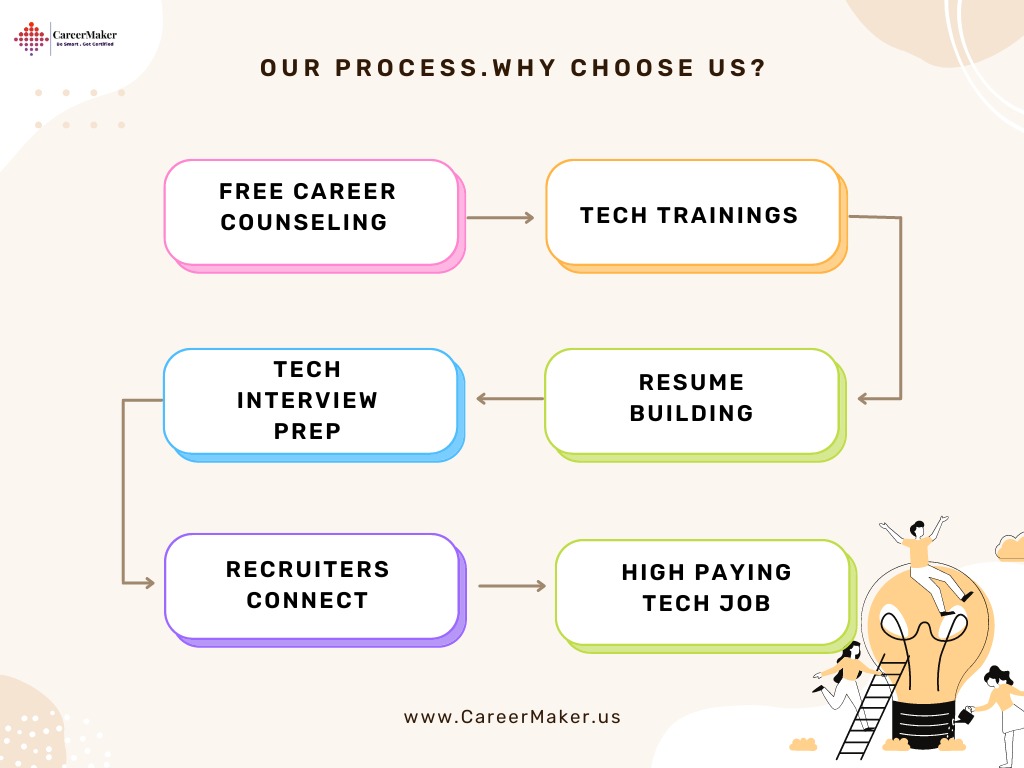 - Our World-Class CERTIFIED INSTRUCTIOR -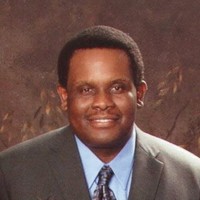 Risk Management Framework (RMF), Risk Management, Information Technology (IT) Security, Certified Information Security Manager (CISM), Certified Information Systems Security Manager (CISSM), CompTIA Cloud Admin Professional – CCAP, CompTIA IT Operations Specialist – CIOS, CompTIA Secure Cloud Professional – CSCP, CompTIA Secure Infrastructure Specialist – CSIS, Information Systems Management & Cyber Security, Cyber Security Law and Policy, Cybersecurity Regulatory Compliance, and Computer Networking,
Jim Hollis
CompTIA Instructor
- Certification of Course Completion -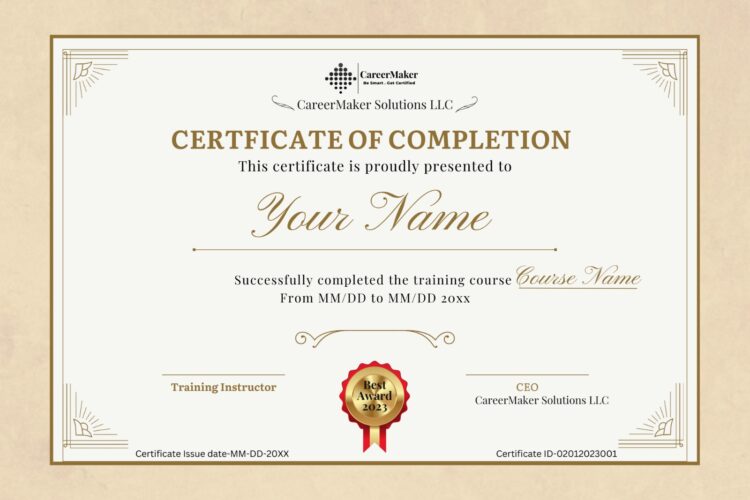 -Master Salesforce Administration
Today

-
Don't miss out on the opportunity to master Salesforce administration with our comprehensive training program. Join us today and gain the knowledge and skills needed to excel in Salesforce administration.
Call Us Today to learn more about our training program, course schedules, and enrollment options. Start your journey towards becoming a skilled Salesforce administrator today!