CompTIA Cloud Essentials+ Certification Course
The only globally recognised vendor-neutral certification that validates data-driven cloud recommendations and uses fundamental cloud ideas and important business principles is CompTIA Cloud Essentials+. It is unique in this industry since it demonstrates that all relevant staff members, not only IT specialists, know how to boost productivity, control expenses, and lower security risks for businesses when making judgments about current cloud technology.
IT specialists and business analysts are frequently asked to help their company choose which cloud service provider(s), what to transfer to the cloud, and when to adopt. When making operational cloud business decisions, information on cloud products and services must be gathered and analysed.
Years in IT training industry
- CompTIA Cloud Essentials+
COURSE HIGHLIGHTS

-
The CLO-002 test is prepared for through this training course. The exam covers subjects including the basics of cloud computing and how to use it to provide data-driven cloud recommendations. You will learn how to work with deployment models, financial impacts, and commercial use cases.
CareerMaker's CompTIA Cloud Essentials workshop enables you to get the CompTIA Cloud Essentials specialist certification, which attests to your knowledge of the fundamentals of cloud computing from both a technical and business standpoint. Participate in the upcoming IT revolution to advance your company into the future.
Understanding of cloud technology and expertise in the cloud assessment
Recognizing security issues and taking the required precautions
An introduction to the newest cloud computing principles
Discover solutions that are advantageous for the organisation by learning how to troubleshoot.
- Upcoming Live BOOTCAMP CALENDAR -
| | | | | | |
| --- | --- | --- | --- | --- | --- |
| 09:00am - 01:00pm (CST) | Weekend Morning | August 26 2023- September 24 2023 | Live Online | ENROLL NOW | INQUIRY NOW |
| 10:00am - 06:00pm (CST) | Weekday | August 28 2023- September 01 2023 | Live Online | ENROLL NOW | INQUIRY NOW |
| 07:00PM - 11:00pm (CST) | Weekend Evening | August 26 2023- September 24 2023 | Live Online | ENROLL NOW | INQUIRY NOW |
August 26 2023- September 24 2023
09:00am – 01:00pm (CST)
Weekend Morning
Live Online
August 26 2023- September 24 2023
07:00PM – 11:00pm (CST)
Weekend Evening
Live Online
Do Have Any Questions.Feel Free to contact us Today?
-CompTIA Cloud Essentials+ Course Description -
The operational and financial effects addressed by Cloud Essentials+ ensure that it is possible to create and put into practice sound cloud plans. CompTIA Cloud Essentials+ results will demonstrate that qualified candidates:
Include in a cloud assessment your knowledge and comprehension of the fundamental commercial and technological components.
Recognize particular security issues and precautions
Understand the ideas, benefits, and uses of modern technology for an organisation.
The ideal Target Audience for the course:
The following categories of professionals can register for and pass the CompTIA Cloud Essential exam:
Project supervisor
Manager
Cloud Engineer
Business Analyst
Cloud Consultant
Technical Architect
Pre-requisites for CompTIA Cloud Essentials+ Certification:
The CompTIA Cloud Essentials+ certification has no hard requirements. However, it is advised that applicants have at least six to twelve months of work experience in an IT context. Additionally, it will be helpful to have a basic understanding of cloud technology.
Request for more Information
-CompTIA Cloud Essentials+ Syllabus -
Cloud Principles and Design
Understanding Cloud Principles
Virtualization
Service Models
Deployment Models
Cloud Characteristics
Shared Responsibility Model
Cloud Networking and Storage
Understanding Cloud Networking Concepts
Networking: A Quick Primer
Connecting to the Cloud
Cloud Networking Services
Understanding Cloud Storage Technologies
Assessing Cloud Needs
Using Cloud Assessments
Gathering Current and Future Requirements
Using Baselines
Running a Feasibility Study
Conducting a Gap Analysis
Using Reporting
Understanding Benchmark
Engaging Cloud Vendors
Understanding Business and Financial Concepts
Expenditures and Costs
Licensing Models
Human Capital
Professional Services
Finding and Evaluating Cloud Vendors
Gathering Information
Management and Technical Operations
Explain Aspects of Operating within the Cloud
Data Management
Availability
Disposable Resources
Monitoring and Visibility
Optimization
Explain DevOps in Cloud Environments
Provisioning
Governance and Risk
Recognize Risk Management Concepts Related to Cloud Services
Risk Assessment
Risk Response
Documentation
Vendor Lock-in
Data Portability
Compliance and Security in the Cloud
Identify the Importance and Impacts of Compliance in the Cloud
Data Sovereignty
Regulatory Concerns
Industry-Based Requirements
International Standards
Certifications
- CompTIA Cloud Essentials+ Jobs & Salary -
- Benefits Of Choosing CareerMaker Solutions ? -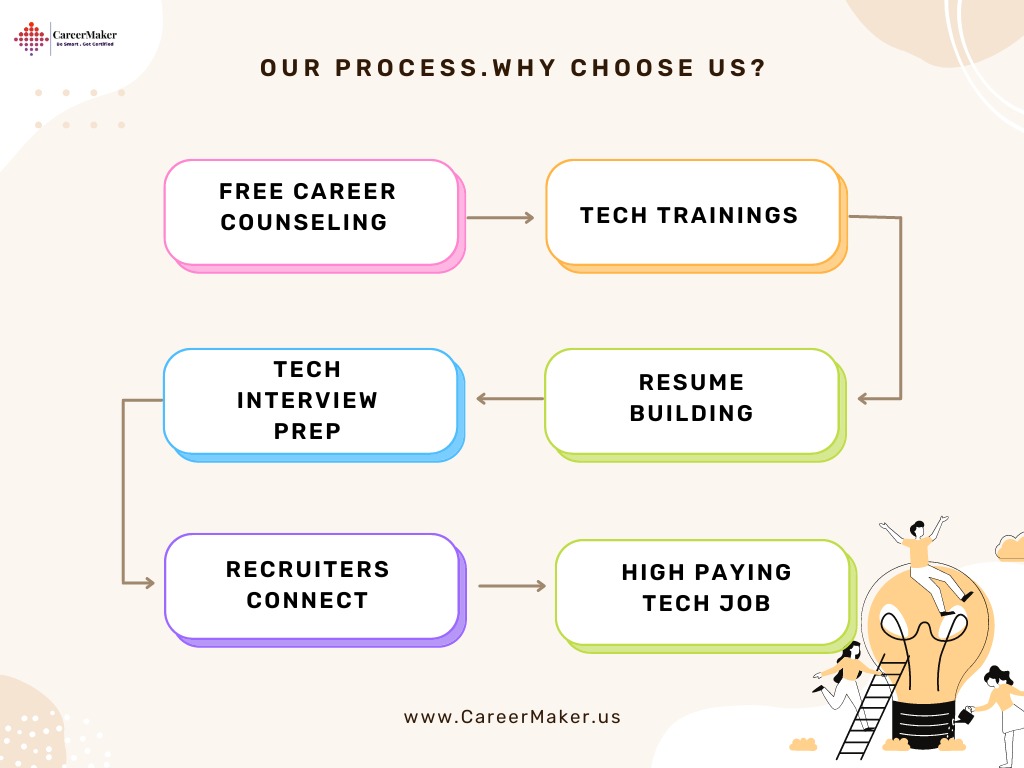 - Our World-Class CERTIFIED INSTRUCTIOR -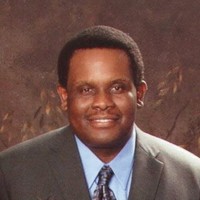 Risk Management Framework (RMF), Risk Management, Information Technology (IT) Security, Certified Information Security Manager (CISM), Certified Information Systems Security Manager (CISSM), CompTIA Cloud Admin Professional – CCAP, CompTIA IT Operations Specialist – CIOS, CompTIA Secure Cloud Professional – CSCP, CompTIA Secure Infrastructure Specialist – CSIS, Information Systems Management & Cyber Security, Cyber Security Law and Policy, Cybersecurity Regulatory Compliance, and Computer Networking,
Jim Hollis
CompTIA Instructor
- Certification of Course Completion -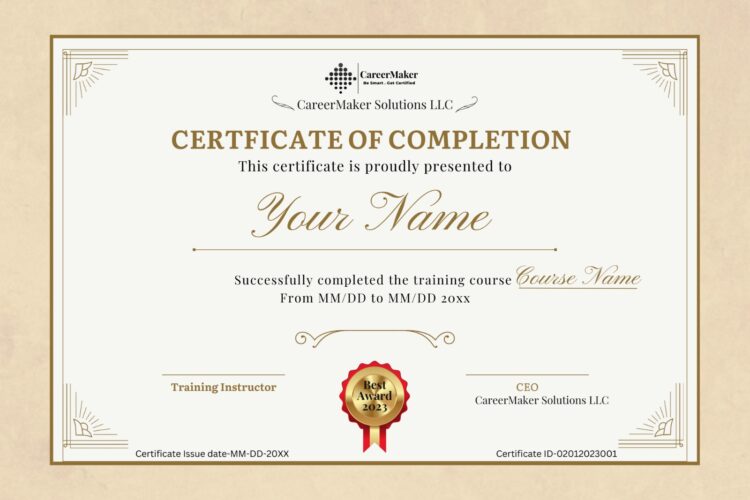 -Kickstart Your IT Career
Today

-
Don't miss out on the opportunity to excel in server administration with our comprehensive training program. Join us today and gain the foundational knowledge and skills needed to thrive in the world of IT.
Call us Today to learn more about our training program, course schedules, and enrollment options. Start your journey towards becoming a skilled IT professional today!