CompTIA Cybersecurity Analyst (CySA+) Certification Training
As an IT workforce certification, CompTIA Cybersecurity Analyst (CySA+) uses behavioural analytics on networks and devices to prevent, identify, and counteract cybersecurity threats through ongoing security monitoring. The only intermediate, high-stakes cybersecurity analyst certification that includes multiple-choice and performance-based questions is CompTIA CySA+.
It emphasizes the candidates' capacities for proactive network traffic capture, monitoring, and response. It also places a focus on software and application security, automation, threat hunting, and IT regulatory compliance, all of which have an impact on the day-to-day activities of security analysts.
Years in IT training industry
- Career benefits with CompTIA CySA+ certification -
- Upcoming Live BOOTCAMP CALENDAR -
Upcoming Live BOOTCAMP CALENDAR
March 04 2023 -April 02 2023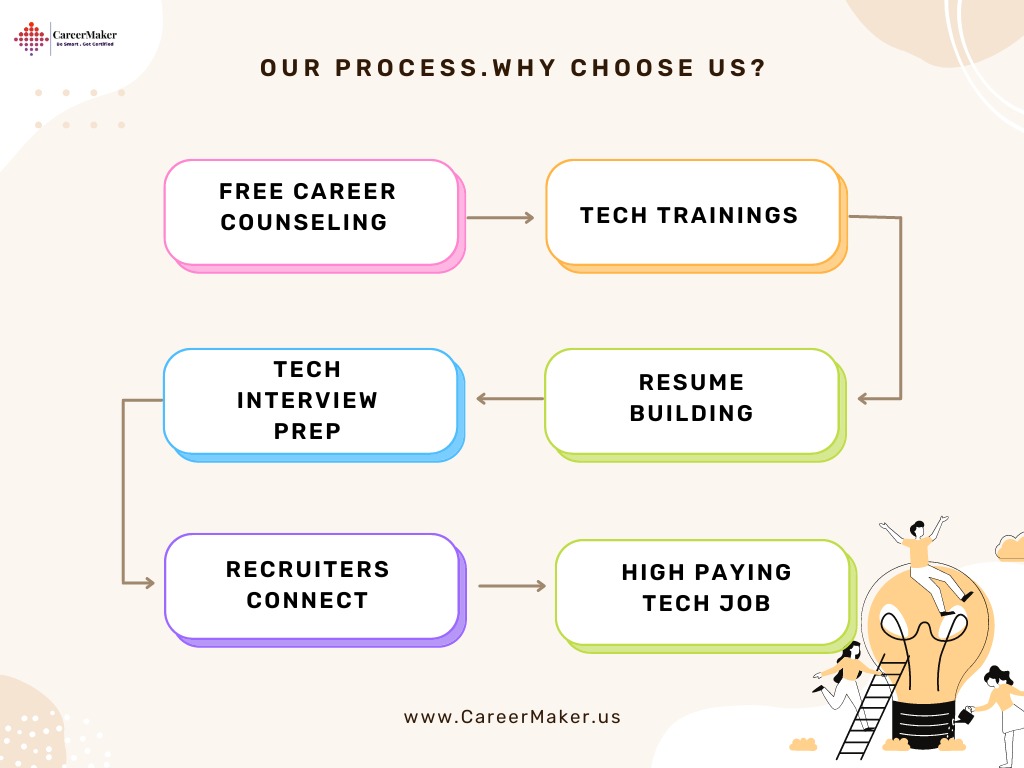 -Who should attend this Course -
A new approach to fending off threats both inside and outside the Security Operations Center is provided by CySA+, which also covers the most recent core security analyst skills and upcoming job skills used by threat intelligence analysts, application security analysts, compliance analysts, incident responders/handlers, and threat hunters (SOC).
One such well-liked programme for professionals and individuals to properly apply behavioural analytics in their internal networks to prevent and eliminate cybersecurity threats through continuous security monitoring is CareerMaker's Cybersecurity Analyst certification training. See the dates listed below to sign up for this CompTIA CySA+ course right away.
Networking and security experts
Information security specialists
Network architects
Cybersecurity specialists
Administrators of clouds
System Administrators Considering a Career in Cybersecurity
Professionals that are eager to comprehend the ideas, terminology, and best practices of CompTIA Cybersecurity
Those in the workforce planning to take the CompTIA CySA+ (CSA-002) certification examination
Anyone interested in enrolling in this CompTIA CySA+ programme should have the following:
Basic understanding of security and networks
At least 3–4 years of experience in the field of information security
For workers with 1-2 years of experience managing security components of the business architecture while working on an IT team, the intermediate-level CompTIA CySA+ training course is suitable. Participants will gain a thorough understanding of the most recent core security analyst skills used by application security analysts, threat intelligence analysts, incident responders, and compliance analysts through this CySA+ online training, which improves their overall knowledge to combat a variety of threats to both internal and external threats to an organization.
Request for more Information
-What you will learn in this Course -
The CompTia CYSA+ certification focuses on intermediate levels of cyber security and incident detection for defence.
Applying firewalls and an analytics-based strategy in an organization
To discover threats, risks, security alerts, and vulnerabilities in an organization do data analysis and interpret the findings.
Establishing, implementing, and utilizing threat detection tools and verifying knowledge and abilities in intermediate security.
Information on Security Architects, Cyber Incident Response, and Threat and Vulnerability Management.
Describing the connections between various frameworks and policies, as well as comprehending the controls and processes.
Need Customized Curriculum?
- Our World-Class CERTIFIED INSTRUCTIOR -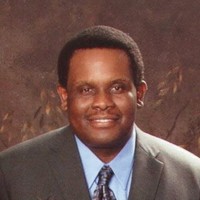 Risk Management Framework (RMF), Risk Management, Information Technology (IT) Security, Certified Information Security Manager (CISM), Certified Information Systems Security Manager (CISSM), CompTIA Cloud Admin Professional – CCAP, CompTIA IT Operations Specialist – CIOS, CompTIA Secure Cloud Professional – CSCP, CompTIA Secure Infrastructure Specialist – CSIS, Information Systems Management & Cyber Security, Cyber Security Law and Policy, Cybersecurity Regulatory Compliance, and Computer Networking,
Jim Hollis
CompTIA Instructor
- Certification of Course Completion -