Lean Six Sigma Green Belt Certification Course
Are you ready to streamline processes and drive efficiency within your organization? At CareerMaker, we offer a comprehensive Lean Six Sigma Green Belt certification program designed to help you become a process improvement expert. Our training program combines the power of Lean and Six Sigma methodologies to provide you with the knowledge, practical expertise, and industry-recognized certification required to excel in the field of process improvement.
Years in IT training industry
- LEAN SIX SIGMA GREEN BELT
COURSE HIGHLIGHTS

-
The key features of training for the Lean six sigma green belt Certification with CareerMaker:
Develop your data-driven problem-solving skills (dispel perceptions).
Promote Lean Six Sigma ideas and provide team mentoring throughout the organisation.
Participate in change initiatives as an LSS coach or change agent.
Participate in plans for organisational growth by carrying out excellence projects.
Aid the leadership in establishing KPIs and ROI for short- and long-term growth.
- Upcoming Live BOOTCAMP CALENDAR -
August 04 2023- August 26 2023
09:00am – 01:00pm (CST)
Weekend Morning
Live Online
Do Have Any Questions.Feel Free to contact us Today?
-LEAN SIX SIGMA GREEN BELT Course Description -
You can learn Six Sigma tools in a practical way with the help of our CareerMaker's Lean Six Sigma Green Belt Training and Certification Course. One of the best online courses for Six Sigma certification, this programme walks you through a realistic Lean Six Sigma Green Belt case study step by step while also assisting you in understanding Six Sigma ideas, tools, and examples. The Six Sigma Certification program's framework makes it simple for you to comprehend how to use your information and abilities in the workplace. Your career will advance and your compensation will go up as a result of you gaining the desired visibility within your company.
The ideal Target Audience for the course:
The Lean Six Sigma Green Belt programme is developed to accommodate recent graduates and seasoned professionals from a variety of fields.
The following people may benefit from the programme:
Senior Leadership (especially if the company intends to implement Lean Six Sigma)
Team Captains
Project Directors
Quality Control Engineers
Quality Assurance for Software Group Members
Student managers
Pre-requisites for Lean six sigma green belt Certification:
The Certified Lean Six Sigma Green Belt Exam has no requirements, thus anyone can take it.
Candidates must take the Certified Lean Six Sigma Green Belt Exam and receive a minimum score of 70% in order to earn the professional designation of Certified Green Belt (CGB) from the International Association for Six Sigma Certification.
Request for more Information
- LEAN SIX SIGMA GREEN BELT Course Syllabus -
Part One:
Overview and Foundation of Lean and Six Sigma
Drivers and Metrics
Projects
Theory of Constraints
Customer Data
Project Planning Tools
Project Documentation
Basic Lean Six Sigma Metrics
Team Dynamics and Performance
Overview of Measure
Introduction to Minitab
Process Mapping
Cause and Effect Analysis
FMEA
Probability and Statistics
Measurement Systems Analysis
Data Collection and Summary
Process Capability/
Part Two:
Analyze Phase Overview
Hypothesis Testing
ANOVA
Regression
Chi-square
Graphical Analysis
Lean Analysis Tools
Analyze Phase Transition
Improve Overview
Lean Improvement Tools
Introduction to Design of Experiments
DoE Golf Experiment
Implementation and Validation Solutions
Control Phase Overview
Standard Work
Control Charting
Control Plans
Control Phase Transition
-LEAN SIX SIGMA GREEN BELT Jobs & Salary -
- Benefits Of Choosing CareerMaker Solutions ? -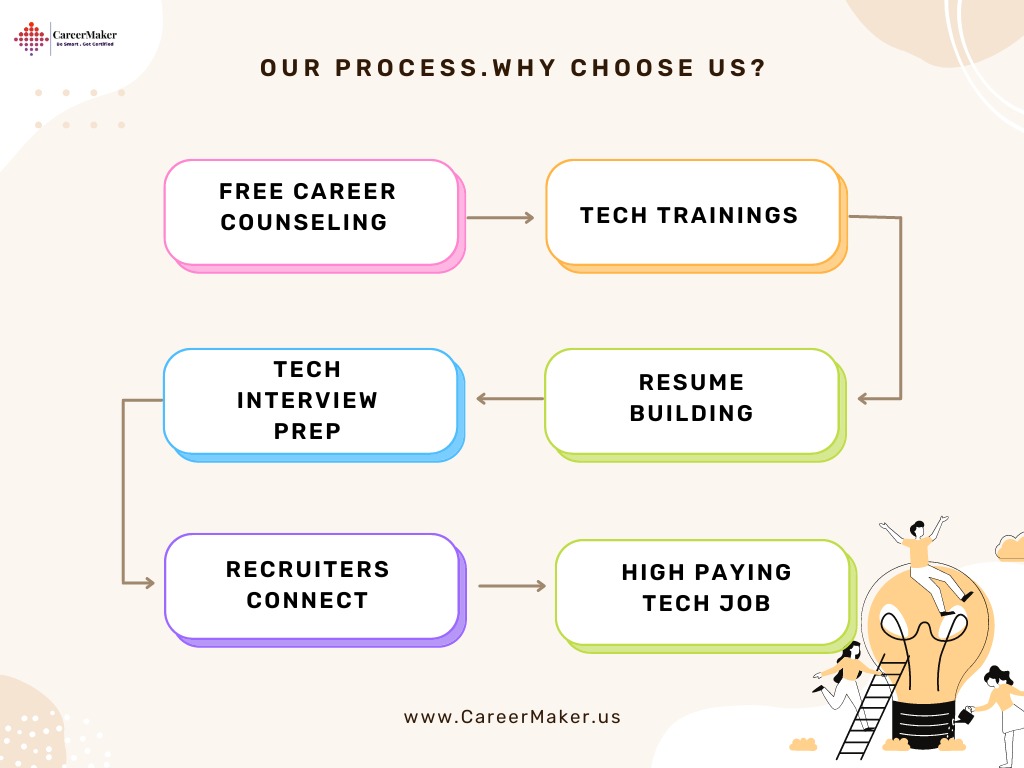 - Our World-Class CERTIFIED INSTRUCTIOR -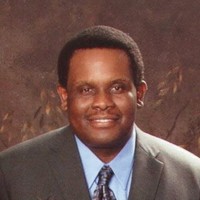 Risk Management Framework (RMF), Risk Management, Information Technology (IT) Security, Certified Information Security Manager (CISM), Certified Information Systems Security Manager (CISSM), CompTIA Cloud Admin Professional – CCAP, CompTIA IT Operations Specialist – CIOS, CompTIA Secure Cloud Professional – CSCP, CompTIA Secure Infrastructure Specialist – CSIS, Information Systems Management & Cyber Security, Cyber Security Law and Policy, Cybersecurity Regulatory Compliance, and Computer Networking,
Jim Hollis
CompTIA Instructor
- Certification of Course Completion -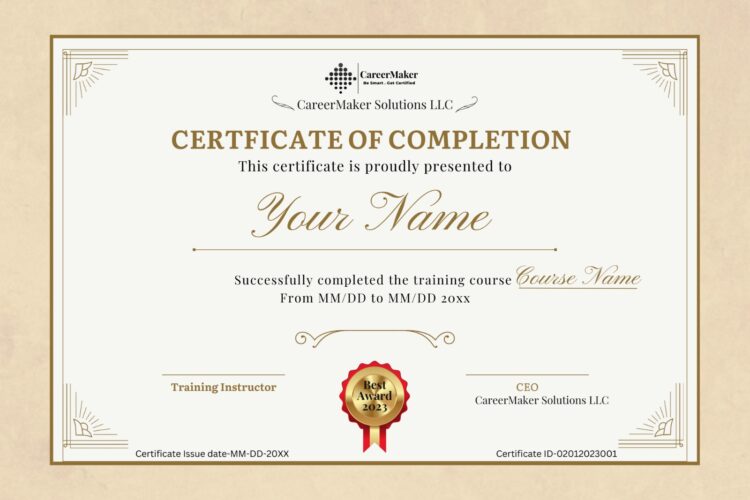 -Streamline Processes
Today

-
Don't miss out on the opportunity to streamline processes with our comprehensive Lean Six Sigma Green Belt certification program. Join us today and gain the knowledge and skills needed to excel in the field of process improvement.
Call Us Today to learn more about our training program, course schedules, and enrollment options. Start your journey towards becoming a skilled process improvement practitioner today!