CompTIA Cloud+ Training Course
Are you ready to soar to new heights in the world of cloud computing and become a sought-after cloud technology professional? At CareerMaker, we offer a comprehensive CompTIA Cloud+ certification training program designed to help you master cloud technologies and advance your career. Our training program is specifically tailored to provide you with the knowledge, practical expertise, and industry-recognized certification required to excel in the dynamic field of cloud computing
The global certification CompTIA Cloud+ verifies the knowledge and abilities required to automate and deploy secure cloud infrastructures that enable the high availability of business systems and data.
Years in IT training industry
- CompTIA CLOUD+
COURSE HIGHLIGHTS

-
You'll get ready for CV0-003, the CompTIA Cloud+ certification exam, as well as learn how to approach cloud-infrastructure service management and administration in the context of larger IT systems operations. Regardless of the underlying service provider or technology stack, this course will teach you the fundamentals of cloud administration.
Recognize the features and services of the cloud environment from a business standpoint.
Recognize the various Cloud kinds from a technological standpoint.
Recognize the importance and business benefits of cloud computing.
Recognize the procedures for successfully adopting and implementing the cloud in an organisation.
Recognize alterations and their effects on IT service management.
Recognize dangers and outcomes.
- Upcoming Live BOOTCAMP CALENDAR -
| | | | | | |
| --- | --- | --- | --- | --- | --- |
| 09:00am - 01:00pm (CST) | Weekend Morning | August 26 2023- September 24 2023 | Live Online | ENROLL NOW | INQUIRY NOW |
| 10:00am - 06:00pm (CST) | Weekday | August 28 2023- September 01 2023 | Live Online | ENROLL NOW | INQUIRY NOW |
| 07:00PM - 11:00pm (CST) | Weekend Evening | August 26 2023- September 24 2023 | Live Online | ENROLL NOW | INQUIRY NOW |
August 26 2023- September 24 2023
09:00am – 01:00pm (CST)
Weekend Morning
Live Online
August 26 2023- September 24 2023
07:00PM – 11:00pm (CST)
Weekend Evening
Live Online
Do You Have Any Questions.Feel free to contact us Today?
-CompTIA Cloud+ Certification Course Description -
Operating in multi-cloud environments presents new difficulties. For cloud engineers who must possess knowledge of numerous products and systems, CompTIA Cloud+ is the best option.
You can get ready to obtain your Cloud+ certification by taking this course by CareerMaker. As you advance through the courses linked to the Cloud+ certification exam objectives, you'll learn the fundamentals of system requirements, cloud storage, security, and troubleshooting. After finishing, you'll have the fundamental knowledge and abilities required to launch a career in the cloud.
A standard methodology and best practices are provided by the CompTIA Cloud+ certification to safely implement and maintain a cloud deployment. Those who are considering a career in this area gain a competitive advantage once they possess the practical knowledge and expertise in cloud infrastructure delivery that are covered in this course.
The ideal Target Audience for the course:
The people who should take this course are primarily customers who are interested in learning about analyzing, monitoring, or protecting cloud resources and who are working with the cloud.
System administrator
Systems Engineer
Network Administrator
Network Engineer
Cloud developer
Cloud Specialist
Project Manager, Cloud
Computing Services
Cloud Engineer
Pre-requisites for CompTIA Cloud+ Certification
CompTIA Storage+ or CompTIA Network+ Powered by SNIA; CompTIA credentials are not necessary.
Possess a minimum of 24–36 months of professional experience in network storage, data centre administration, or IT networking
Knowledge of any significant hypervisor technology for server virtualization; vendor-specific virtualization certifications are not necessary.
Request for more Information
-CompTIA Cloud+ Certification Syllabus -
Cloud Concepts and Models
How cloud services are compared and contrasted?
Compare and contrast the models and services used for cloud delivery
Summarize the names and properties of clouds.
Describe object storage principles.
Virtualization
Describe the variations in hypervisor types.
Installing, setting up, and controlling virtual machines and gadgets.
Perform virtual resource migration according to a scenario.
Describe the advantages of virtualization in a cloud setting.
Examine and contrast the virtual elements that go into building a cloud environment.
Infrastructure
Contrasting and comparing different storage technologies
Describe the ideas behind storage configuration.
Provision storage.
Implement the required network configurations for the scenario.
Why is network optimization important?
Network Management
Implement and employ appropriate resource monitoring procedures in response to a circumstance.
Apply best practices to the proper allocation of physical (host) resources in the given circumstance.
Apply best practices to the proper allocation of virtual (guest) resources in the given context.
Use the right remote access tools given the scenario.
Security
Describe the principles, methods, and best practices of network security.
Describe the principles, techniques, and best practices for storage security.
Compare and contrast various encryption techniques and technologies
Decide on access control strategies.
Use host and guest hardening strategies.
Systems Management
Describe how policies and procedures apply to a cloud environment.
Diagnose, correct, and improve the physical host performance in the given scenario.
Describe typical performance ideas in relation to the host and the visitor.
- CompTIA Cloud+ Certification Jobs & Salary -
- Benefits Of Choosing CareerMaker Solutions ? -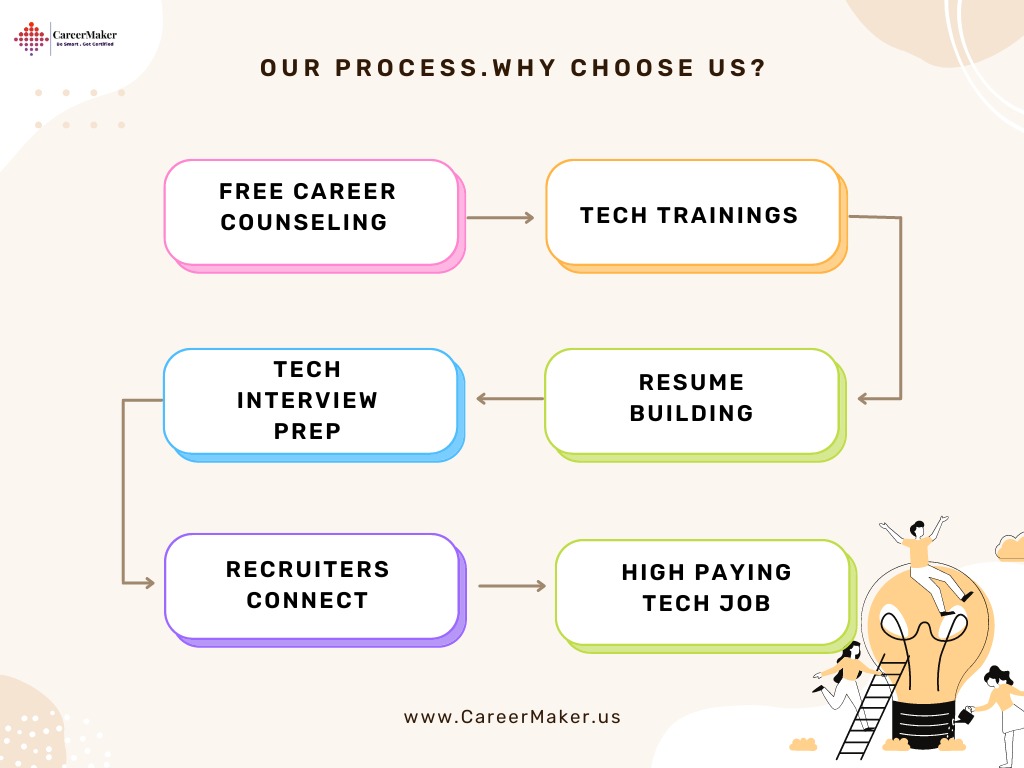 - Our World-Class CERTIFIED INSTRUCTIOR -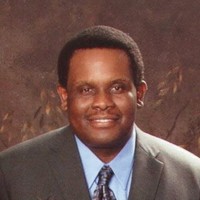 Risk Management Framework (RMF), Risk Management, Information Technology (IT) Security, Certified Information Security Manager (CISM), Certified Information Systems Security Manager (CISSM), CompTIA Cloud Admin Professional – CCAP, CompTIA IT Operations Specialist – CIOS, CompTIA Secure Cloud Professional – CSCP, CompTIA Secure Infrastructure Specialist – CSIS, Information Systems Management & Cyber Security, Cyber Security Law and Policy, Cybersecurity Regulatory Compliance, and Computer Networking,
Jim Hollis
CompTIA Instructor
- Certification of Course Completion -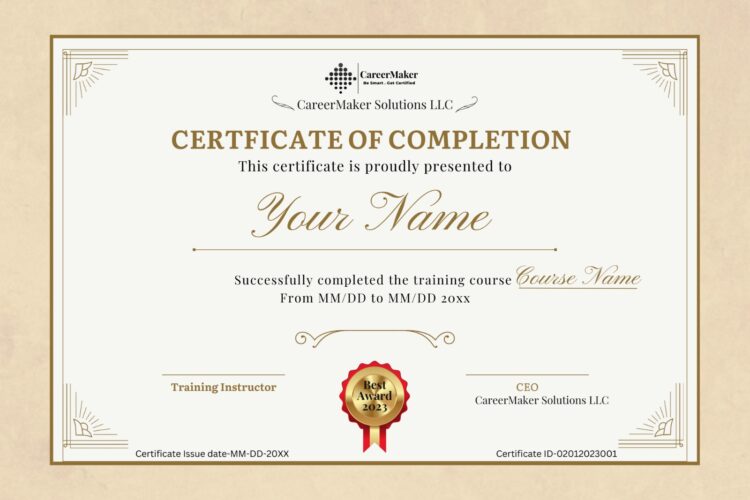 Elevate Your Career in Cloud Computing
Today

-
Don't miss out on the opportunity to elevate your career in cloud computing with our comprehensive training program. Join us today and gain the knowledge and skills needed to excel in the world of cloud technology.
Call Us Today to learn more about our training program, course schedules, and enrollment options. Start your journey towards becoming a skilled cloud technology professional today!