AWS Cloud Practitioner Training & Certification
With benefits such as high availability, unlimited capacity, on-demand scalability, elasticity, cost savings, and more, the cloud has emerged as a key enabler of innovation. Many businesses recognise that the constantly evolving Amazon Web Services (AWS) cloud computing platform provides a wide range of services that drive innovation, enable scalability, and maximise IT spending.
If you have little to no experience with AWS, this course will help you gain the knowledge and skills necessary to become an AWS Certified Cloud Practitioner. You will gain an understanding of key AWS technologies, their use cases, and the costs and benefits of working with AWS Cloud environments by taking this course.
Years in IT training industry
- Career benefits with AWS Cloud Practitioner certification -
The key features of training for the AWS Certified Cloud Practitioner Certification with CareerMaker:
Professionals who complete the course can demonstrate to hiring organisations that they have a basic understanding of AWS cloud computing.
It is recommended to pursue more advanced level certifications offered along the career path to further enhance this skill set.
Furthermore, professionals should try to gain hands-on experience as soon as possible in order to increase their earning potential.
Earning potential grows with each advanced level certification added to this honour.
- Upcoming Live BOOTCAMP CALENDAR -
Upcoming Live BOOTCAMP CALENDAR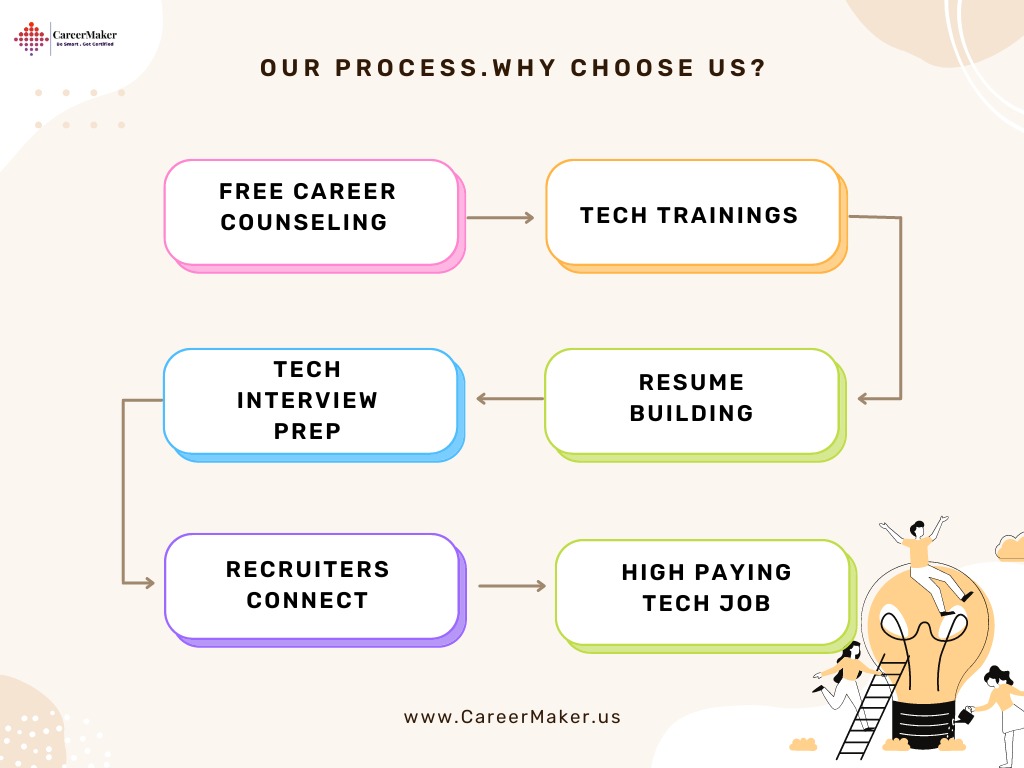 -Who should attend this Course -
You can easily perform complex data analysis and computations while adhering to the best architectural practices. You will also gain a solid understanding of big data tools and how to use them for quick data manipulation. Today, big data is important, and industries recognise the value of data analysis. They are looking for professionals who can perform expert data analysis on a budget, allowing them to make more informed business decisions.
Cloud computing refers to the on-demand delivery of IT resources via the internet. This reduces the costs associated with maintaining physical data centres and servers and enables businesses to access enhanced technology services such as computing power, storage, and databases on an as-needed basis from cloud providers such as Amazon Web Services (AWS). The AWS Cloud Practitioner training is a beginner-intermediate level course for professionals who want to learn about the AWS platform.
The ideal Target Audience for the course:
The following job roles may benefit from AWS Cloud Practitioner training:
IT Administrators
Cloud Administrators
Database Administrators
Business Analysts
Project Managers
Engineers
IT Professionals
Pre-requisites for AWS Certified Cloud Practitioner Certification:
Individuals should have basic knowledge of the AWS platform in order to successfully complete the course:
A minimum of six months of experience with the AWS Cloud.
A fundamental understanding of IT services and their applications on the AWS Cloud Platform.
Core AWS services knowledge, including use cases, billing, pricing models, security concepts, and how the cloud affects business performance.
Request for more Information
-What you will learn in this Course -
Basic knowledge of IT services and their applications on the AWS Cloud.
Understanding of key AWS services and use cases, billing and pricing models, security concepts, and how the cloud affects your business.
Getting Started with the Cloud
Leveraging AWS for Competitive Advantages
Cloud Economics
Security and Compliance
Migrating to the Cloud
AWS Cloud and its value proposition
Aspects of the Economics of the AWS Cloud
Cloud Architecture Design Principles
AWS Shared Responsibility Model
AWS Cloud Security and Compliance
AWS Access Management
Security Support
Methods of Deployment and Operation in the AWS Cloud
AWS Global Infrastructure
Core AWS services
Need Customized Curriculum?
- Our World-Class CERTIFIED INSTRUCTIOR -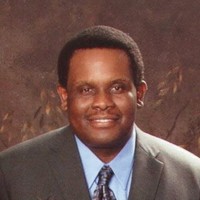 Risk Management Framework (RMF), Risk Management, Information Technology (IT) Security, Certified Information Security Manager (CISM), Certified Information Systems Security Manager (CISSM), CompTIA Cloud Admin Professional – CCAP, CompTIA IT Operations Specialist – CIOS, CompTIA Secure Cloud Professional – CSCP, CompTIA Secure Infrastructure Specialist – CSIS, Information Systems Management & Cyber Security, Cyber Security Law and Policy, Cybersecurity Regulatory Compliance, and Computer Networking,
Jim Hollis
CompTIA Instructor
- Certification of Course Completion -