Lean Six Sigma Black Belt Certification Course
Are you ready to become a leader in continuous improvement and drive transformative change within your organization? At CareerMaker, we offer a comprehensive Lean Six Sigma Black Belt certification program designed to help you become a process optimization expert. Our training program combines the power of Lean and Six Sigma methodologies to provide you with the knowledge, practical expertise, and industry-recognized certification required to excel in the field of continuous improvement.
Years in IT training industry
- LEAN SIX SIGMA BLACK BELT
COURSE HIGHLIGHTS

-
The key features of training for the Lean six sigma black belt Certification with CareerMaker:
Six Sigma Lean Black Belts are experts in quality improvement approaches who have received the necessary training and who can apply the necessary concepts to a business process to enable and ensure quality improvements across diverse processes. Additionally, the highly skilled experts learn:
Ability to complete initiatives with measurable outcomes.
Align project outcomes with company objectives.
In charge of milestones with an outcome.
Be the one with the authority to decide on projects, establish the groundwork, and make modifications.
Team project management training.
Make sound food and water plans.
- Upcoming Live BOOTCAMP CALENDAR -
August 04 2023- August 26 2023
09:00am – 01:00pm (CST)
Weekend Morning
Live Online
Do Have Any Questions.Feel Free to contact us Today?
-LEAN SIX SIGMA BLACK BELT Course Description -
The highest level affirmation in the six sigma family is the "Black Belt Certification," which is the third-level belt. Black Belt Certification holders are subject matter specialists who are expected to act as six sigma project proprietors or pioneers and mentor green belt holders who report to them. A Black Belt should exhibit group initiative, change management, an understanding of group dynamics, and the ability to delegate tasks and responsibilities to coworkers to complete six sigma projects.
The ideal Target Audience for the course:
Engineers, professionals, and executives who want to learn how to use Six Sigma as a management tool to improve their company's processes and employee performance.
Anyone who wants to grasp Six Sigma principles and techniques, including managers, project leaders, senior engineers, LSSBB candidates, and everyone else.
Additionally, production managers, line supervisors, quality experts, and individuals—including champions and process owners—are accountable for enhancing quality and processes at the organisational or departmental level.
Pre-requisites for Lean six sigma black belt Certification:
Become certified as a Green Belt.
Possess a minimum of three years of professional experience working full-time.
Get work experience in a field of fundamental knowledge.
Apply all Six Sigma techniques when at least two Six Sigma projects are finished.
Request for more Information
- LEAN SIX SIGMA BLACK BELT Course Syllabus -
Overview
Introduction and ground rules
Review of material covered in Green Belt training
Overview of Six Sigma, Lean and other continuous improvement methodologies
Strategic planning and deployment for initiatives
Hoshin Kanri
Portfolio
SWOT
Roles and responsibilities of leadership, organisational roadblocks and change management
Stakeholder management and benchmarking
Performance and financial measures
Team success factors and team facilitation
Define Phase
Voice of customer data collection
Project Management
CPM
Activity Network Diagrams
PERT
Risk Analysis
QFD and Kano Analysis Models
Lean Tools (Metrics)
Measure Phase
Types of Data, Sampling Strategies and Seven Quality Tools
Advanced Measurement Systems Analysis
Gage Linearity
Kappa and Kendall Coefficients
Multi-Vari Charts
Process Capability for Non-normal and Attribute Data
Lean Tools (Process Flow Metrics and Value Steam Maps)
Analyze Phase
Calculate and interpret correlation coefficient and regression analysis, multi-variate tools
Hypothesis tests
Sample size
Confidence intervals
Non-parametric tests
Contingency tables
GAP Analysis
Lean Tools (Waste Analysis and Spaghetti Diagrams)
Improve Phase
Design of Experiments (Two-level full and fractional factorial, Robust Design)
Lean Tools (Pull Systems, Cycle-time reduction, Kaizen and TOC)
Pilot Plans
Control Phase
Advanced SPC
Special Rules for SPC
Lean Tools (TPM and Visual Factory)
Measurement Systems Re-analysis
DFSS Framework
A quick review of concepts covered and Q&A
- LEAN SIX SIGMA BLACK BELT Jobs & Salary -
- Benefits Of Choosing CareerMaker Solutions ? -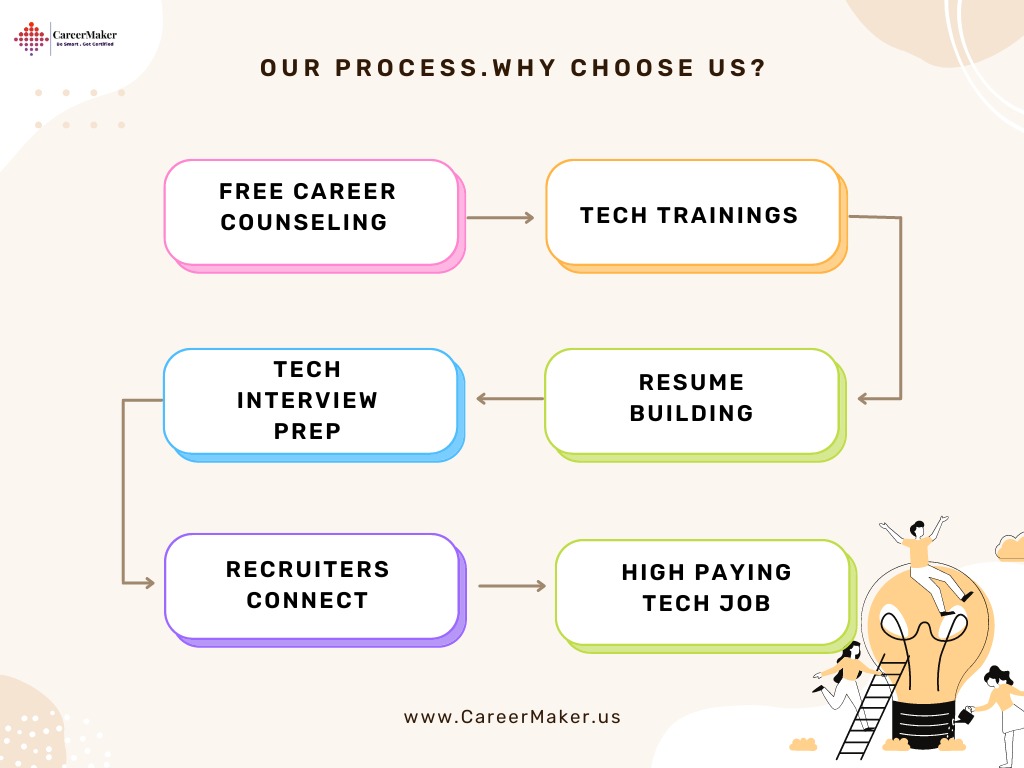 - Our World-Class CERTIFIED INSTRUCTIOR -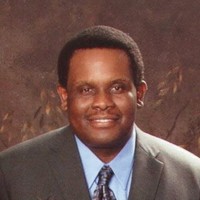 Risk Management Framework (RMF), Risk Management, Information Technology (IT) Security, Certified Information Security Manager (CISM), Certified Information Systems Security Manager (CISSM), CompTIA Cloud Admin Professional – CCAP, CompTIA IT Operations Specialist – CIOS, CompTIA Secure Cloud Professional – CSCP, CompTIA Secure Infrastructure Specialist – CSIS, Information Systems Management & Cyber Security, Cyber Security Law and Policy, Cybersecurity Regulatory Compliance, and Computer Networking,
Jim Hollis
CompTIA Instructor
- Certification of Course Completion -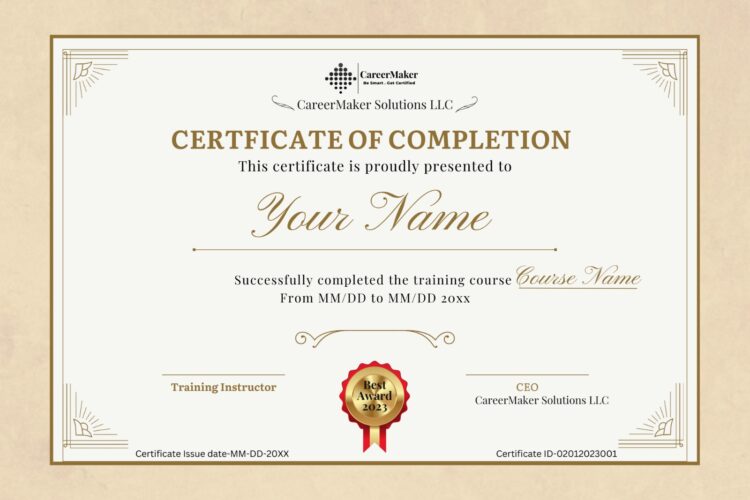 -Lead Continuous Improvement
Today

-
Don't miss out on the opportunity to lead continuous improvement initiatives with our comprehensive Lean Six Sigma Black Belt certification program. Join us today and gain the knowledge and skills needed to excel in the field of process optimization.
Call Us Today to learn more about our training program, course schedules, and enrollment options. Start your journey towards becoming a skilled process optimization leader today!