CompTIA Advanced Security Practitioner Training (CASP+) in Baltimore - Maryland
Are you ready to take your cybersecurity career to the next level? At CareerMaker, we offer comprehensive CompTIA CASP+ certification training in Baltimore, Maryland designed to help you advance your skills and enhance your professional opportunities. Our training program is specifically tailored to provide you with the knowledge and practical expertise required to succeed in the complex world of cybersecurity.
For security architects and senior security engineers responsible for directing and enhancing an enterprise's cybersecurity readiness, CompTIA Advanced Security Practitioner (CASP+) certification training is an advanced-level cybersecurity frameworks.
Years in IT training industry
- CompTIA CASP+ Certification Jobs & Salary -
- CompTIA CASP+
COURSE HIGHLIGHTS

-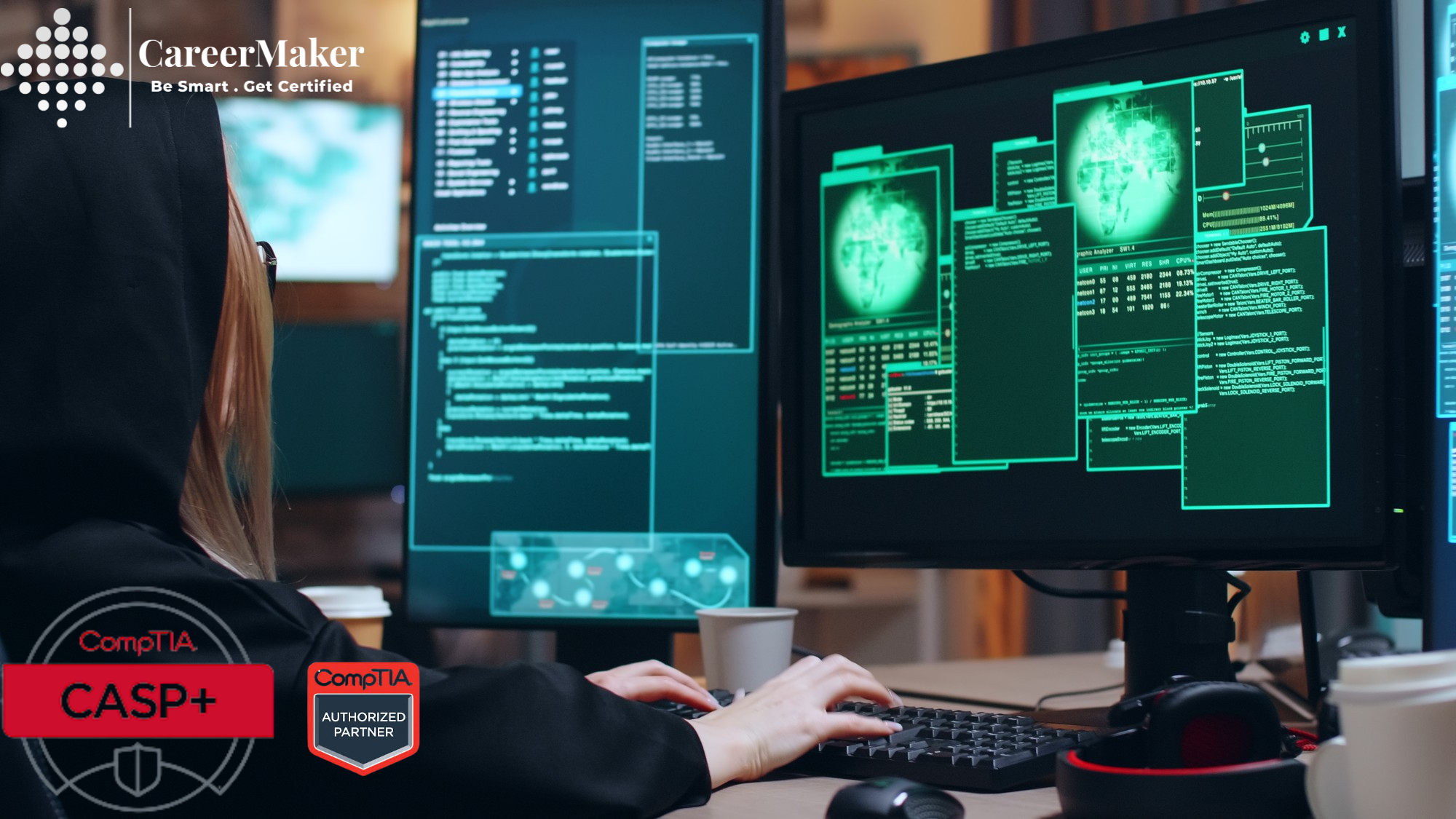 The Advanced Security Practitioner certification from CompTIA verifies advanced-level proficiency in risk management, enterprise security operations and architecture, research and collaboration, and enterprise security integration.
Our successful candidates possess the knowledge necessary to:
- Upcoming Live BOOTCAMP CALENDAR -
Upcoming Live BOOTCAMP CALENDAR
March 04 2023 -April 02 2023
07:00 PM-11:00 PM(CST)
Weekend Evening
Live Online
Have Any Questions.Feel Free to contact us Today?
-CompTIA CASP+ Certification Course Description -
CompTIA CASP+ training course in Maryland is the only certification on the market that qualifies technical leaders to assess cyber readiness within an enterprise and design and implement the proper solutions to ensure the organization is ready for the next attack. Unlike other certifications, CASP+ covers both security architecture and engineering.
CASP+ is an advanced-level cybersecurity certification that evaluates a candidate's technical proficiency in security architecture and senior security engineering in traditional, cloud, and hybrid environments, as well as their knowledge of governance, risk management, and compliance. They also assess a candidate's ability to assess an organization's cybersecurity readiness and to manage technical teams in the implementation of enterprise-wide cybersecurity solutions. successful candidates will be knowledgeable enough to:
To support a resilient enterprise, architect, engineer, integrate, and deliver secure solutions across complex settings.
To proactively support ongoing security operations in an enterprise setting, use monitoring, detection, incident response, and automation.
Apply security procedures to mobile, on-premises, endpoint, and cloud infrastructure while taking cryptographic tools and methods into consideration.
Think about how governance, risk, and compliance needs affect the entire company.
The ideal Target Audience for the course:
The following individuals, among others, can enrol in online CompTIA Advanced Security Practitioner training:
Detector of Danger
Protectionists of Computerized Information
Professionals who want to learn everything CompTIA's CASP concepts and knowledge
Professionals who are looking to sit for CompTIA's CASP+ (CAS-004) certification exam
Technical Lead Analysts
Security Engineers
Security Architects
Application Developers
Pre-requisites for CASP+ Certification
You don't need any prior knowledge or expertise to begin this study for the CompTIA Advanced Security Practitioner certification. You should, in any case, have at least five years of experience working in the commercial security field. Although it is not required, CompTIA Security+ is frequently used as a stepping stone to CASP+. It is also a fantastic fit for individuals in an enterprise-level organization who have comparable job experience and a hands-on approach.
The information in this CASP + online certification course is everything you'll need to ace the test and obtain your credentials. The abilities they acquire in this course can be useful for candidates for related careers such as network or system administration or information technology management and support.
Request for more Information
-CompTIA CASP+ Certification Syllabus -
Depending on the situation, decide which cryptography concepts and methods are appropriate.
Specify the security concerns related to corporate storage.
Examine network and security concepts, architectures, and elements within the framework of a scenario.
Expanded to enable cutting-edge methods for demonstrating a company's total level of cybersecurity resilience and compliance with laws including CMMC, PCI-DSS, SOX, HIPAA, GDPR, FISMA, NIST, and CCPA.
Analyze market trends and how they affect the company's operations utilizing research techniques.
Examine potential outcomes to keep the business secure.
Choose techniques or tools that are appropriate for performing assessments and assessing results based on a context.
Given a scenario, incorporate hosts, storage, networks, and applications into a secure business architecture.
Implement cutting-edge authentication and authorization technologies to achieve organizational objectives in a specific circumstance.
- Benefits Of Choosing CareerMaker Solutions ? -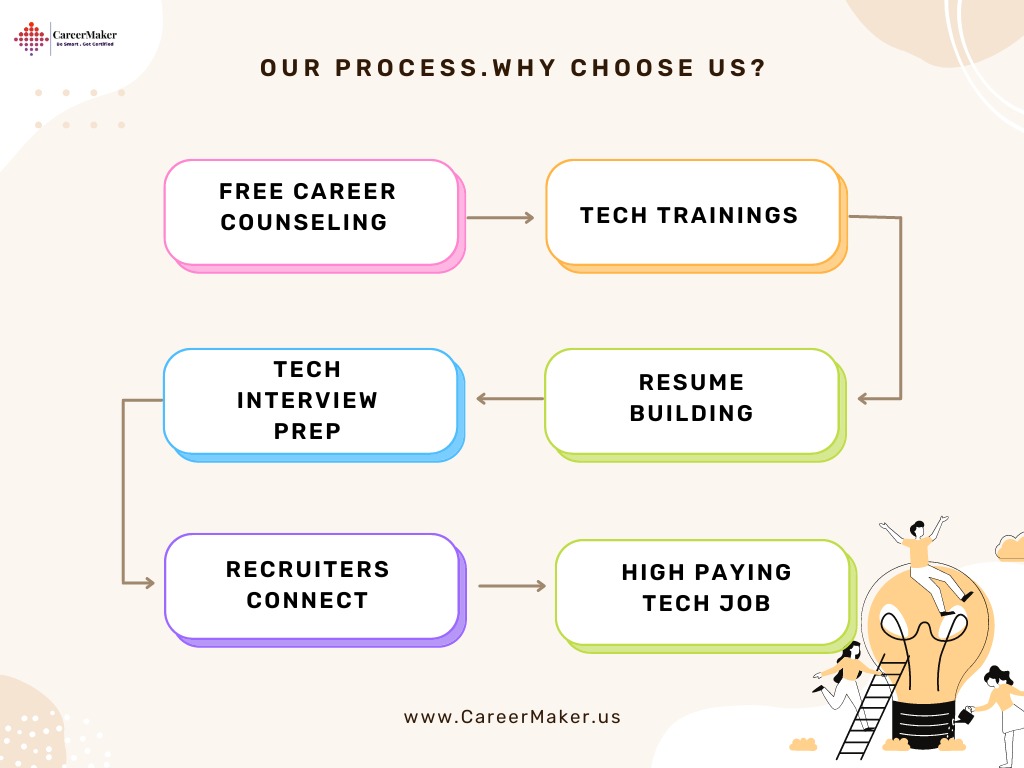 - Our World-Class CERTIFIED INSTRUCTIOR -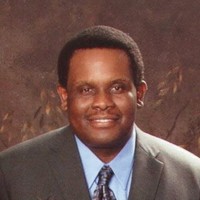 Risk Management Framework (RMF), Risk Management, Information Technology (IT) Security, Certified Information Security Manager (CISM), Certified Information Systems Security Manager (CISSM), CompTIA Cloud Admin Professional – CCAP, CompTIA IT Operations Specialist – CIOS, CompTIA Secure Cloud Professional – CSCP, CompTIA Secure Infrastructure Specialist – CSIS, Information Systems Management & Cyber Security, Cyber Security Law and Policy, Cybersecurity Regulatory Compliance, and Computer Networking,
Jim Hollis
CompTIA Instructor
- Certification of Course Completion -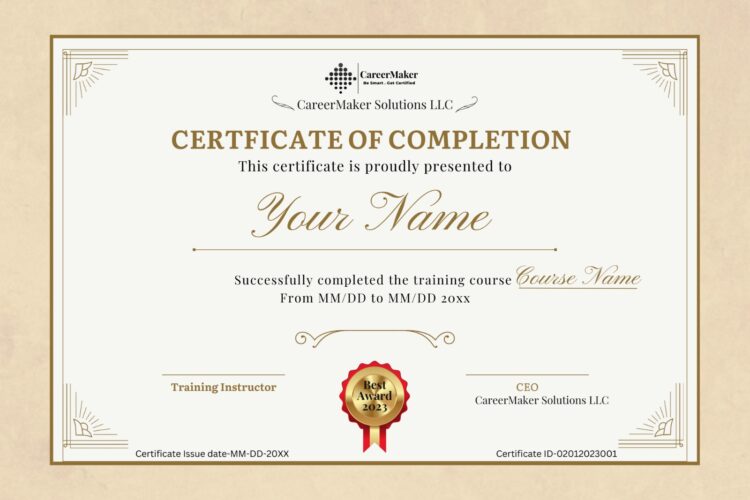 Advance Your Cybersecurity
Career Today

-
Don't miss out on the opportunity to advance your cybersecurity career with our comprehensive CompTIA CASP+ certification training. Join us today and gain the knowledge and skills needed to excel in the complex world of cybersecurity.
Call Us Today to learn more about our training program, course schedules, and enrollment options. Start your journey towards a successful cybersecurity career today!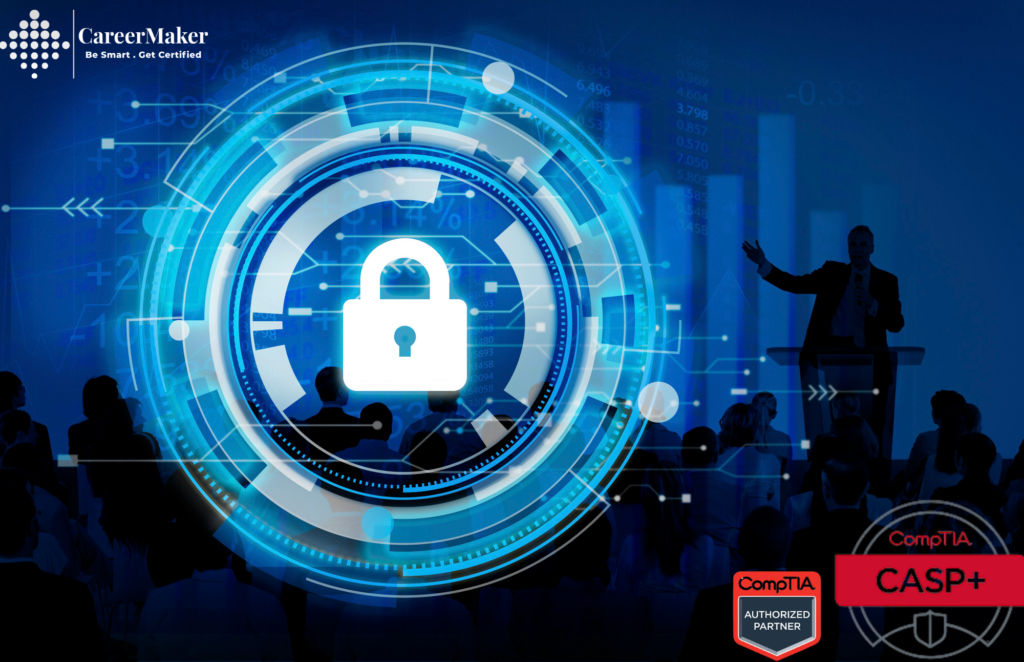 #1 CompTIA Advanced Security Practitioner Training (CASP+) in Baltimore - Maryland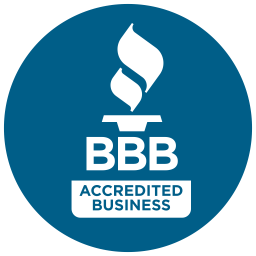 we offer comprehensive CompTIA CASP+ certification training in Baltimore, Maryland designed to help you advance your skills and enhance your professional opportunities.
Course Provider: Organization
Course Provider Name: CareerMaker
Course Provider URL: https://careermaker.us/