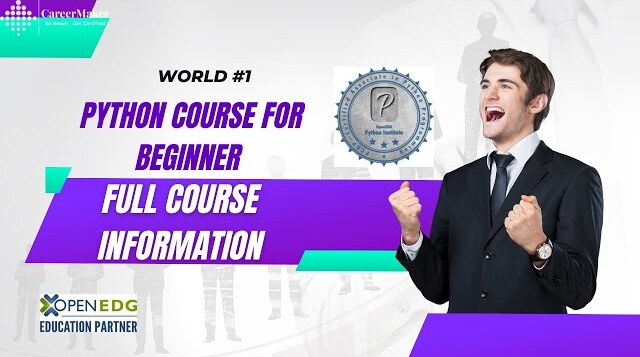 Python Training & Certification (PCEP)
A professional certificate known as PCEP – Certified Entry-Level Python Programmer certification (Exam PCEP-30-0x) assesses a candidate's aptitude for completing coding tasks associated with the fundamentals of Python programming.
Java Training & Certification
The Oracle Certified Associate Java Programmer (OCAJP) certification provides a foundational understanding of Java and is the first of two steps in demonstrating you have the high-level skills required to become a professional Java developer.
C++ Training & Certification
C++ Certified Associate Programmer (CPA) is a professional certification that assesses your ability to complete coding tasks related to the fundamentals of programming in the C++ language as well as the fundamental concepts and techniques used in object-oriented programming.