JAVA Training & Certification​ in Illinois
The Oracle Certified Associate JAVA Training & Certification in Illinois (OCAJP) certification provides a foundational understanding of Java and is the first of two steps in demonstrating you have the high-level skills required to become a professional Java developer.
The OCJP course enables students with little or no programming experience to begin learning the Java programming language. It teaches the significance of object-oriented programming, the Java programming language's keywords and constructs, and the steps required to create simple Java technology programmes. Students will learn to create several Java technology applications using various Java programming language constructs, to use decision and looping constructs and methods to dictate programme flow, to perform basic error handling for your Java technology programs, to implement intermediate Java programming and object-oriented (OO) concepts in Java technology programs, and to demonstrate knowledge of Java technology and the Java programming language.
Years in IT training industry
- Career benefits with OCAJP certification -
The key features of training for the OCAJP Certification with CareerMaker:
After completing this course you will be able to:
Understand and apply the principles of Object-Oriented Design when developing Java applications.
Learn how to use expressions to process Strings.
Learn how to read and write data from files using Java I/O streams.
For file and directory manipulation, use JDK 7 (NIO.2).
Java application localization. Use Collections and Generics when developing Java applications.
Creating Database Applications with JDBC.
- Upcoming Live BOOTCAMP CALENDAR -
Upcoming Live BOOTCAMP CALENDAR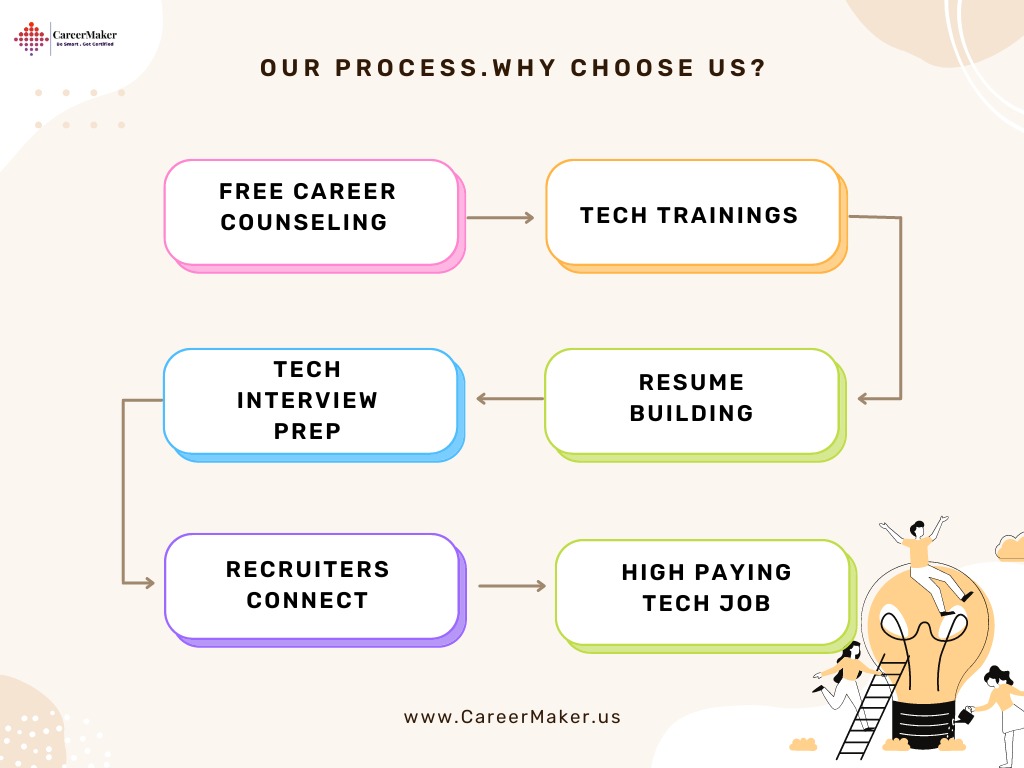 -Who should attend this Course -
This Java SE 8 certification prepares candidates to be proficient and familiar with various Java language concepts, such as APIs for designing object-oriented applications. Objects, Collections, Concurrency, Threads, Generics, JDBC, and other topics are covered in JAVA Training & Certification in Illinois. The Java programming course teaches the fundamental skills required for developing applications with JDK 8 Technology and the NetBeans IDE. Participants in this Java Programming certification course will learn how to use design patterns to create high-performance, robust, and multi-threaded applications. Aside from that, this Java 8 Certification teaches you how to create applications that can manipulate files, file systems, and directories. Java has several advanced features, including a better graphical user interface, greater versatility, improved performance, enhanced portability, and increased security.
The ideal Target Audience for the course:
The Java Programmer Certification is ideal for people who want to:
Developers of J2EE.
Developers of Java Enterprise Edition.
Someone who understands procedural programming concepts and wishes to pursue a career in Java programming.
Is anyone interested in learning Java and Object-Oriented Programming concepts?
Pre-requisites for OCAJP Certification:
The Oracle Java certification has no prerequisites. You must, however, have a basic understanding of programming.
If you have studied C or have knowledge of it, you will find Java simple to learn and pass the certification.
Request for more Information
-What you will learn in this Course -
Java Platform Overview
Introductions
Course Schedule
Java Overview
Java Platforms
OpenJDK
Licensing
Java in Server Environments
The Java Community Process
Java Syntax and Class Review
Simple Java classes
Java fields, constructors and methods
Model objects using Java classes
Package and import statements
Encapsulation and Polymorphism
Encapsulation in Java class design
Model business problems with Java classes
Immutability
Subclassing
Overloading methods
Variable argument methods
Java Class Design
Access modifiers: private, protected and public
Method overriding
Constructor overloading
The instanceof operator
Virtual method invocation
Polymorphism
Casting object references
Overriding Object methods
Advanced Class Design
Abstract classes and type generalization
The static and final modifiers
Field modifier best practices
The Singleton design pattern
Designing abstract classes
Nested classes
Enumerated types
Inheritance with Java Interfaces
Java Interfaces
Types of Inheritance
Object composition and method delegation
Implementing multiple interfaces
The DAO design pattern
Generics and Collections
Generic classes and type parameters
Type inference (diamond)
Collections and generics
List, set and Map
Stack and Deque
String processing
String manipulation with StringBuilder and StringBuffer
Essential String methods
Text parsing in Java
Input processing with Scanner
Text output and formatting
Regular expressions with the Pattern and Matcher classes
Exceptions and Assertions
Exceptions categories
Standard Java Exception classes
Creating your own Exception classes
Using try-catch and the final clause
Using try-with-resources and the AutoCloseable interface
The multi-catch feature
Best practices using exceptions
Assertions
I/O Fundamentals
I/O using Java
Reading the console input stream
Writing to the console
Using I/O Streams
Chaining I/O Streams
Channel I/O
Reading and writing objects using Serialization
Need Customized Curriculum?
- Our World-Class CERTIFIED INSTRUCTIOR -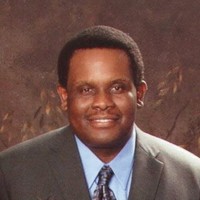 Risk Management Framework (RMF), Risk Management, Information Technology (IT) Security, Certified Information Security Manager (CISM), Certified Information Systems Security Manager (CISSM), CompTIA Cloud Admin Professional – CCAP, CompTIA IT Operations Specialist – CIOS, CompTIA Secure Cloud Professional – CSCP, CompTIA Secure Infrastructure Specialist – CSIS, Information Systems Management & Cyber Security, Cyber Security Law and Policy, Cybersecurity Regulatory Compliance, and Computer Networking,
Jim Hollis
CompTIA Instructor
- Certification of Course Completion -