Comptia Cysa+ Training In Baltimore - Maryland
Are you passionate about cybersecurity and seeking to take your career to new heights? At CareerMaker, we offer comprehensive CompTIA CySA+ certification training designed to equip you with advanced cybersecurity skills and propel your professional growth. Our training program is designed to provide you with the knowledge and practical expertise required to excel in the ever-evolving field of cybersecurity.
As an IT workforce certification, CompTIA Cybersecurity Analyst (CySA+) uses behavioral analytics on networks and devices to prevent, identify, and counteract cybersecurity threats through ongoing security monitoring. The only intermediate, high-stakes cybersecurity analyst certification that includes multiple-choice and performance-based questions.
Years in IT training industry
- Career Benefits With CompTIA CYSA+ Certification -
- CompTIA CYSA+
COURSE HIGHLIGHTS

-
- Upcoming Live BOOTCAMP CALENDAR -
Upcoming Live BOOTCAMP CALENDAR
March 04 2023 -April 02 2023
07:00 PM-11:00 PM(CST)
Weekend Evening
Live Online
Have Any Questions.Feel free to contact us Today?
-Why Choose Our CompTIA CYSA+ Certification Training? -
Comprehensive Curriculum: Our CompTIA CySA+ certification training in maryland covers a broad range of cybersecurity topics, including threat management, vulnerability management, incident response, security architecture, and more. You will develop a deep understanding of cybersecurity concepts and gain hands-on experience through practical exercises and real-world scenarios.
Expert Instructors: Our instructors are experienced cybersecurity professionals with in-depth knowledge of the industry. They will guide you through the course, providing valuable insights, practical examples, and industry best practices to enhance your understanding and application of cybersecurity principles.
Hands-on Learning: We believe in a hands-on approach to learning. Throughout the training, you will engage in practical exercises, simulations, and real-world scenarios to apply your knowledge in a practical setting. This hands-on experience will strengthen your skills and boost your confidence as a cybersecurity professional.
Exam Preparation: Our CompTIA CySA+ certification training program includes comprehensive exam preparation materials, practice tests, and mock exams. We will ensure that you are well-prepared to pass the official CompTIA CySA+ exam and earn your certification.
Career Opportunities: With a CompTIA CySA+ certification, you can unlock a wide range of career opportunities in the cybersecurity field. From cybersecurity analyst to security operations center (SOC) analyst, certified professionals are in high demand. Our training will position you for success in this rapidly growing industry.
Cybersecurity Professionals: If you are already working in the cybersecurity field and want to advance your career, our CompTIA CySA+ certification training will provide you with advanced cybersecurity knowledge and skills. Stay ahead of the evolving threat landscape and enhance your professional credentials.
Security Analysts: As a security analyst, understanding the intricacies of threat management, incident response, and vulnerability management is crucial. Our training program will deepen your knowledge and equip you with the practical skills needed to excel in your role.
IT Professionals: If you are an IT professional seeking to specialize in cybersecurity, our training program will provide you with a solid foundation in cybersecurity principles and techniques. Enhance your career prospects by adding valuable cybersecurity expertise to your skillset.
Anyone interested in enrolling in this CompTIA CySA+ programme should have the following:
Basic understanding of security and networks
At least 3–4 years of experience in the field of information security
For workers with 1-2 years of experience managing security components of the business architecture while working on an IT team, the intermediate-level CompTIA CySA+ training course is suitable. Participants will gain a thorough understanding of the most recent core security analyst skills used by application security analysts, threat intelligence analysts, incident responders, and compliance analysts through this CySA+ online training, which improves their overall knowledge to combat a variety of threats to both internal and external threats to an organization.
Request for more Information
-Topics Covered In This Course -
The CompTia CYSA+ certification focuses on intermediate levels of cyber security and incident detection for defence.
Applying firewalls and an analytics-based strategy in an organization
To discover threats, risks, security alerts, and vulnerabilities in an organization do data analysis and interpret the findings.
Establishing, implementing, and utilizing threat detection tools and verifying knowledge and abilities in intermediate security.
Information on Security Architects, Cyber Incident Response, and Threat and Vulnerability Management.
Describing the connections between various frameworks and policies, as well as comprehending the controls and processes.
- Benefits Of Choosing CareerMaker Solutions ? -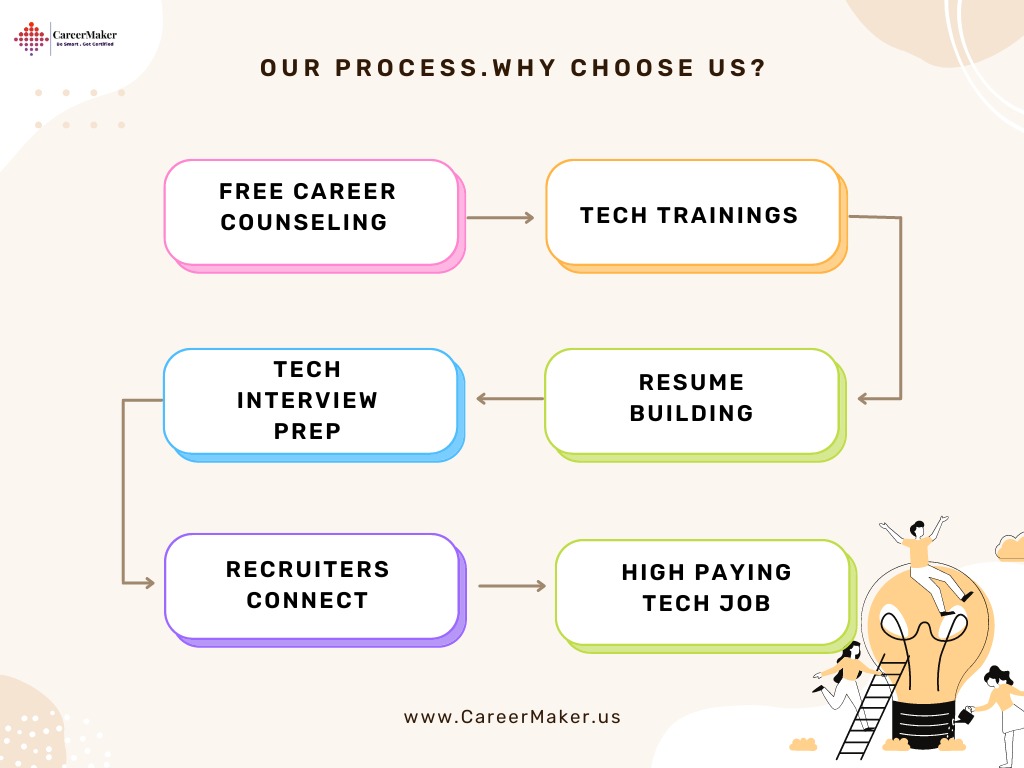 - Our World-Class CERTIFIED INSTRUCTIOR -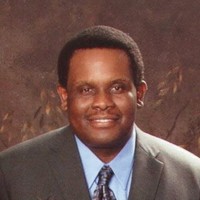 Risk Management Framework (RMF), Risk Management, Information Technology (IT) Security, Certified Information Security Manager (CISM), Certified Information Systems Security Manager (CISSM), CompTIA Cloud Admin Professional – CCAP, CompTIA IT Operations Specialist – CIOS, CompTIA Secure Cloud Professional – CSCP, CompTIA Secure Infrastructure Specialist – CSIS, Information Systems Management & Cyber Security, Cyber Security Law and Policy, Cybersecurity Regulatory Compliance, and Computer Networking,
Jim Hollis
CompTIA Instructor
- Certification of Course Completion -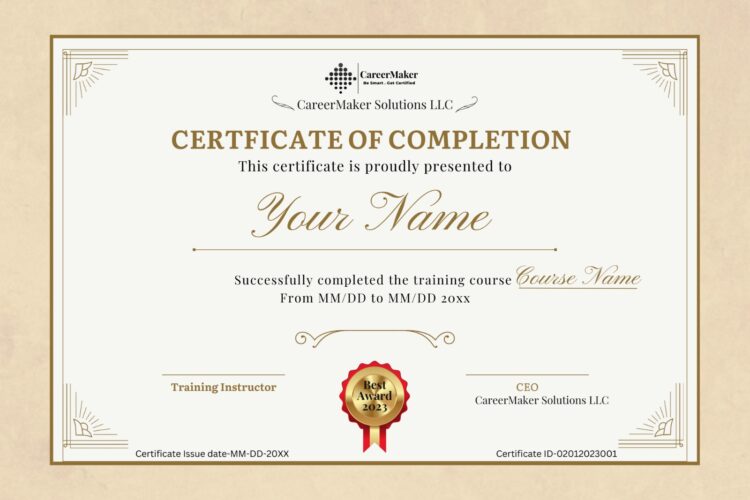 Elevate Your Cybersecurity Career Today -
Don't miss out on the opportunity to enhance your cybersecurity career with our comprehensive CompTIA CySA+ certification training. Join us today and gain the knowledge and skills needed to thrive in the ever-changing world of cybersecurity.
Call Us Today to learn more about our training program, course schedules, and enrollment options. Start your journey towards a successful cybersecurity career today!