CompTIA A+ Training In Los Angles-California
Looking to embark on a rewarding career in IT? At CareerMaker, we offer comprehensive CompTIA A+ certification training that will provide you with a strong foundation in IT essentials and set you on the path to success. Our training program is designed to equip you with the knowledge and skills required to thrive in the dynamic IT industry
The only industry-recognized certification that includes performance testing to show professionals have the flexibility to handle crucial IT support jobs is CompTIA A+. Employers worldwide rely on it to determine who to turn to for end-point management and technical support roles. More tech support job advertisements feature CompTIA A+ than any other IT certificate.
Years in IT training industry
- Career Benefits With
CompTIA A + Certification

-
- CompTIA A+
COURSE HIGHLIGHTS

-
- Upcoming Live BOOTCAMP CALENDAR -
Upcoming Live BOOTCAMP CALENDAR
March 04 2023 -April 02 2023
07:00 PM-11:00 PM(CST)
Weekend Evening
Live Online
Have Any Questions.Feel free to contact us Today?
-Why Choose Our CompTIA A+ Certification Training? Course -
Request for more Information
-Topics Covered in this Course -
Running Systems
Windows, Apple OS X, Linux, and other operating systems can all be configured, installed, and upgraded.
• Virtual Computers
installation and virtual machine imaging
• Portable Devices
Configure and troubleshoot auxiliary equipment.
• Technology Hardware
Put together and take apart computer hardware.
• Networks
Set up and maintain entire networks in the home and small workplace.
• Cybersecurity
Implement cybersecurity measures suitable for technical support and help desk positions.
• Troubleshooting
Support and troubleshoot end-user access to data and applications.
- Benefits Of Choosing CareerMaker Solutions ? -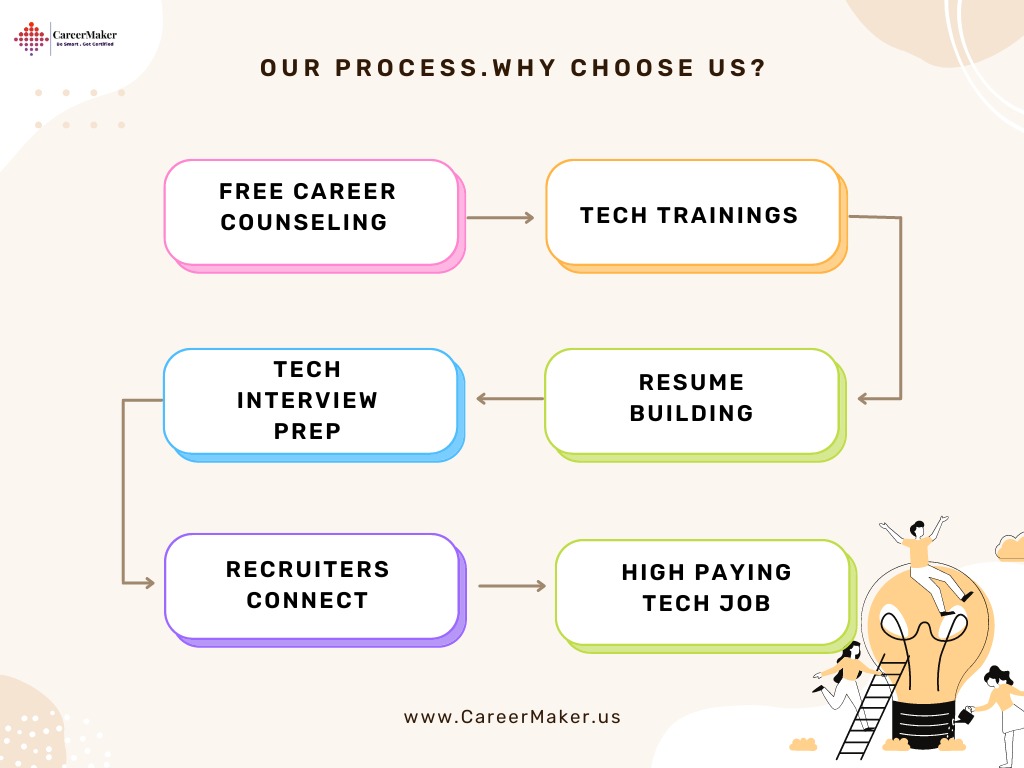 - Our World-Class CERTIFIED INSTRUCTIOR -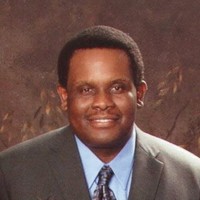 Risk Management Framework (RMF), Risk Management, Information Technology (IT) Security, Certified Information Security Manager (CISM), Certified Information Systems Security Manager (CISSM), CompTIA Cloud Admin Professional – CCAP, CompTIA IT Operations Specialist – CIOS, CompTIA Secure Cloud Professional – CSCP, CompTIA Secure Infrastructure Specialist – CSIS, Information Systems Management & Cyber Security, Cyber Security Law and Policy, Cybersecurity Regulatory Compliance, and Computer Networking,
Jim Hollis
CompTIA Instructor
- Certification of Course Completion -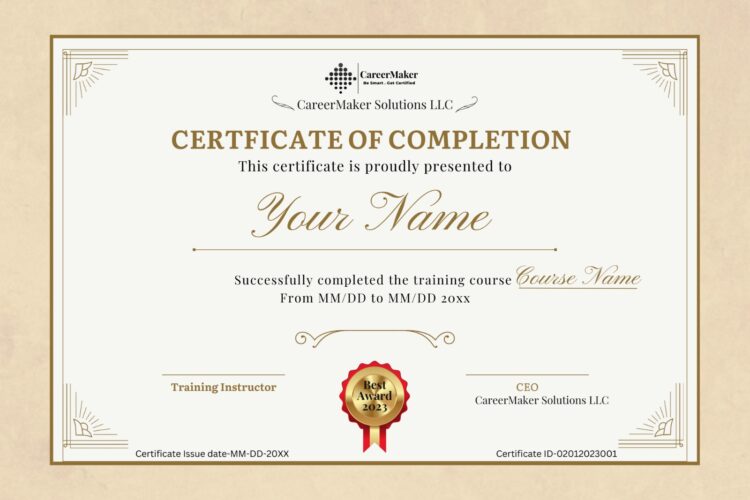 Launch Your IT Career Today -
Don't miss out on the opportunity to launch your IT career with our comprehensive CompTIA A+ certification training. Join us today and gain the knowledge and skills needed to thrive in the ever-evolving IT industry.
Call Us Today to learn more about our training program, course schedules, and enrollment options. Start your journey towards a successful IT career today!