CISSP Certification & Training in Norfolk, Virginia
Are you ready to take your cybersecurity career to new heights? At CareerMaker, we offer comprehensive CISSP certification training in Norfolk, Virginia designed to help you excel in the field of cybersecurity and enhance your professional opportunities. Our training program is specifically tailored to provide you with the knowledge and practical expertise required to succeed in the ever-evolving world of information security.
The CISSP methodology objectives from the one exam needed to obtain the CISSP Training Certification have been covered by CareerMaker experts in this intermediate (ISC)2 skills training.
A secure company environment employing internationally recognised security standards is designed, built, and maintained as part of the CISSP Certification Training . Additionally covering industry best practices, this programme will get you ready for the CISSP certification test.
Years in IT training industry
- CISSP Certification
COURSE HIGHLIGHTS

-
- Upcoming Live BOOTCAMP CALENDAR -
Upcoming Live BOOTCAMP CALENDAR
March 04 2023 -April 02 2023
07:00 PM-11:00 PM(CST)
Weekend Evening
Live Online
Do You Have Any Questions.Feel Free to contact us Today?
-CISSP Certification Course Description -
The ideal Target Audience for the course:
Among the job roles that can enrol in CISSP training are, but are not restricted to:
Network Architects
Security Consultants
Security Architects
Security Auditors
Security Managers
CIOs
Directory of Security
Security Analysts
Security Systems Engineers
Anybody who wants to gain knowledge of globally-recognized CISSP information security standards
Anybody who is looking to clear their CISSP Certification Exam
Pre-requisites for CISSP Certification:
Candidates must have at least five years of professional experience in at least two of the eight domains included in their CISSP Common Body of Knowledge in order to enrol in the Certified Information Systems Security Professional (CISSP) course (CBK)
If the candidate holds a 4-year college degree or another certification credential from the list of ISC2 authorised courses, the requisite 5-year experience might be waived for one year.
Request for more Information
-CISSP Certification Syllabus -
Risk and Security Management
Recognize, uphold, and support professional ethics
Understanding and utilising security principles
Analyze and put security governance ideas into practice
Analyze compliance and additional requirements.
Recognize the legal and regulatory concerns that concern information security from a comprehensive perspective.
Recognize the demands of various sorts of investigations (i.e., administrative, criminal, civil, regulatory, and industry standards)
Asset Protection
Determine and categorise the assets and information
Specify the conditions for handling information and assets.
Secure resource provision
Control the data lifecycle
Make that the right assets are kept (such as End-of-Life (EOL) and End-of-Support (EOS) assets).
Establish data security measures and required compliance.
Security Engineering and Architecture
Using secure design concepts, conduct research, put them into practice, and oversee engineering processes
Recognize the underlying ideas behind security models (e.g., Biba, Star Model, Bell-LaPadula)
Choosing controls based on the needs for system security
Recognize the information systems (IS) security features, such as memory protection, Trusted Platform Modules (TPM), and encryption and decryption.
Determine and address the security architecture, design, and solution aspects' vulnerabilities.
Network and Communication Security
Network architectures should be examined and implemented with secure design principles.
Components for a secure network
Implement secure communication methods as specified
Identification and Access Control (IAM)
Manage the identity and authentication of people, devices, and services Manage physical and logical access to assets
Federated identity using a service from a third party
Manage and implement authorisation procedures
Control the lifecycle of identity and access provisioning.
Security Testing and Assessment
Create and verify assessment, testing, and auditing procedures
Test the security controls
Gather information about security procedures (e.g., technical and administrative)
Analyse test results, then provide a report.
Perform or assist with security audits
Security Procedures
Recognize and abide by investigations
Perform logging and monitoring tasks.
Configuration Management (CM) should be used (e.g., provisioning, baselining, automation)
Implement fundamental security operations principles.
Protect resources by using
Take incident management actions
Operate and maintain investigative and defence mechanisms
Support patch and vulnerability management implementation
- CISSP Certification Jobs & Salary -
- Benefits Of Choosing CareerMaker Solutions ? -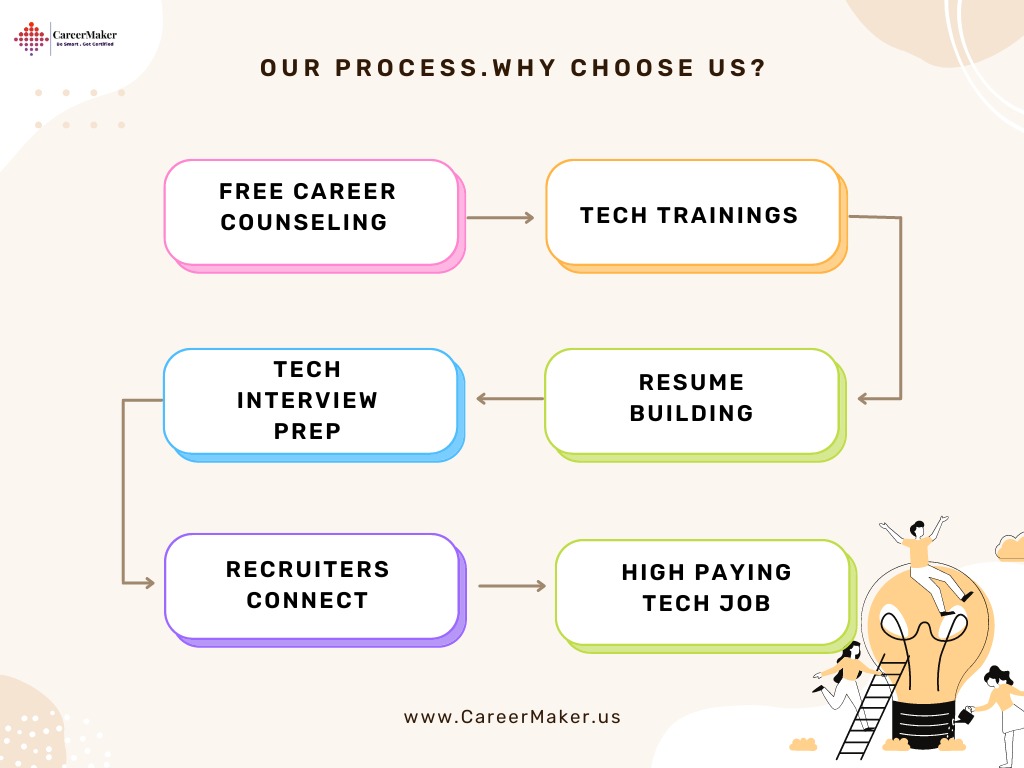 - Our World-Class CERTIFIED INSTRUCTIOR -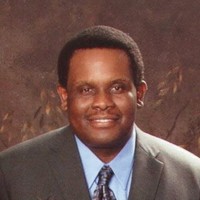 Risk Management Framework (RMF), Risk Management, Information Technology (IT) Security, Certified Information Security Manager (CISM), Certified Information Systems Security Manager (CISSM), CompTIA Cloud Admin Professional – CCAP, CompTIA IT Operations Specialist – CIOS, CompTIA Secure Cloud Professional – CSCP, CompTIA Secure Infrastructure Specialist – CSIS, Information Systems Management & Cyber Security, Cyber Security Law and Policy, Cybersecurity Regulatory Compliance, and Computer Networking,
Jim Hollis
CompTIA Instructor
- Certification of Course Completion -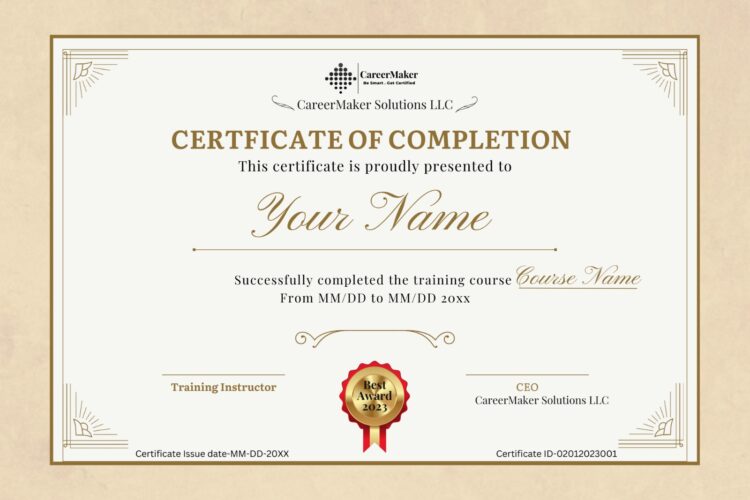 Start Your Cybersecurity
Journey Today

-
Don't miss out on the opportunity to advance your cybersecurity career with our comprehensive CISSP certification training. Join us today and gain the knowledge and skills needed to excel in the complex world of cybersecurity.
Call Us Today to learn more about our training program, course schedules, and enrollment options. Start your journey towards a successful cybersecurity career today!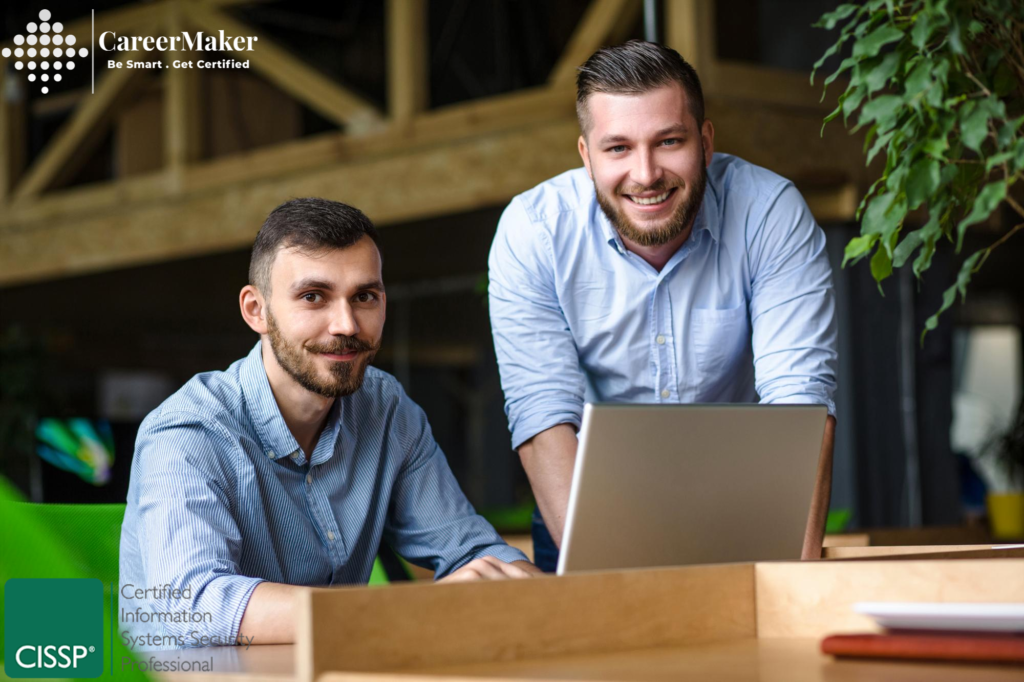 CISSP Certification & Training in Norfolk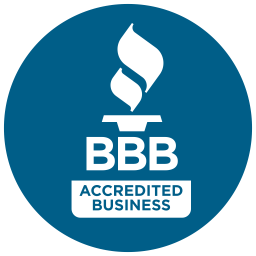 we offer comprehensive CISSP certification training in Norfolk, Virginia designed to help you excel in the field of cybersecurity and enhance your professional opportunities.
Course Provider: Organization
Course Provider Name: CareerMaker
Course Provider URL: https://careermaker.us/