Comptia Pentest+ Training In Princeton - New Jersey
Are you interested in the exciting field of Penetration Testing? At CareerMaker, we offer comprehensive CompTIA Pentest+ Training in Princeton, New Jersey designed to help you master the art of penetration testing and advance your career in cybersecurity. Our training program is specifically tailored to provide you with the knowledge and practical expertise required to succeed in the dynamic world of Penetration Testing.
The most thorough exam, encompassing every level of penetration testing, is  CompTIA PenTest+ certification Training course employs both performance-based and knowledge-based questions to ensure that all stages are covered, in contrast to other penetration testing tests that only cover a section of stages with essay questions and hands-on.
Years in IT training industry
- CompTIA Pentest+ Certification Jobs & Salary -
- CompTIA Pentest+
COURSE HIGHLIGHTS

-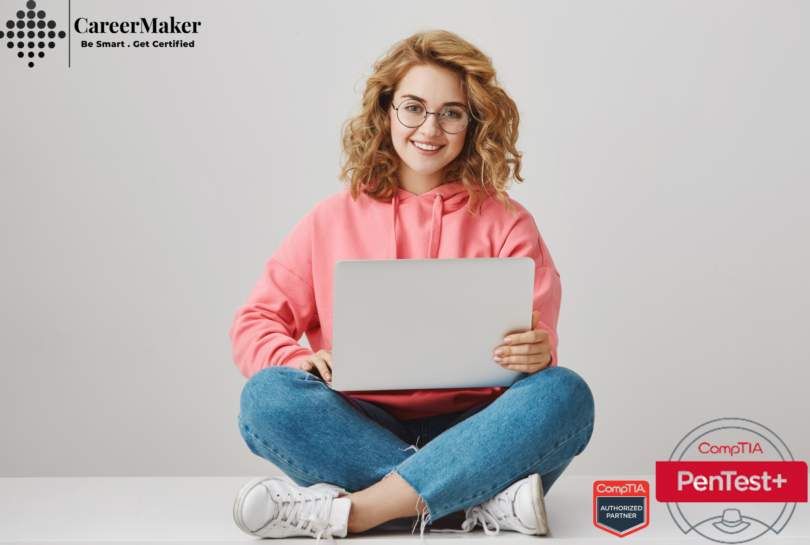 The ability to do penetration testing is an emerging skill set that is growing in value to the organizations seeking protection and in value to those who possess these skills as organizations scurry to defend themselves and their customers against privacy or security breaches. With CareerMaker's CompTIA-certified PenTest+ training, you can be sure that you have the knowledge and abilities necessary to:
- Upcoming Live BOOTCAMP CALENDAR -
Upcoming Live BOOTCAMP CALENDAR
March 04 2023 -April 02 2023
07:00 PM-11:00 PM(CST)
Weekend Evening
Live Online
Have Any Questions.Feel Free to contact us Today?
-CompTIA PenTest+ Certification Course Description -
The PenTest+ course from CareerMaker is interactive and self-paced, with a learning plan you can customize and performance-based questions that lead you down a path of consistent learning toward your certification exam.
You will feel more prepared and confident when you take your CompTIA PenTest+ Training & certification in New Jersey test thanks to the confirmation of your strengths and the filling in of knowledge gaps in your weak areas provided by our coursework for PenTest+.
The ideal Target Audience for the course:
The certification is intended for individuals who work as penetration testers. However, it is a suitable choice for a number of different positions, such as:
Network security personnel
Specialists in information security
Cybersecurity supervisors
Consultants for vulnerability assessment
Threat investigators or threat hunters
Cloud security professionals
Enthusiasts for web application security.
Additionally, PenTest+ is a fantastic alternative for IT experts in other fields who need to expand their knowledge or who wish to switch careers and enter the ethical hacking field.
Pre-requisites for CompTIA PenTest+ Certification:
3-4 years of practical information security experience or equivalent
Network+, Security+, or related expertise
Practical knowledge of safeguarding diverse computing settings, including enterprise environments and small- to medium-sized organisations.
The equivalent to CompTIA Network+ or CompTIA Security+
Request for more Information
-CompTIA PenTest+ Certification Syllabus -
Introduction to Penetration Testing Concepts
Plan a Pen Test Engagement
Scope and Negotiate a Pen Test Engagement
Prepare for a Pen Test Engagement
Gather Background Information
Prepare Background Findings for the Next Steps
Perform Social Engineering Tests
Perform Physical Security Tests on Facilities
Scan Networks
Enumerate Targets
Scan for Vulnerabilities
Analyze Basic Scripts
Analyze Vulnerability Scan Results
Leverage Information to Prepare for Exploitation
Exploit Network-Based Vulnerabilities
Exploit Wireless and RF-Based Vulnerabilities
Exploit Specialized Systems
Exploit Windows-Based Vulnerabilities
Exploit *Nix-Based Vulnerabilities
Exploit Web Application Vulnerabilities
Test Source Code and Compiled Apps
Use Lateral Movement Techniques
Use Persistence Techniques
Use Anti-Forensics Techniques
Analyze Pen Test Data
Develop Recommendations for Mitigation Strategies
Write and Handle Reports
Conduct Post-Report-Delivery Activities
- Benefits Of Choosing CareerMaker Solutions ? -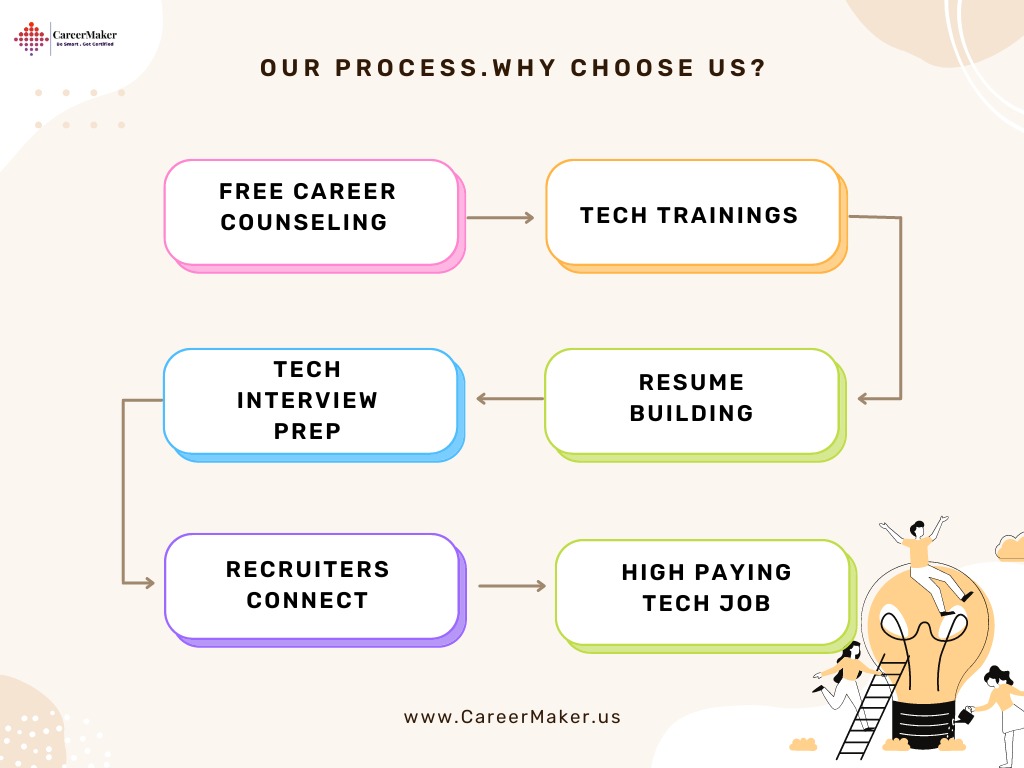 - Our World-Class CERTIFIED INSTRUCTIOR -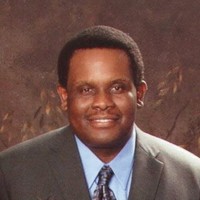 Risk Management Framework (RMF), Risk Management, Information Technology (IT) Security, Certified Information Security Manager (CISM), Certified Information Systems Security Manager (CISSM), CompTIA Cloud Admin Professional – CCAP, CompTIA IT Operations Specialist – CIOS, CompTIA Secure Cloud Professional – CSCP, CompTIA Secure Infrastructure Specialist – CSIS, Information Systems Management & Cyber Security, Cyber Security Law and Policy, Cybersecurity Regulatory Compliance, and Computer Networking,
Jim Hollis
CompTIA Instructor
- Certification of Course Completion -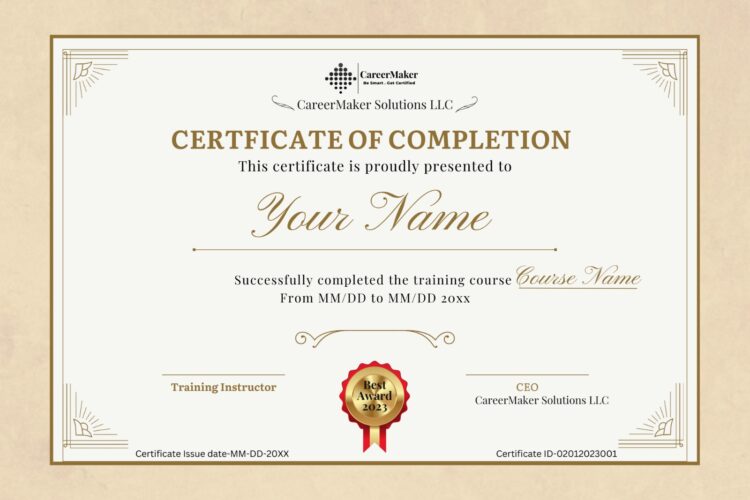 Master the Art of
Penetration Testing Today

-
Don't miss out on the opportunity to master the art of penetration testing with our comprehensive CompTIA PenTest+ certification training. Join us today and gain the knowledge and skills needed to excel in the exciting field of ethical hacking.
Call Us Today to learn more about our training program, course schedules, and enrollment options. Start your journey towards a successful career in penetration testing today!