Top Scrum Master Training & Certification in Massachusetts
Our Certified Scrum Master Training & Certification ® (CSM®) course is a great place to start if you want to be a scrum master, are adopting scrum, or just need the tools to be more agile. You'll develop a thorough understanding of scrum and discover useful applications for it inside your team and organisation.
A scrum master is a member of the scrum team who is responsible for promoting a successful and productive work environment and assisting others in comprehending the ideals, principles, and practises of the scrum. People who excel as scrum masters typically have a high level of emotional intelligence and a passion for fostering team member development.
Years in IT training industry
- Career benefits with CSM certification -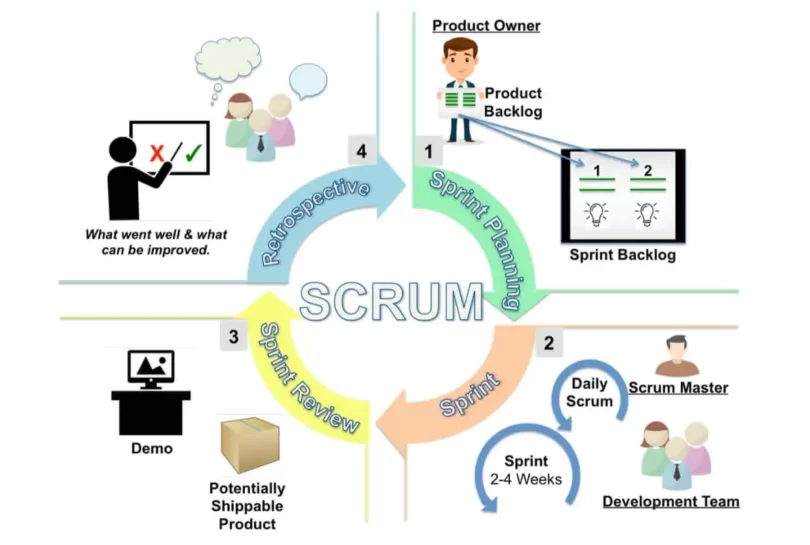 The key features of training for the scrum master training online with CareerMaker:
Advantages of an SMC Certification
Advance your Scrum Master career to increase your possibilities as a worldwide professional.
Increase your income as a Scrum Master to around USD 130,000 USD (depending on the location and experience)
Become well-versed in Scrum and how to apply it to projects that are vital to your organisation.
By implementing a shift of mentality, you can lead or participate in an Agile transformation journey within your firm.
Connect with other Scrum community authorities once you have earned your Scrum Master certification.
One of the certifications that employers and recruiters around the globe have over most high prize.
- Upcoming Live BOOTCAMP CALENDAR -
Upcoming Live BOOTCAMP CALENDAR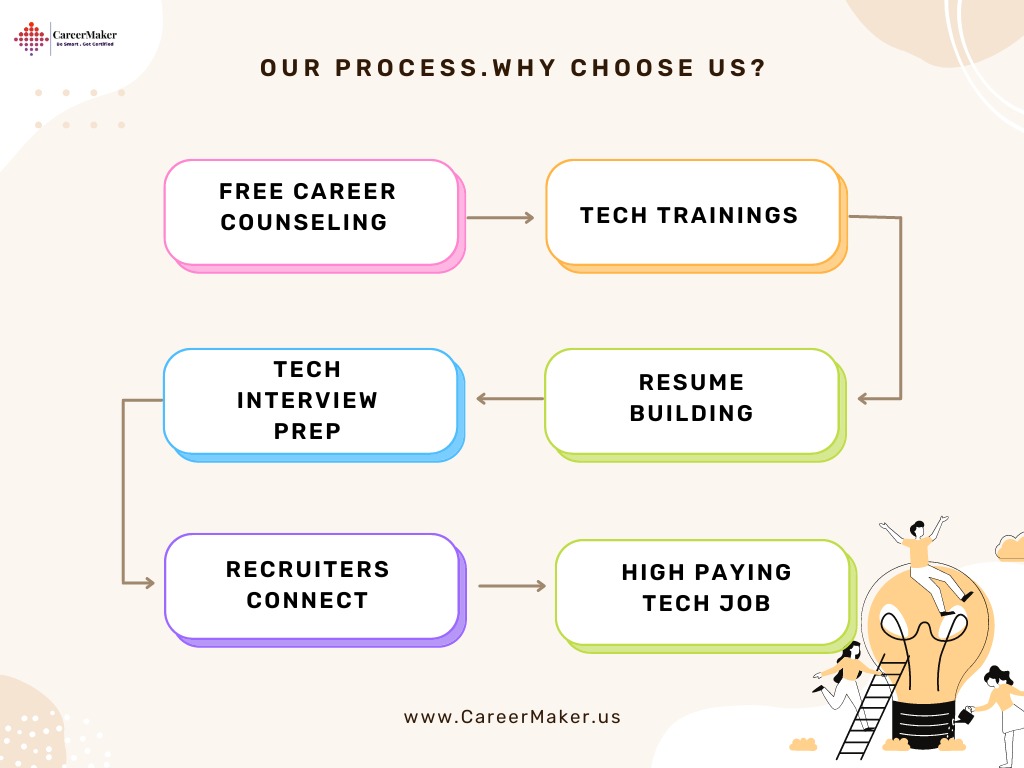 -Who should attend this Course -
Our Certified ScrumMaster® (CSM®) training is created for you if you're ready to use Scrum to become more agile. You will become familiar with the Scrum structure, team responsibilities, events, and artefacts, as well as how to lead your team in implementing Scrum.
The Scrum Alliance CSM course, widely regarded as the gold standard of certification, offers an interactive and interesting learning environment. Each CSM course may be tailored to the needs of the students and is taught by the most skilled and enthusiastic agile trainers in the world.
Your employment options will increase, thanks to the practical knowledge you gain from Top Scrum Master Training & Certification in Massachusetts.
The ideal Target Audience for the course:
T Managers
Project Managers
Product Owners
Software Developers
Testing Professionals
Scrum Team Members
Anyone who wants to understand the basics of Agile and Scrum methods
Anyone who wants to pass the SMC certification examination
Pre-requisites for CSM Certification:
There are no specific prerequisites for taking this Scrum Master Certification course, so both professionals and recent graduates who want to:
Develop their project management careers.
Enhance their knowledge of Scrum.
Both inexperienced and seasoned individuals can benefit from the training our knowledgeable CSTs provide. However, to benefit the most from the programme, it is advised that you have a foundational understanding of how to use Scrum in a practical setting.
Request for more Information
-What you will learn in this Course -
Recognize the basics
Help Scrum teams effectively implement Scrum by having a solid understanding of the Agile and Scrum concepts.
Definitions and Concepts
Learn the terms used in Scrum, the different concepts, and the entire Scrum process.
Scrum Roles
Recognize the various Scrum roles and the Scrum Master role's responsibilities.
Fundamental Skills
Protect the team from internal and external distractions by becoming proficient in important Scrum Master core competencies.
Scrum rituals
Definition of Done, Product Backlog, Sprint Backlog, Sprint Review, and Daily Scrum.
Manage Groups
As the organisation adapts to change, assist the development team, product owner, and organisation.
Increase Openness
Each Scrum event should be examined, modified, and made more transparent, and the team's effort should be made public.
Practises servant leadership
Learn to support the team's collaborative efforts by adhering to each Scrum process.
Need Customized Curriculum?
- Our World-Class CERTIFIED INSTRUCTIOR -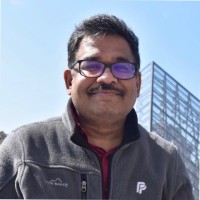 Risk Management Framework (RMF), Risk Management, Information Technology (IT) Security, Certified Information Security Manager (CISM), Certified Information Systems Security Manager (CISSM), CompTIA Cloud Admin Professional – CCAP, CompTIA IT Operations Specialist – CIOS, CompTIA Secure Cloud Professional – CSCP, CompTIA Secure Infrastructure Specialist – CSIS, Information Systems Management & Cyber Security, Cyber Security Law and Policy, Cybersecurity Regulatory Compliance, and Computer Networking,
Raj Ramachandran
Safe instructor
- Certification of Course Completion -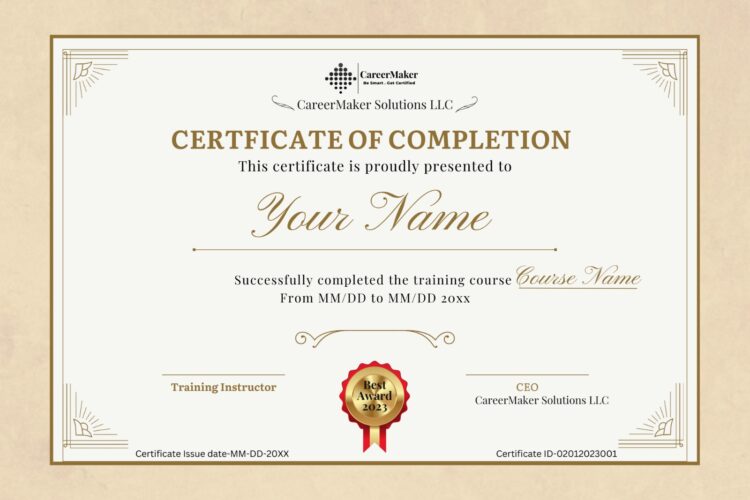 Top Scrum Master Training & Certification in Massachusetts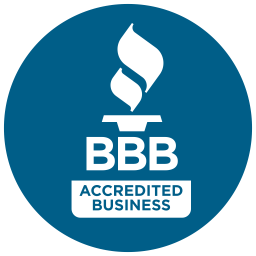 Top Scrum Master Training & Certification in Massachusetts: Agile-focused education to equip individuals with skills to facilitate effective teamwork and project management.
Course Provider: Organization
Course Provider Name: CareerMaker
Course Provider URL: https://careermaker.us/