RTE Training & Certification in Texas
The success of any business depends on the alignment of strategy and execution, which is a major component of the Scaled Agile Framework®. You can connect across silos, empower teams, and organise around value with a Lean Portfolio Management (LPM) methodology to quickly respond to consumer demand.
Executives, project management officers (PMOs), and other important stakeholders may plan dynamically and be adaptable enough to shift initiatives and budgets as the market changes with the help of the Lean Portfolio Management course. The LPM training equips participants with the knowledge and methods necessary to collaborate successfully with distributed teams in remote settings. You'll learn how to incorporate feedback from participatory budgeting, connect portfolio strategy and initiatives to the agility planning and execution of work, and maintain your composure in the face of change.
Years in IT training industry
- Career benefits with RTE certification -
The key features of training for the RTE Certification with CareerMaker:
Agile games, team-building exercises, and more: dynamic seminars with practical instruction.
Get practical advice and tried-and-true methods from highly experienced mentors.
We are here to support you on your learning path through webinars, e-books, tutorials, articles, and more.
Receive training from certified SAFe Program Consultants with more than ten years of experience in the field.
Mentor support for six months after training to help you navigate obstacles in your Agile career
Join the largest Scaled Agile community with a free 1-year membership to the SAFe Community Platform.
- Upcoming Live BOOTCAMP CALENDAR -
Upcoming Live BOOTCAMP CALENDAR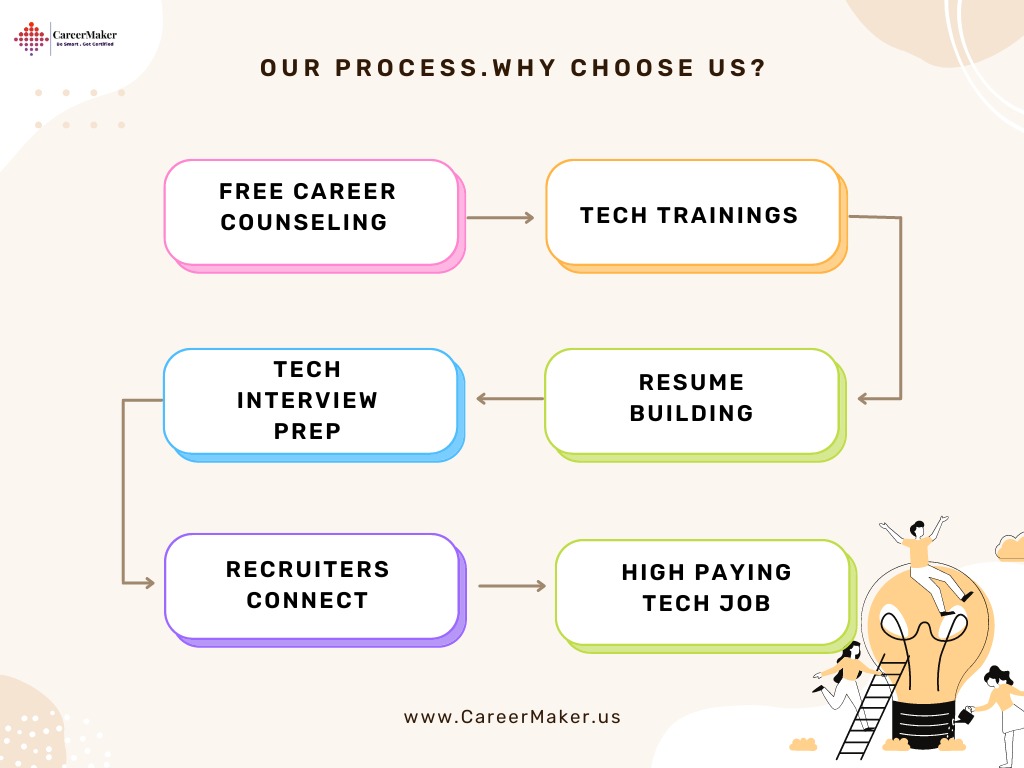 -Who should attend this Course -
You will learn how to play a crucial part in guiding Agile Release Trains (ARTs) to provide value in this SAFe® RTE training. In order to make choices based on the proper data, the RTEs must therefore convene the right individuals, establish the right atmosphere, and have the appropriate talks and meetings.
You will also learn how to implement SAFe® and continuously enhance PI Planning and other important SAFe® events in the SAFe® RTE course. Learn new procedures and mindsets by coaching leaders, teams, and Scrum Masters. Additionally, you'll receive the instructions and resources required to collaborate well with distributed teams in remote settings.
The ideal Target Audience for the course:
You will have gained or increased your understanding of your role after finishing this course, and you will have had many opportunities to interact with other RTEs and share your experiences.
Participants in courses typically include:
RTEs and Solution Train Engineers (STEs)
Program and project managers
Scrum Masters
Leaders and managers
Agile coaches
SAFe Program Consultants (SPCs)
Pre-requisites for RTE Certification:
The following prerequisites are strongly advised if you plan to take the SAFe Release Train Engineer (RTE) certification exam:
Have started or taken part in at least one ART and one PI.
Have at least one active SAFe certification.
Request for more Information
-What you will learn in this Course -
Assisting with PI planning.
Create and share the PI calendar, and carry out ART-level SAFe rituals and activities.
Leaders in ART.
Establish the ideal conditions, streamline processes, and direct ARTs to produce value.
Mentoring and coaching.
Be a coach and mentor for stakeholders in the programme and governing roles.
Team values alignment.
Utilize metrics to promote openness and faith in the ART and its surroundings.
Encourage development.
Develop a relentless improvement culture and create high-performing teams.
Need Customized Curriculum?
- Our World-Class CERTIFIED INSTRUCTIOR -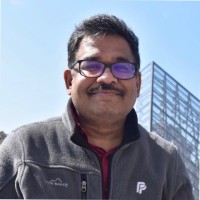 Risk Management Framework (RMF), Risk Management, Information Technology (IT) Security, Certified Information Security Manager (CISM), Certified Information Systems Security Manager (CISSM), CompTIA Cloud Admin Professional – CCAP, CompTIA IT Operations Specialist – CIOS, CompTIA Secure Cloud Professional – CSCP, CompTIA Secure Infrastructure Specialist – CSIS, Information Systems Management & Cyber Security, Cyber Security Law and Policy, Cybersecurity Regulatory Compliance, and Computer Networking,
Raj Ramachandran
Safe instructor
- Certification of Course Completion -