#1 PMP Training & Certification in Texas
The PMI designed the PMP Certification to honour project managers who have demonstrated their proficiency in managing projects successfully. PMI is the world's foremost authority on project management. Project managers with the Project Management Professional (PMP)® credential belong to an exclusive group. It demonstrates project leadership expertise and experience in any working method.
A project manager must fulfil specific requirements and then pass a 180-question exam in order to become certified as a PMP. Each test question may be connected to actual project management experiences because the PMP exam was developed by project leaders for project leaders.
The majority of project managers have to go through a large, messy, and confusing pile of tries and errors, but project management training transforms this into a set of precise guidelines that yield outstanding and repeatable results.
Years in IT training industry
- Career benefits with PMP certification -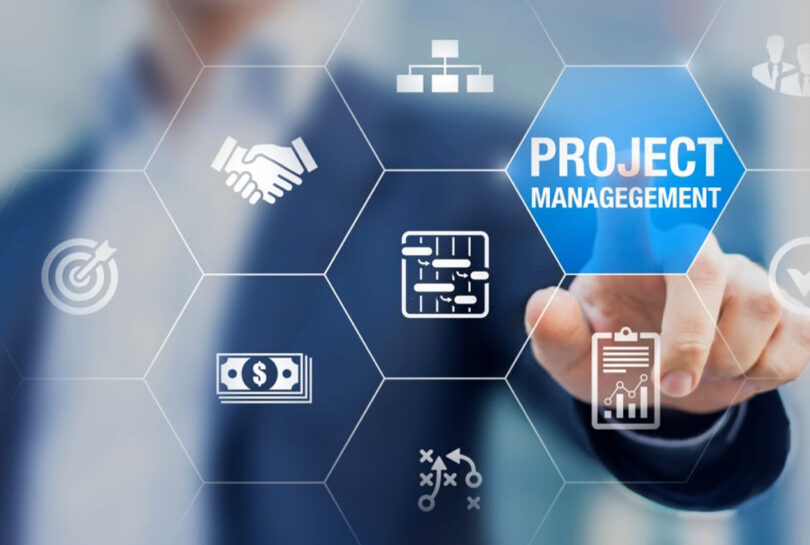 The key features of training for the PMP Certification with CareerMaker:
Most sought-after certification
By 2027, there will be a shortage of about 88 million project-oriented job jobs, according to PMI research. With such tremendous demand, it is obvious that there will be more job opportunities and higher salaries around the world.
The word "Excellence"
Your credibility in managing projects of all sizes and complexity is confirmed by the PMP certificate to prospective employers. An indication of excellence in your field is having PMP on your resume.
Use the Local Language
Professionals must be fluent in project management terminology because today everything and anything is a project. Improve the speed at which you master the ideas and lingo that project management teams throughout the world use to communicate.
- Upcoming Live BOOTCAMP CALENDAR -
Upcoming Live BOOTCAMP CALENDAR
March 04 2023 -April 01 2023
07:00 AM-11:00 AM(CST)
Weekend Morning
Live Online
March 04 2023- April 01 2023
07:00 PM-11:00 PM(CST)
Weekend Evening
Live Online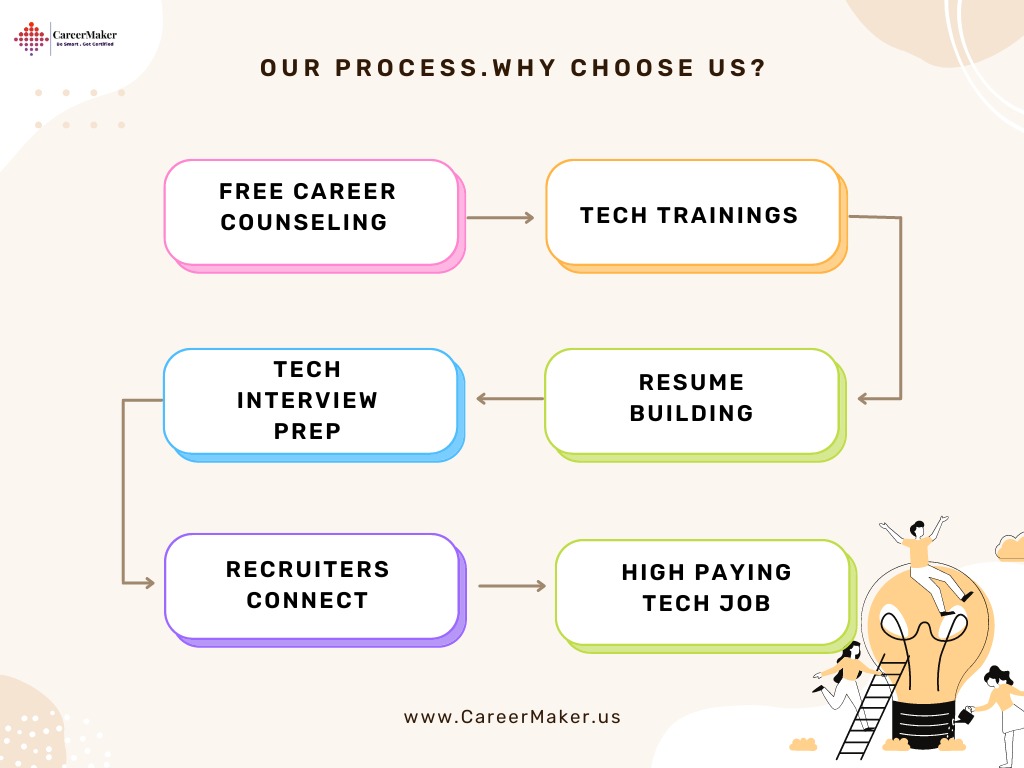 -Who should attend this Course -
Project management training aligns the appropriate solutions with the appropriate problems despite the fact that every business has its own distinct perspective on what a project is. With it, you may be sure that you, your business, and your tasks are managed effectively.
Every project shares some characteristics, including stakeholders, products, workloads, evaluations, and more, despite their evident variances. A project manager gains control of them through project management training, which reveals them.
The ideal Target Audience for the course:
Among the job roles that can enrol in PMP training are, but are not restricted to:
Project managers,
Team leads
IT managers
Project Partners
Initiative Sponsors
Project managers aspiring to become software developers
Anyone who wants to comprehend the PMBOK Guide in its entirety
Anyone who wants to pass the PMP certification examination
Pre-requisites for PMP Certification:
The PMP is not a certification for beginners. To be qualified for PMP certification, candidates must have both practical project experience and theoretical understanding, and PMI defines the following qualifications:
Four years of education
36 months or more of project-leading experience
35 hours of study or training in project management
Request for more Information
-What you will learn in this Course -
Project Management Overview
Describe a project.
Project management: What is it?
Program, Project, and Portfolio
Life Cycle of a Project
Roles and responsibilities of the project manager
Project management trends
Considerations for Agile
Management of project communications.
Manage communications in a plan.
Control communication.
Observe the communications.
Risk Management for Projects
Risk management strategy.
Determine Risks.
Analyze risks qualitatively.
Analyze risks quantitatively.
Consider risk responses.
Put risk responses into action.
Track Risks.
Management of project procurement
Procurement management plans.
Organize procurements.
Control purchases.
Management of project stakeholders
Determine the stakeholders.
Stakeholder Management for a Plan.
Engage Stakeholders and manage them.
Follow up on stakeholder involvement.
Project scope control.
Scope Management for Plans.
gathering requirements
Set the Scope
Make a WBS
Validate Scope Management Scope
Schedule management for projects
Schedule management for plans.
Establish Activities
Order Your Activities
Estimate the length of each activity
Manage the quality of a project.
Manage quality by planning.
Control quality.
Manage the quality.
Need Customized Curriculum?
- Our World-Class CERTIFIED INSTRUCTIOR -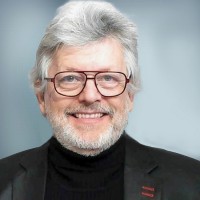 I bring knowledge and skills to beginners and senior practitioners in project management and project business, improving the results of projects, the happiness of internal stakeholders and clients, and the bottom lines of companies doing projects for paying customers.
Oliver F. Lehmann
PMI Instructor
- Certification of Course Completion -